View caption contest for June 2015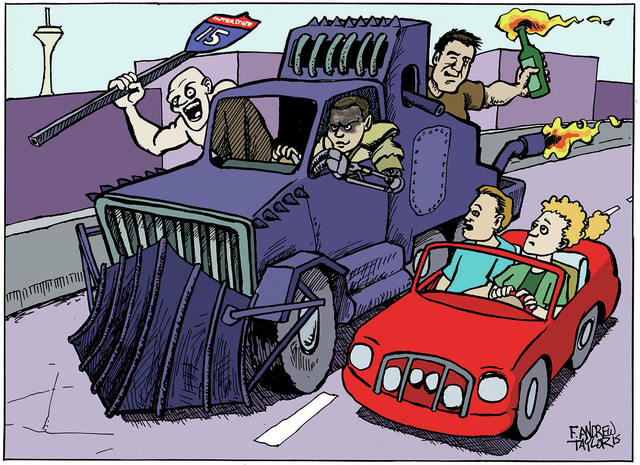 For easy submission, email aking@viewnews.com.
Or send caption idea, name, address and phone number to: View Caption Contest, PO Box 70, Las Vegas, NV 89125.
Prizes will be awarded for first, second and third place. Entries are limited to five per person and must be postmarked by June 20.
Anonymous submissions will be disqualified. Look for the winning captions in the July 2 editions.