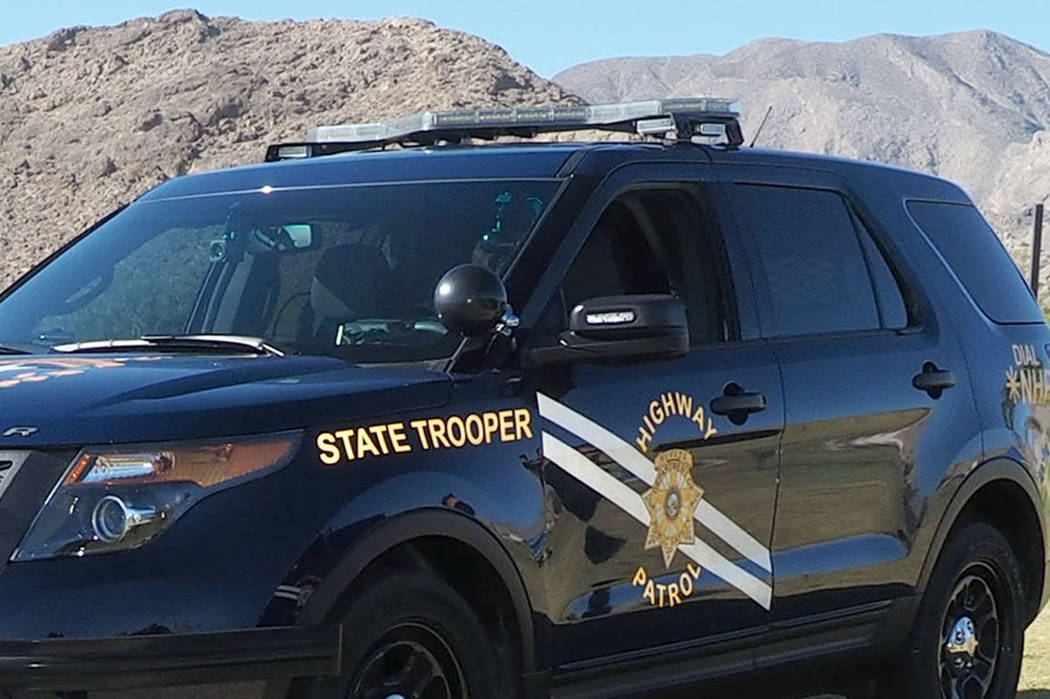 A driver died early Saturday morning after colliding head-on with a truck, the Nevada Highway Patrol said.
At about 12:45 a.m., a Hyundai car traveled on the wrong side of U.S. Highway 95 near Searchlight and crashed into a Ford F-250, Highway Patrol trooper Jason Buratczuk said. The driver of the Hyundai died at the scene.
The truck's driver suffered from minor injuries that did not require medical attention, Buratczuk said.
There is no indication that the fatality is related to the weekend's Electric Daisy Carnival, Buratczuk said. The music festival is responsible for an increase in traffic-related calls. The Metropolitan Police Department has reported three crashes related to the event as of Friday.
It's also unknown whether impairment factored in the crash, Buratczuk said.
The driver's death is the 31st fatality investigated by Nevada Highway Patrol's Southern Command. The Clark County coroner's office will release the man's identity once next of family has been notified.
Contact Rachel Hershkovitz at rhershkovitz@reviewjournal.com or 702-383-0381. Follow @rzhershkovitz on Twitter.