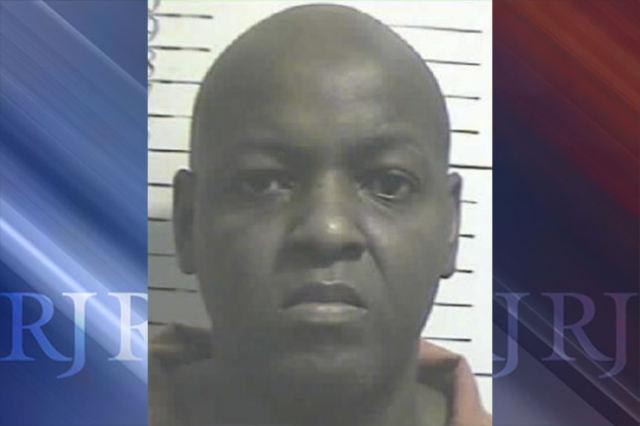 A former bailiff for an ousted Clark County District Court judge died at High Desert State Prison in Indian Springs on Wednesday, according to the Nevada Department of Corrections.
Johnnie Jordan, 46, the former bailiff for judge Elizabeth Halverson, was found dead inside his cell in the infirmary at the prison, the department said in a release Friday.
Jordan was arrested in 2010 and accused of raping a 14-year-old girl in North Las Vegas. He pleaded guilty to a single charge of lewdness with a minor and was sentenced to 10 years to life in prison.
Jordan was the former bailiff whose tearful testimony helped remove Halverson from the bench in 2008. He accused her of treating him like a personal slave in the courtroom. He said she made him pick lint off of her judicial robes with tape and get on his knees and slip on her shoes.
Halverson died in March 2014.
Jordan resigned in 2008 after a heart attack and said he could not longer work for the county as a bailiff.
The Clark County coroner's office will release Jordan's cause and manner of death.
Contact reporter Colton Lochhead at clochhead@reviewjournal.com or 702-383-4638. Find him on Twitter: @ColtonLochhead