Engine in plane bound for Seattle overheats at McCarran, halts takeoff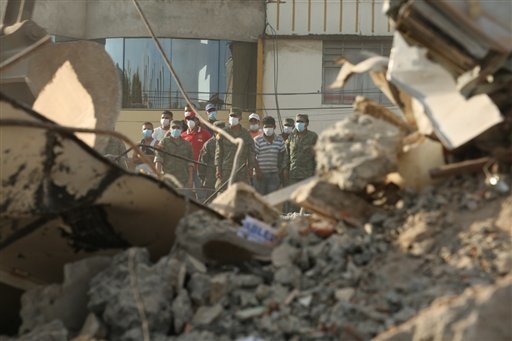 An Alaska Airlines flight bound for Seattle was canceled Monday afternoon when one of the plane's engines overheated before takeoff at McCarran International Airport.
Flight 605 had boarded and backed away from the gate when an indicator light went off about 1:20 p.m., alerting pilots that the Boeing 737-800's second engine had overheated, airport spokeswoman Linda Healey said.
The plane pulled back into the gate, where all 163 passengers and six crew members disembarked, Alaska Airlines spokeswoman Ann Zaninovich said. All passengers were rebooked on different flights to Seattle.
Zaninovich said it was unclear what caused the engine to overheat, but added that mechanics and maintenance crews were still examining the plane Monday night.
When the engine overheated, the airport's temperature clocked in at 111 degrees, according to the National Weather Service.
Contact Raven Jackson at rjackson@reviewjournal.com or 702-383-0381. Follow @ravenmjackson on Twitter.