Ex-judge Jones formally disbarred
December 8, 2014 - 3:54 pm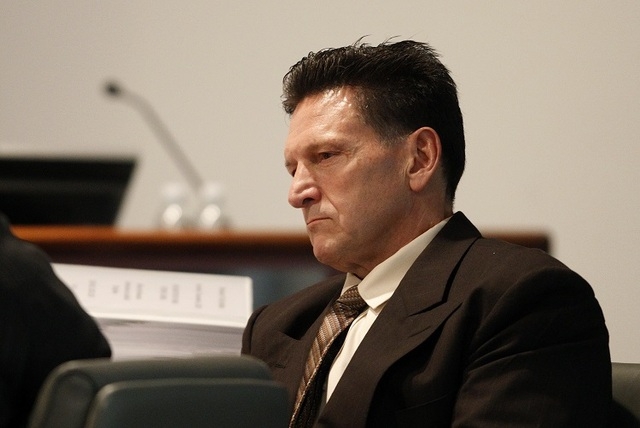 The Nevada Supreme Court has officially disbarred former Family Court Judge Steven Jones.
All seven justices signed the order Dec. 5.
In September, Jones informed the State Bar of Nevada that he was giving up his law license after he pleaded guilty to one felony count of conspiracy to commit wire fraud in a $2.6 million investment scheme.
As part of his plea agreement with the government, Jones also resigned from the Family Court bench. He did not seek reelection this year.
The two-page Supreme Court order says Jones consented to disbarment.
Jones, 56, first elected to the bench in 1992, and five co-defendants were charged in a 20-count federal indictment in October 2012. All of the defendants have since pleaded guilty in the scheme.
The indictment alleged that between September 2002 and October 2012, the defendants persuaded people to lend them money under the guise of quick repayment with high interest rates. The defendants indicated they needed the money to secure valuable property and water rights, including land on the Strip.
Jones admitted in his plea agreement that he used his judicial office to further the investment scheme. He faces up to 27 months in federal prison at his Jan. 26 sentencing.
Contact Jeff German at jgerman@reviewjournal.com or 702-380-8135. Find him on Twitter: @JGermanRJ