Ex-lawmaker Steven Brooks arrested again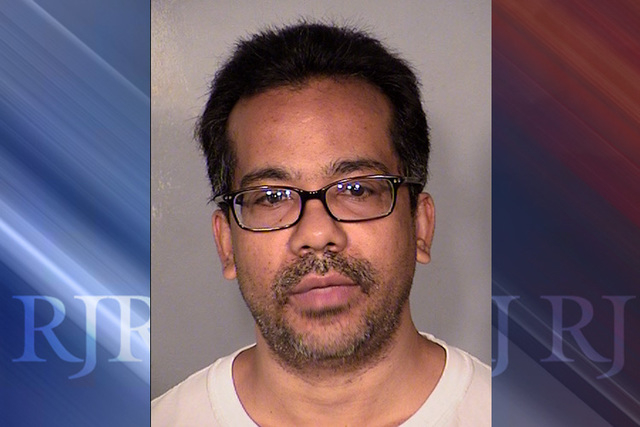 An ex-Nevada lawmaker was arrested again Tuesday in Nevada, not long after a California judge ruled he had served enough time in jail on separate charges.
Steven Brooks, former Democratic Assemblyman, is being held at Clark County Detention Center on five charges from last year. Four of them are from a single case and include domestic battery, assault on a protected person and resisting a public officer with a firearm.
The fifth charge that Brooks faces stems from a warrant also issued last year for illegally possessing a firearm.
Brooks is being held without bail and is scheduled to appear in court on the first four charges Thursday . He is scheduled to appear on the fifth charge, which is being prosecuted by the Nevada attorney general's office, on Aug. 19.
The Nevada attorney general's office had expected Brooks' extradition back to Nevada weeks ago.
In March 2013, Brooks became the first state lawmaker ever expelled from the Nevada Legislature. He was arrested several hours later after police say he fled the scene of a disagreement with a tow-truck driver in Barstow, Calif., throwing metal objects out the window of his SUV as police chased him down Interstate 15.
The chase covered about 23 miles and averaged more than 80 mph until police used a spike strip to stop Brooks' vehicle in Victorville, Calif., where he was accused of choking and hitting a police dog with a wrench.
He served time in a San Bernardino jail after California police say he led officers on a high-speed chase the same day he was expelled from the Nevada State Assembly. A California judge said he had fulfilled a nearly three-year sentence by credit for time served.
Contact reporter Annalise Little at alittle@reviewjournal.com or 702-383-0391.