Family suing Las Vegas hotel after child drowns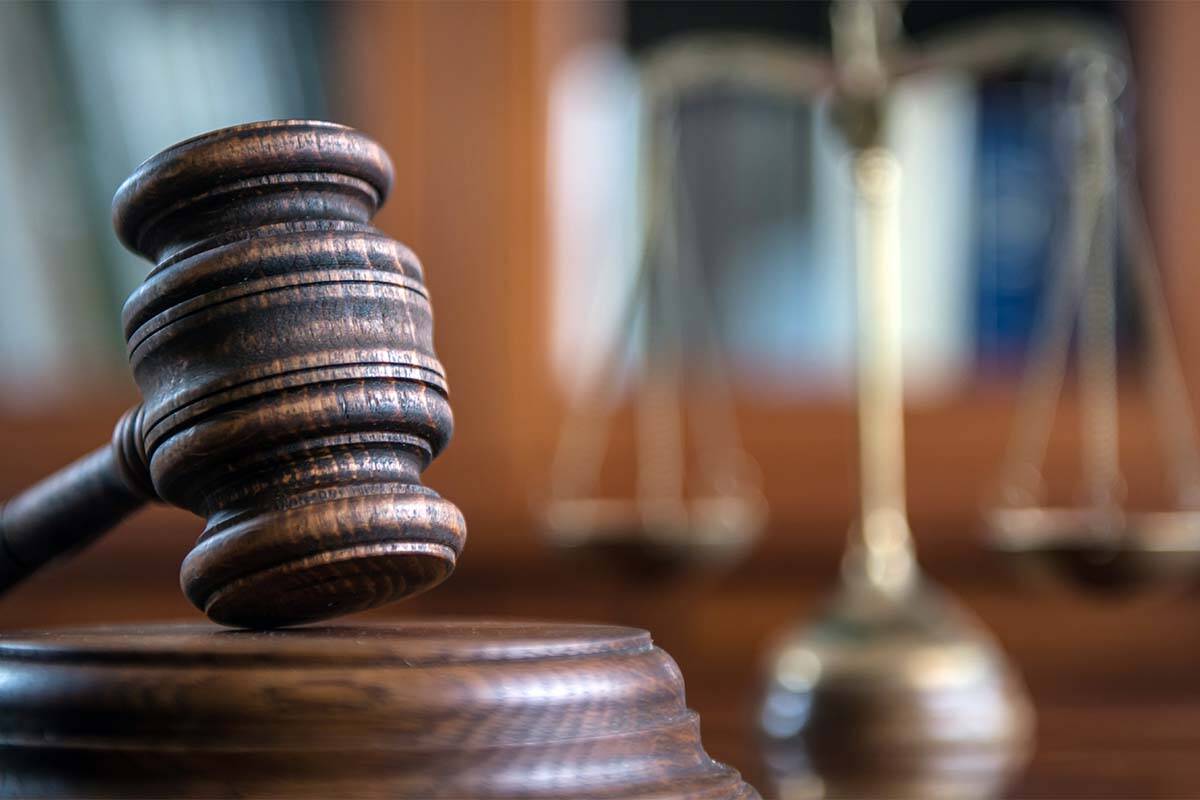 A family of a 3-year-old who drowned at an off-Strip hotel has filed a wrongful death lawsuit alleging the property did not properly supervise its pool area.
Royce Tatum-Quinine died on July 22, 2021, at Sunrise Hospital and Medical Center about a week after he drowned in a pool at Tuscany, 255 E. Flamingo Road, according to a complaint filed Tuesday in District Court.
According to the Clark County coroner's office, which identified the child as Royce Tatum, the boy died from brain and heart complications caused by submersion in water. His death was ruled an accident.
Tuscany had a responsibility to supervise the pool area and provide lifesaving measures to those using the pool, the complaint said. There were "insufficient and inadequate lifeguards" in the pool area.
Tuscany's warning signs in the pool area were in violation of state laws and local ordinances in their size, shape, location and prominence, the plaintiffs alleged.
The complaint alleged negligence, misrepresentation, liability, wrongful death and infliction of emotional distress.
Tatum-Quinine's family said that witnessing the child's injuries and eventual death caused emotional distress, according to the complaint.
Samantha Martin, an attorney representing the child's family, declined to comment.
Tuscany did not immediately respond to a request for comment.
Contact David Wilson at dwilson@reviewjournal.com. Follow @davidwilson_RJ on Twitter.