Father seeks help finding missing Las Vegas teen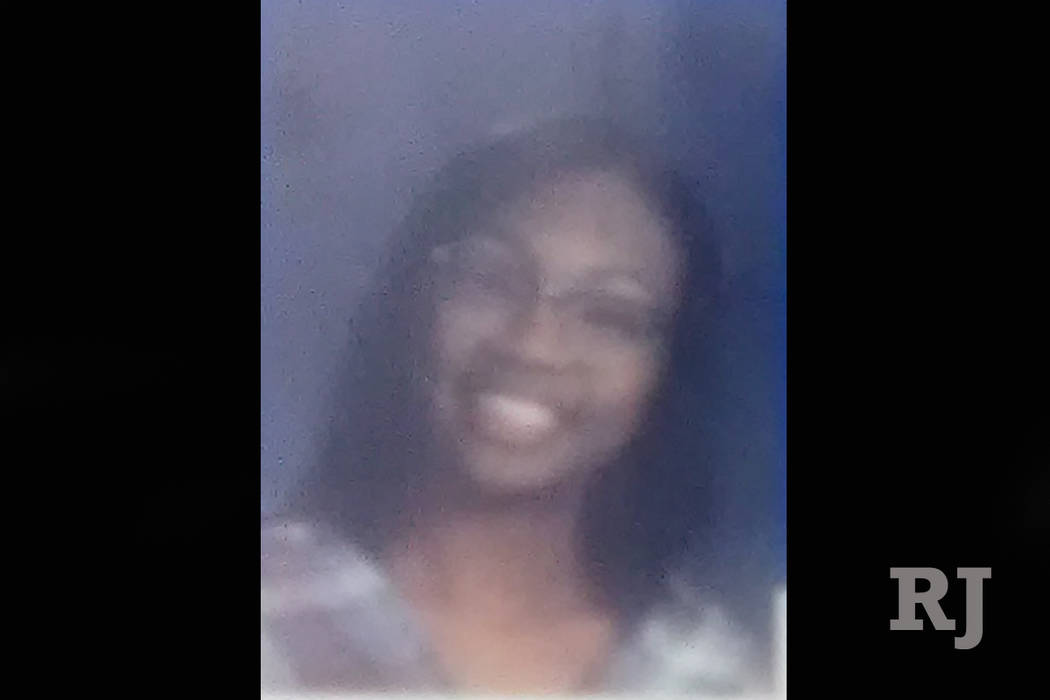 A Valley High School parent hasn't heard from his sophomore daughter since last week, and he's hoping the public can help him find her.
Taelor Key, 16, has been missing since April 13, her father, Damon Key, said. He last saw her before she went to the school near East Sahara and South Eastern avenues that day, and his other daughter, Erica Taylor, last saw her between 2 and 4 p.m. that afternoon when she tried to pick her up at the school. Taelor was walking with Erica before saying she forgot something in the school, turned around and never came back, her father said.
"I just wanna make sure my daughter's safe," Damon Key said.
Metropolitan Police Department took a missing person's report for her about 9:30 a.m. Monday, spokesman Aden OcampoGomez said. She had run away from home at least once before, and officers didn't expect foul play, OcampoGomez said.
Anybody with information on Taelor should call Metro officers at 702-828-2907 or 702-828-3111.
Contact Mike Shoro at mshoro@reviewjournal.com or 702-387-5290. Follow @mike_shoro on Twitter.