FBI raids rapper Mally Mall's Las Vegas home, business
September 29, 2014 - 5:11 pm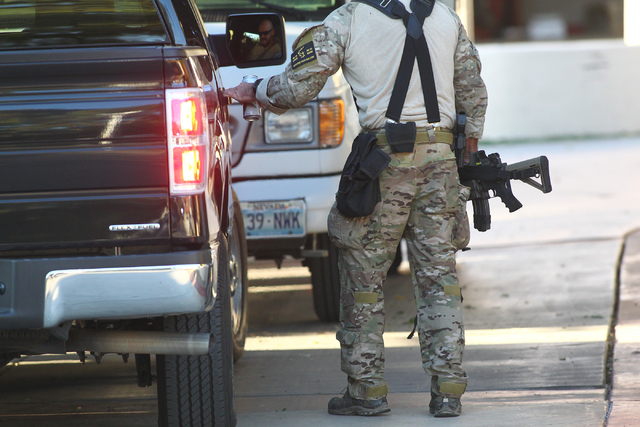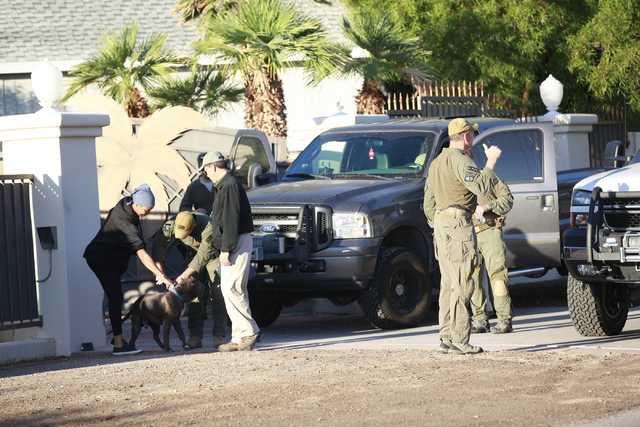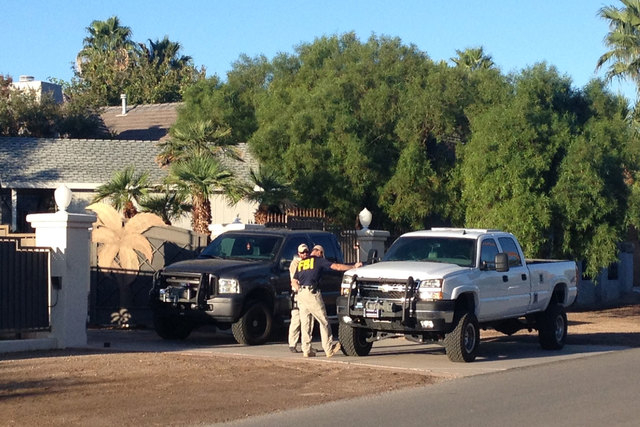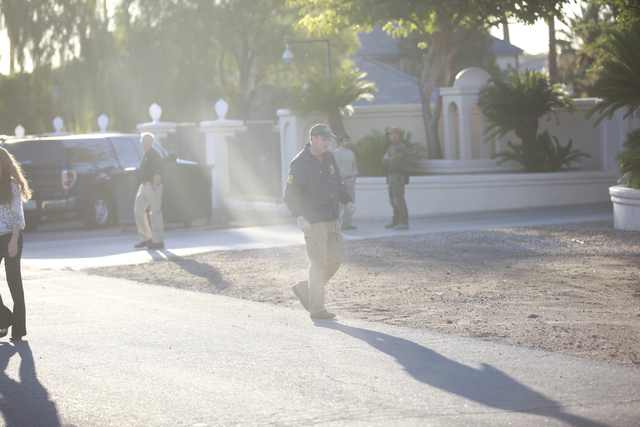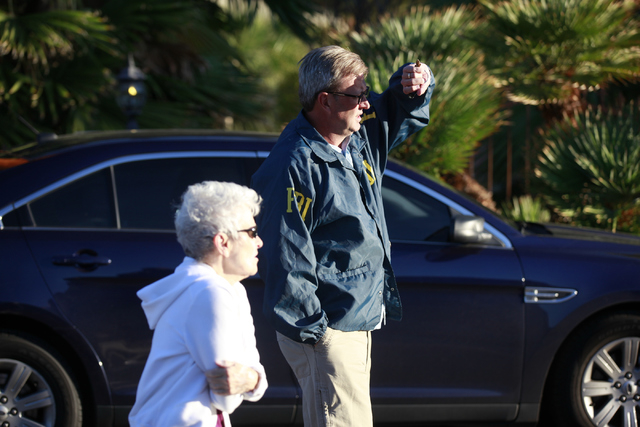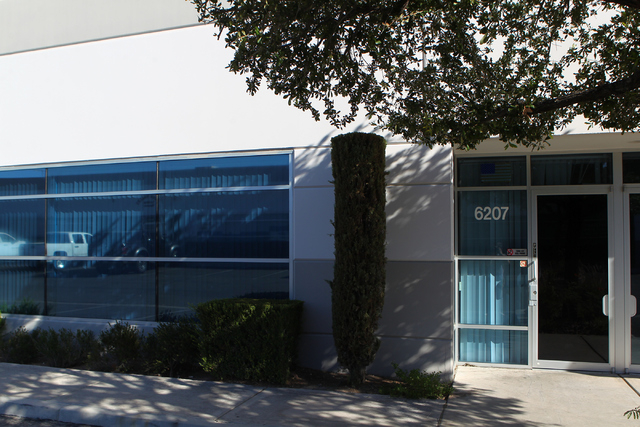 The Las Vegas home and office of a rapper known for his work with Snoop Dogg and Chris Brown were raided Monday in a federal human trafficking investigation.
FBI agents conducted the early morning bust at Mally Mall's $1.4 million southeast valley home and his escort service.
Agents assigned to the FBI's public corruption squad in Las Vegas, which also investigates civil rights violations, simultaneously executed search warrants at Mall's 4311 E. Oquendo Road home and Las Vegas Concierge VS1 at 6207 Dean Martin Dr.
Mall's home, which sits on 2.6 acres, is listed under another name associated with him, Jamal Rashid, according to county records. Rashid bought the home in September 2005.
State records show the limited liability company was incorporated in December 2012 with Rashid listed as a manager. Las Vegas Concierge received a Clark County business license as an outcall promoter in April 2013, records show.
Joseph Dickey, the supervisor of the FBI's public corruption squad, declined to provide details of the criminal investigation.
Natalie Collins, a spokeswoman for the Nevada U.S. attorney's office said the search warrants were sealed, and she could not comment.
Mall could not immediately be reached for comment.
But on his Twitter account he wrote: "Thank you all for your concern. Currently I'm not sure what's going on but, stay positive, truth will reveal. All faith in God."
Mall, who also is a music producer, has worked with hip-hop artist Drake.
He stars in the VH1 cable reality series "Love and Hip Hop Hollywood" and has been the subject of Hollywood gossip, including his dating of actress Carmen Electra. He recently made it known that he had bullet-proofed his expensive and customized Maybach luxury car.
Mall is known to be a lover of exotic animals. Three years ago, he got into a spat with his neighbors over his push to keep two servals, medium-size African wildcats, and a capuchin monkey at his home.
Mall once gave an exotic cat to Justin Bieber.
Clark County animal control officers were called to Mall's home Monday to assist during the federal raid but did not remove any animals, county spokesman Dan Kulin said.
In May 2013, Mall was granted a special use permit to keep the monkey and a serval at his home, Kulin said. No complaints about the animals have been lodged against him since then.
Mall's neighborhood, near the intersection of Russell Road and Mountain Vista Street, buzzed with excitement Monday. Four women traded stories and gossip outside the rapper's posh ranch-style house.
The neighbors said they heard a police helicopter hovering shortly before 5 a.m. Moments later, they were startled to hear an "explosion" that sounded like a police flash bang grenade, they said.
One neighbor watched as an FBI armored vehicle pushed open the gate to Mall's home, she said. When police raided the home years earlier their armored car tore off the gate doors, said another woman.
"Maybe they were being nicer this time," the neighbor said.
The police helicopter landed in Mall's yard a short time later. The neighbors watched as agents brought two large bags from the home, but they weren't sure agents were carrying evidence against Mall or their own equipment.
None of the women were overly concerned about the subject of the search warrants for their longtime neighbor's house, they said, but they still didn't want to put their names in the paper for fear of offending him.
"We want our kids to be safe," said one woman.
"Plausible deniability," said another.
One woman said she recently took her daughter to Mall's home to see his collection of exotic animals, which included a capuchin monkey, two bobcats, a python and a serval.
Mall wasn't home, but one of his employees showed them around. Mall rarely stays in Las Vegas, said the neighbors, although he keeps a surveillance team in the area.
Mall's head of security, Don, often waves hello as he patrols in his golf cart, said one woman.
"Don's really nice," she said.
Records show Mall has a number of companies other than Las Vegas Concierge registered with the Nevada Secretary of State, including Mally Mall Music and Blue Magic Music.
Reporter Kimberly De La Cruz contributed. German at jgerman@reviewjournal.com or 702-380-8135. Find him on Twitter: @JGermanRJ. Contact Mike Blasky at mblasky@reviewjournal.com or 702-383-0283. Find him on Twitter: @blasky.