Feds say HOA leak investigation found romance, not corruption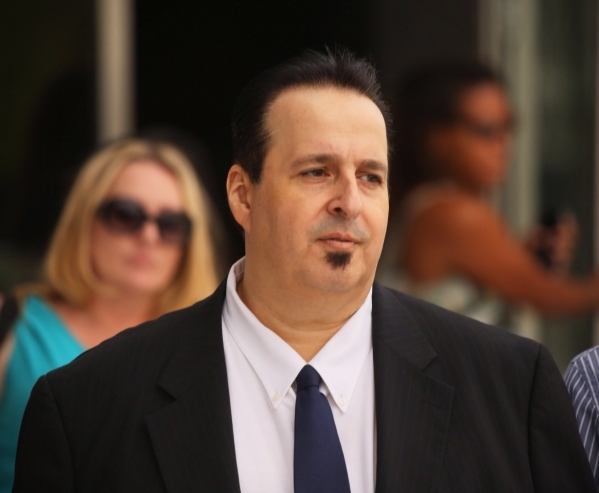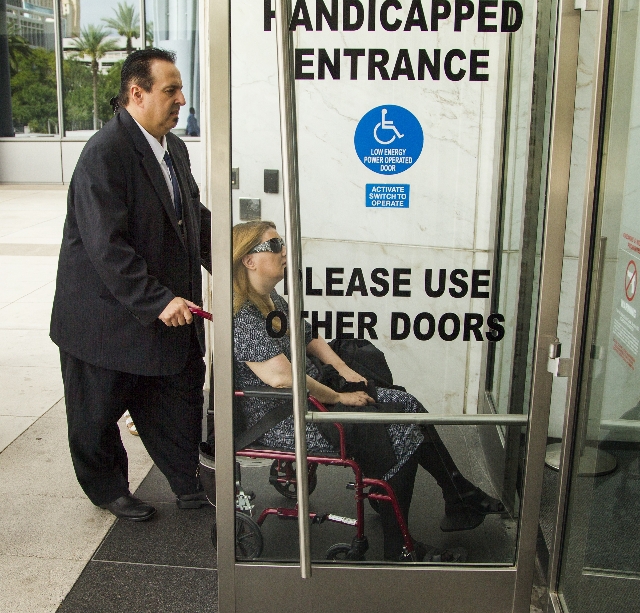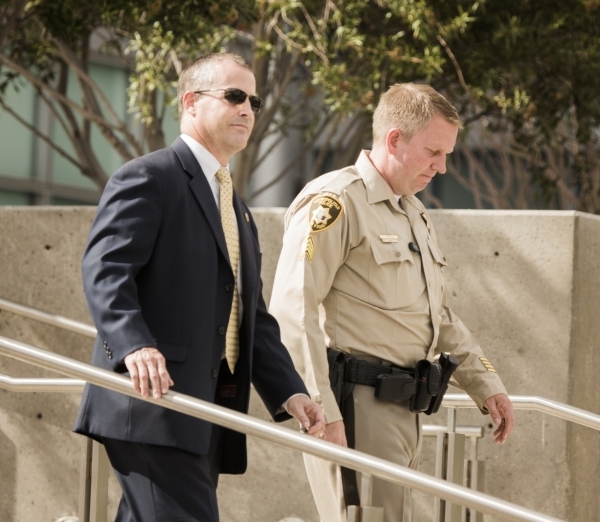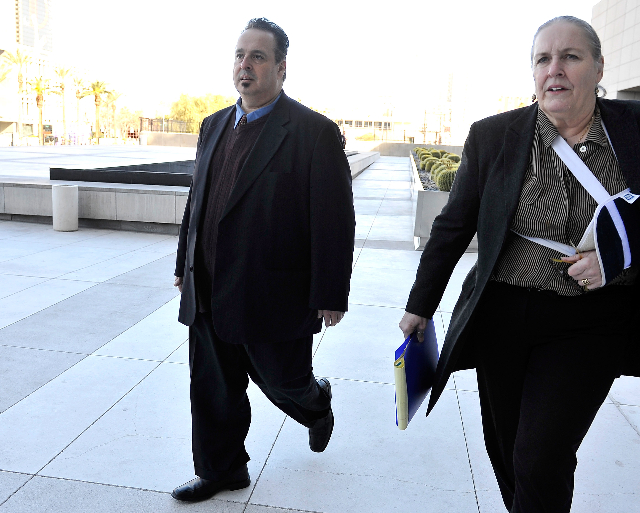 Federal prosecutors provided a glimpse this week into why they are fighting to keep secret reports of an investigation into alleged leaks in the high-profile homeowners association corruption case.
The investigation, conducted by the Justice Department's Public Integrity Section in 2011, focused on concerns that the late construction defect lawyer Nancy Quon, one of the key targets in the long-running HOA investigation, was getting confidential information from the Nevada U.S. attorney's office and possibly elsewhere.
Quon was alleged to have been tipped off before FBI-led raids in September 2008.
Thomas Hall, one of the Justice Department prosecutors in the HOA case, told a federal judge this week that the leak investigation delved into personal and romantic relationships of public officials who have not been charged criminally or disciplined administratively.
Hall didn't didn't provide details, but he has previously indicated in court documents that members of the U.S. attorney's office were among those investigated. The office removed itself from the HOA investigation after the leak allegations surfaced in late 2010, prompting the Justice Department's Fraud Section in Washington to step in.
Hall, who is with the Fraud Section, said that since the leak allegations weren't substantiated, making public the names of the officials would embarrass them.
"Their personal lives were dealt with in a very serious way," Hall said.
But attorney Maggie McLetchie, representing the Las Vegas Review-Journal, argued that the public has a right to know who the officials are and why they were investigated.
McLetchie has filed court papers seeking to dissolve protective orders signed by U.S. Magistrate Judge George Foley Jr., keeping secret the evidence in both the HOA and leak investigations. Prosecutors said 6 million pages of documents, including 10,000 pages of FBI reports, were turned over to lawyers representing nearly 40 defendants in the HOA investigation alone.
The public has a right to see that evidence in what authorities have said is the largest public corruption case in Southern Nevada, with 42 convictions, McLetchie told Foley, who has not yet issued a ruling.
Former construction company boss Leon Benzer ran the HOA scheme from 2003 to 2009, rigging HOA board elections in a bid to gain control of a dozen associations. Quon sued contractors on behalf of the boards, which in some cases attempted to use settlement proceeds to pay Benzer's company for repair work.
Quon was never charged, but while under investigation killed herself in March 2012. Benzer pleaded guilty in January, avoiding a trial that would have forced the government to make public much of the evidence in the wide-ranging scheme, which included prominent attorneys, former police officers and others. He was sentenced Thursday to 15½ years in federal prison.
Two other HOA targets, attorney David Amesbury and former Las Vegas police Lt. Christopher Van Cleef, killed themselves. Another target, former Vistana HOA board member Robbi Castro, died of a drug overdose.
Foley's protective order covering the leak investigation placed unusual restrictions on the defense lawyers, who were only allowed to take notes while reading documents under the watchful eye of an FBI agent. Those notes had to be destroyed when the case was closed.
Hall this week described the Review-Journal's request to dissolve both orders as an "end run" around the federal Freedom of Information Act.
Because the vast majority of evidence was provided to defense lawyers in preparation for trial and not filed with the court, the proper way to seek the documents is to make an FOIA request with the Justice Department, Hall said.
McLetchie, however, argued that having the option of an FOIA request doesn't change the fact that there is a presumption in case law in favor of public disclosure in the both the HOA and leak cases.
She also said the media and the public did not have an opportunity to object to the protective orders before they were signed.
Contact reporter Jeff German at jgerman@reviewjournal.com or 702-380-8135. Follow him: @JGermanRJ