Flight to London returns to McCarran Airport after air emergency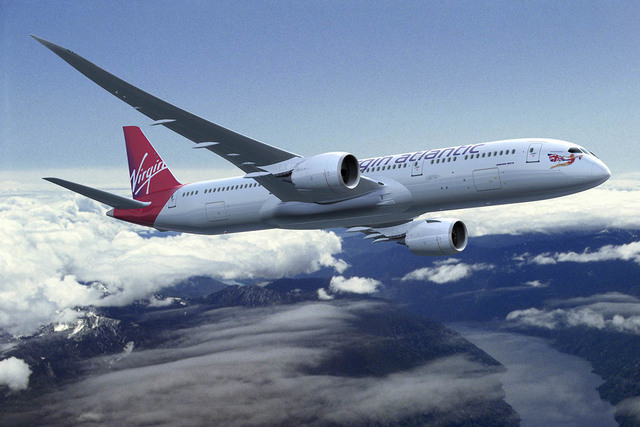 A flight headed for London made its way back to McCarran Airport after an emergency in the air.
Virgin Atlantic flight 44 departed from McCarran Airport at 3:45 p.m. and was headed for London when a fire indicator in the wheel well caused the flight to turn around and head back to Las Vegas around 4 p.m., airport spokeswoman Melissa Nunnery said.
The plane did a fly-by near the air traffic control tower so crew members could check the plane visually; no one spotted anything, Nunnery said. The plane then circled around a few times to dump some fuel to prevent a heavy landing, she added.
The flight landed safely at McCarran Airport at 4:46 p.m. and the fire alert has ended.
There were 359 passengers on the flight and no injuries have been reported.
Contact Jessica Terrones at jterrones@reviewjournal.com or 702-383-0381. Find @JessATerrones on Twitter.