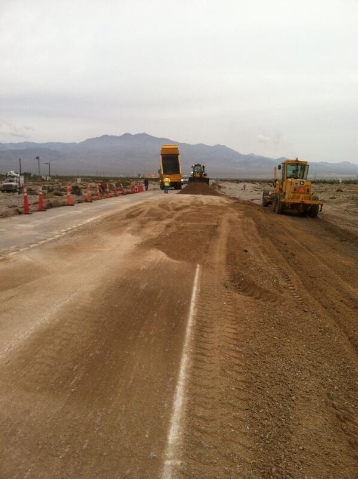 All highways to Mount Charleston and Pahrump are open again after weekend flooding.
State Route 157 and 160 were closed Saturday and Sunday due to damage from flooding and debris on the roadways. Clean up has been ongoing since the storm and NDOT states repairs to State Route 157 are finished.
NHP reports all roads have now reopened in these areas to traffic.