Former CCSD official receives prison term in theft case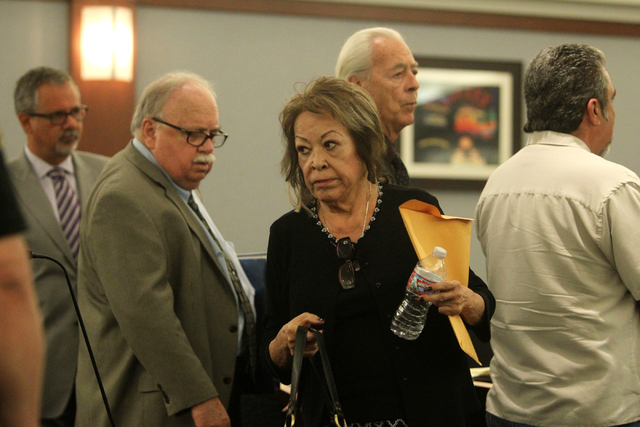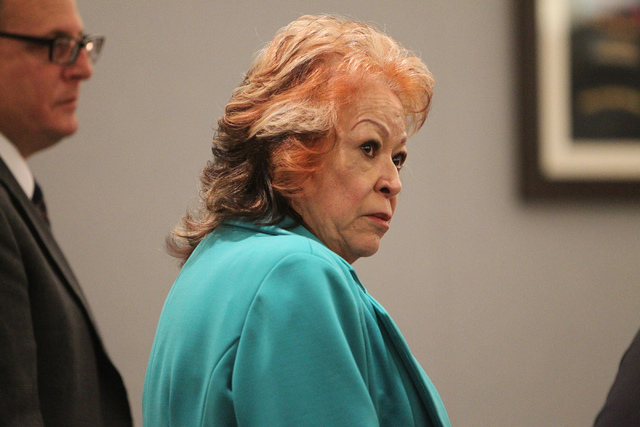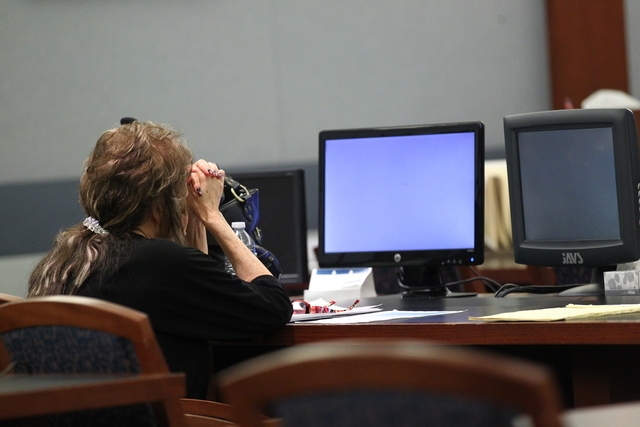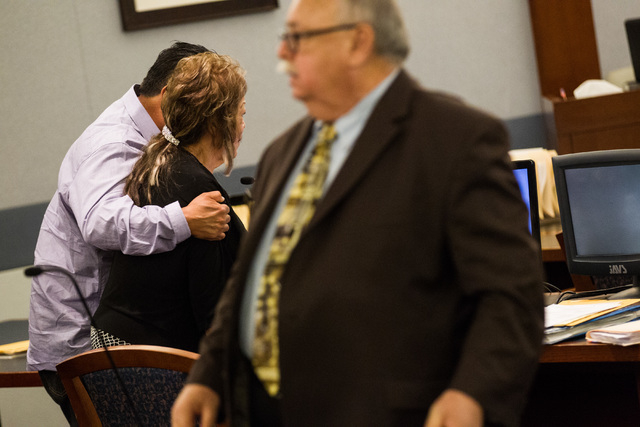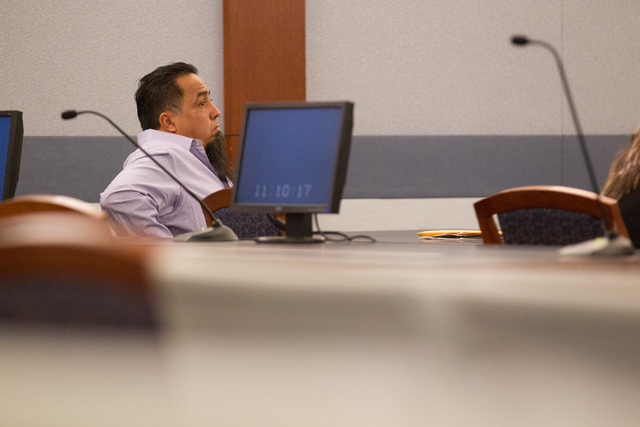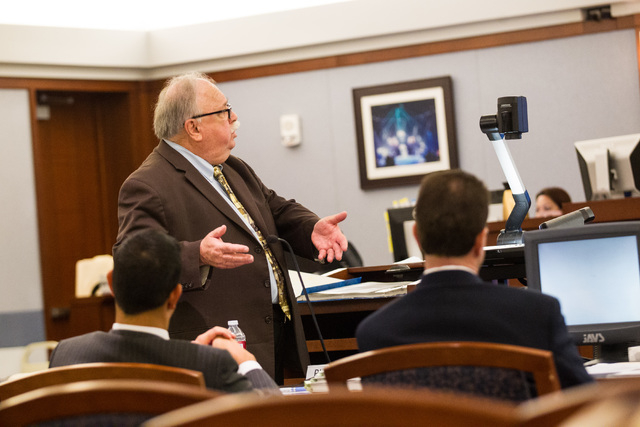 A Las Vegas judge on Wednesday said she found it difficult to grant any leniency to a former Clark County School District official who stole tens of thousands of dollars from the district.
District Judge Susan Johnson then sentenced Priscilla Rocha, 67, to between four and 10 years in prison.
"You were a beacon of this community," Johnson told Rocha before handing down the sentence. "You were a leader, and it is no wonder there wasn't sufficient oversight over you.
"The school district trusted you. The community trusted you," the judge added. "You had your chance to do good things, and the fact that you've done good things is wonderful. Except, it doesn't erase what you've done."
Despite pleas from Rocha, who said she dedicated her life to advocating on behalf of minority and poor students and their families, Johnson ordered her to serve the sentence sought by prosecutors.
The judge also required Rocha to pay about $280,000 in restitution to the district following testimony from an investigator who identified nearly $294,000 in cash, district property or fraudulent purchase orders that Rocha and her co-defendants used to line their pockets.
Rocha previously admitted to stealing $132,000 while overseeing the district's Adult English Language Acquisition Services program for nearly a decade.
She initially faced 52 felony counts in the theft case, but a plea deal reached in March dropped that total to two counts.
On Tuesday, the first day of the sentencing hearing, prosecutors chronicled the salon business that Rocha purchased with fees collected from students, public funds that she used for her mortgage and auto payments, and gifts that she granted to her friends and family.
Rocha, however, defended her record and said at least some of the money she funneled into a hidden bank account was used for legitimate purposes, including donations to homeless children, language programs for adults and school supplies for poor students.
"What I did in this community was not to aggrandize myself (or) for some lavish cars and living in a mansion," Rocha told Johnson on Wednesday.
"Everything I did, I did out of passion for my community and the disadvantaged children," she added tearfully. "It's not fair that they're punishing me for all the years of advocacy. … That hurts me."
Her son, 45-year-old Jerome Rocha, who pleaded guilty to felony theft, also faced four to 10 years in prison for his part in the crime.
However, Johnson said she agreed with his attorney that "the sins of the mom are not necessarily the sins of the son."
"What does trouble me about this one, sir," Johnson told Jerome Rocha, "is that when you found out your mother was doing something wrong, you really didn't do anything about it. You just continued to take the money."
The judge ultimately sentenced Jerome Rocha to five years of probation and ruled he must join in paying back $132,870.
After the Wednesday hearing, the elder Rocha's attorney, Tom Pitaro, said he would consider appealing her sentence.
He also condemned prosecutors for seeking the imprisonment of an elderly woman, whom he said soon needs a liver transplant to treat cirrhosis caused by diabetes.
"The state's argument was a slap — no, it was more of a punch at the Hispanic community — in its disregard of all the good that was done," Pitaro said.
Rocha, who has been free on bail, was taken immediately into custody after her sentencing. Pitaro said incarcerating someone in her medical condition "is probably a death sentence."
Three other defendants in the case have accepted separate plea deals.
Andres Mendoza, 46, of Las Vegas, who expressed confusion over his deal on Tuesday, will return to court July 14 for his sentencing.
Contact Neal Morton at nmorton@reviewjournal.com or 702-383-0279. Find him on Twitter: @nealtmorton.