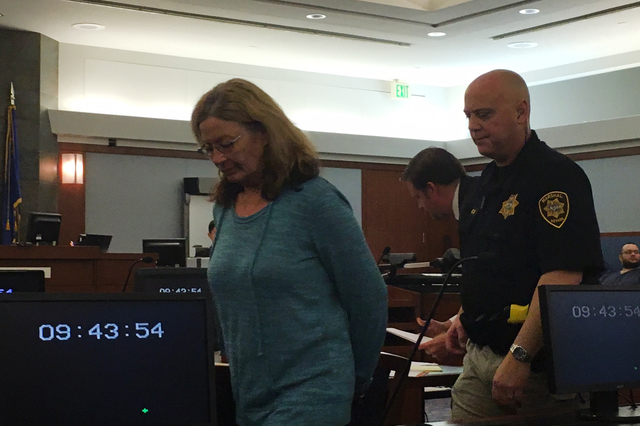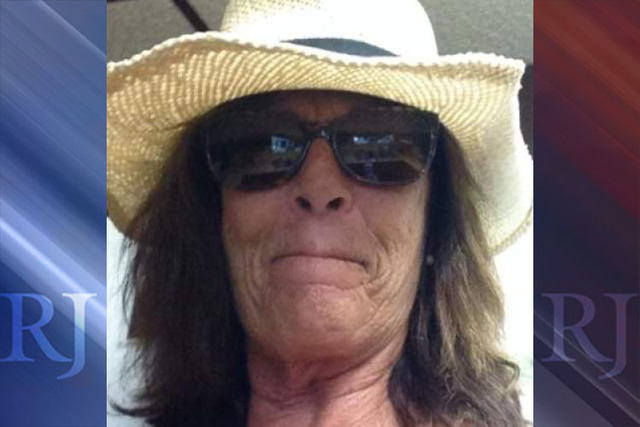 Mary Jo Frazier, the former head of Boulder City's animal shelter, posted bail Tuesday.
The bail bond receipt appeared in Clark County court records the same day that Frazier appeared in court and asked for a lower bail.
The case dates to April when a Boulder City detective investigated Frazier, records show. A detective interviewed shelter staff who said Frazier killed animals for fun. The detective also talked to city veterinarians who said they were rarely asked to treat animals and reviewed shelter records that showed Frazier killed almost half of the animals that came in since 2006.
Boulder City Police Chief Bill Conger initially closed the case. Frazier quit, sold her house and moved to Oregon.
Her lawyer, Daniel Page, asked District Judge Susan Johnson that Frazier be freed on her own recognizance, but the judge upheld a $50,000 warrant and ordered Frazier taken into custody.
"She is adamant about her innocence," Page said, noting that Frazier, who pleaded not guilty to the charges, traveled from out of state to appear in court.
Page asked for bail to be set at $6,000 and added that $50,000 would be "very difficult for (Frazier and her husband) and their financial future."
Chief Deputy District Attorney Amy Ferreira said that though Frazier faces only two counts of animal cruelty, prosecutors believe she killed dozens more.
Her trial was scheduled to begin in September.
Contact Wesley Juhl at wjuhl@reviewjournal.com and 702-383-0391. Find him on Twitter: @WesJuhl