Gamers get peek at upcoming video games during Las Vegas expo
August 27, 2017 - 10:36 pm
Updated August 27, 2017 - 10:55 pm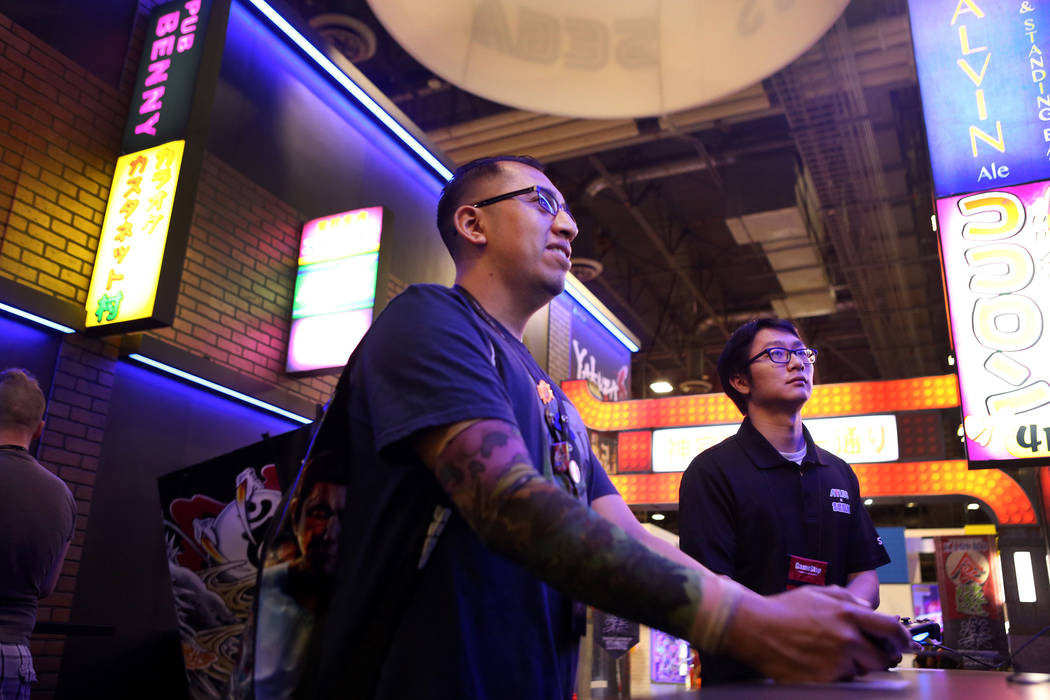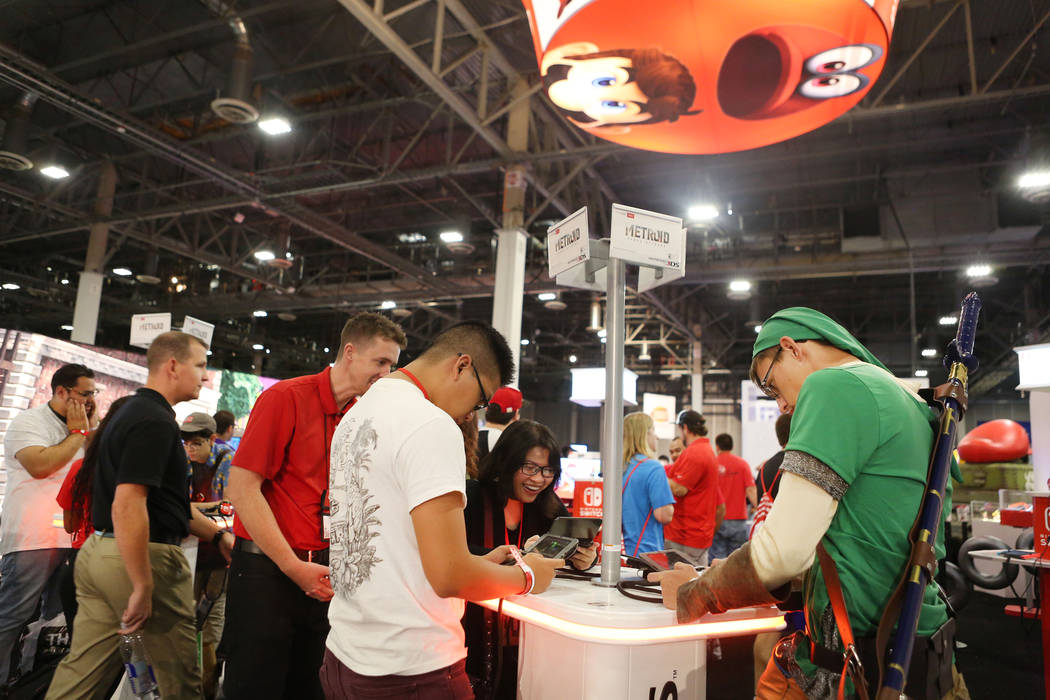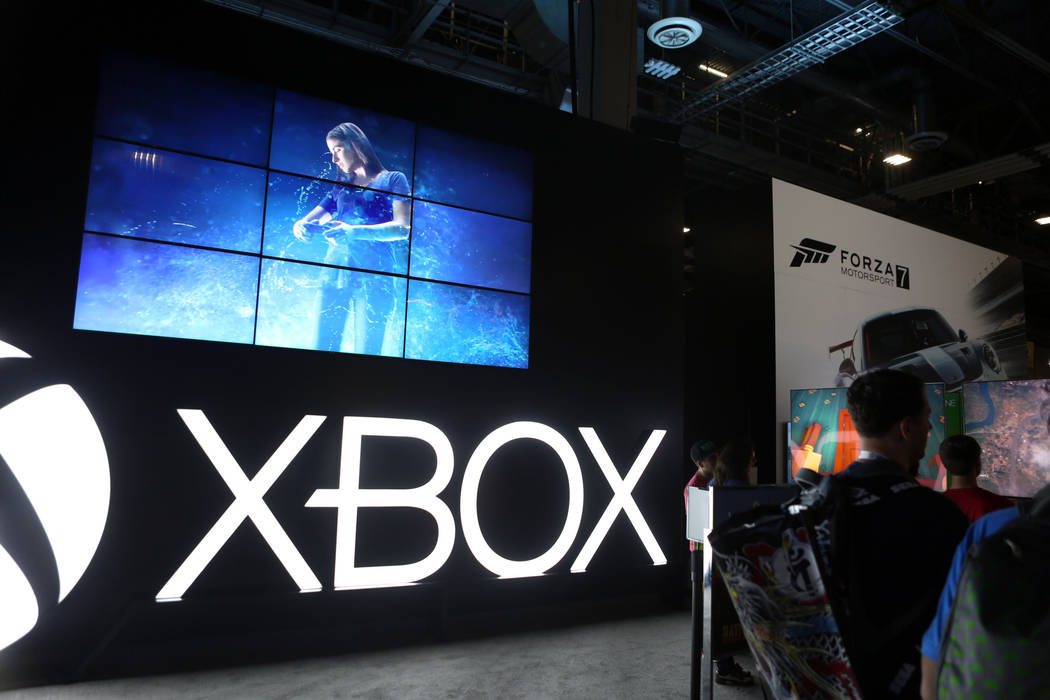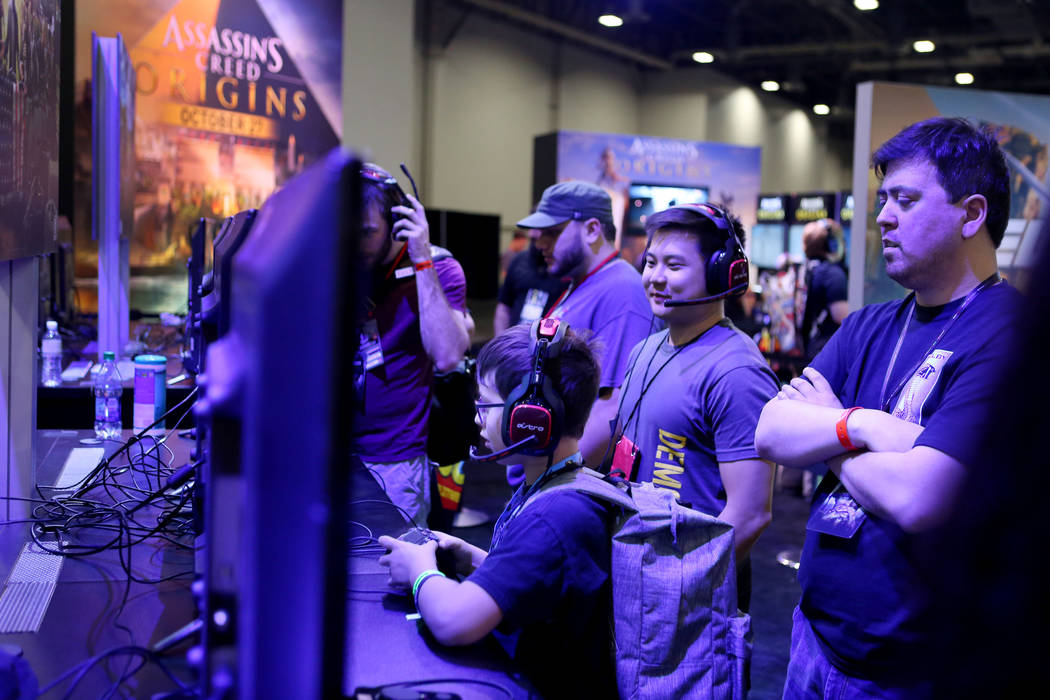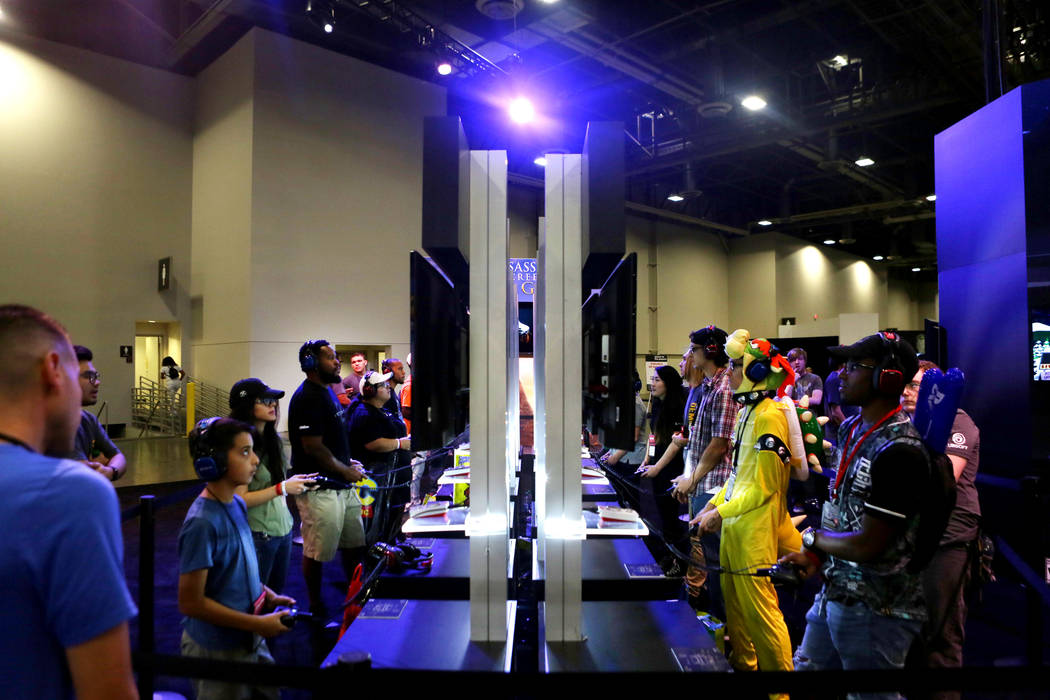 The holidays are still months away, but gamers in Las Vegas got an early peek at video games set to be released in the fall and winter.
GameStop Expo 2017 opened its doors to consumers Sunday at the Sands Expo and Convention Center to prepare for the gaming industry's biggest season.
"This is a place where geeks and gamers like myself come to experience the very best that games have to offer," said Eric Bright, GameStop senior director of merchandising. "It's a place where you can be surrounded by fans of gaming and overall pop culture. For many people, the expo is really like Christmas because they get to play games ahead of anyone else."
The expo is a precursor to GameStop's 20th annual managers conference, where an expected 4,000 store employees are set to arrive Monday. The conference, closed to the general public, aims to familiarize store managers with newproducts and prepare them for the holiday season, Bright said.
At Sunday's expo, more than 100 exhibitors pitched the latest gaming products.
Visitors got an early look at upcoming games including "Super Mario Odyssey" and "Star Wars Battlefront." Others previewed new video game systems, such as the Xbox One X, debuting for sale this fall.
Attendees also shopped for gaming-related products, toys and collectibles or had their photo snapped with the likes of Pikachuand even Olympic gold medalist and WWE champion Kurt Angle.
"It's really cool to see so many fans out here because after a while you start to think they forget you," Angle said. "Even though I'm not much of a gamer, the atmosphere here is great. There's so much to do and see. I personally like the action figures."
Former NFL player Hank Baskett, at the event to promote gaming monitor company Gaems Inc., said gaming has always been a passion for him.
"I love the social aspect of it because you're always meeting new people from around the world," he said. "You don't need to speak the same language to play. You learn how to communicate in different ways."
The Make-A-Wish Foundation was on hand to celebrate its 10-year partnership with GameStop. Since 2007, GameStop has raised approximately $6 million and granted more than 2,500 children in-store wishes.
"This partnership is a natural fit for our children, who are looking for an escape from the hospital or from whatever it is they are going through," said Jennifer Peterson, the foundation's corporate alliances manager. "Gaming offers kids a way to connect with people from across the world and make friends, even if they can't leave their rooms."
GameStop launches its newest campaign with Make-A-Wish Foundation Aug. 30.
Cosplayer Hendo Art, 27, arrived from Los Angeles in a Chun Li costume from the "Street Fighter" gaming series to greet fans and admirers alike.
She said her favorite part about cosplaying is meeting like-minded people who share a passion in playing.
First-time attendee Earl Thompson, 33, marveled at the expo's offerings and praised its vibe.
"I like that the gamer culture is very chill," he said. "It's a place where you can just be yourself."
Whether attendees were looking for the latest in gaming or unique gifts, such as a Star Wars' BB-8 teacup, almost no one left empty-handed.
"The great part about this industry is that there is always something new in the realm of technology that's coming out," Bright said.
Contact Sandy Lopez at slopez@reviewjournal.com or 702-383-4686. Follow @JournalismSandy on Twitter.