Guardianship court fills new compliance officer job
November 30, 2015 - 7:19 pm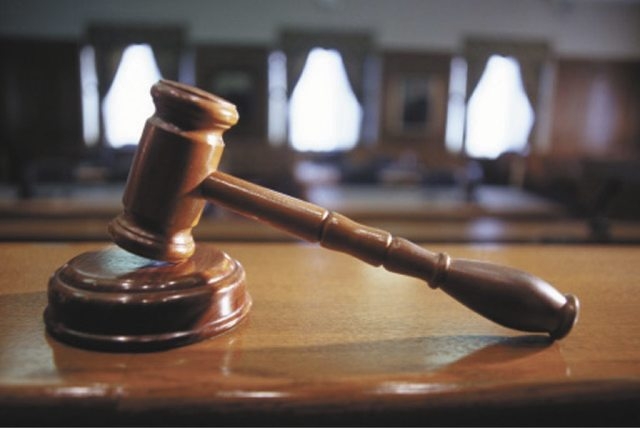 Things continue to change inside the guardianship court of Clark County.
The court on Monday announced the hiring of South Dakota attorney Riley Wilson for a newly formed guardianship compliance officer position that was created "in response to a clear need for compliance oversight," according to a press release.
In the days after a series of Las Vegas Review-Journal articles in April, which highlighted the shortcomings and lack of oversight in the county's guardianship system that left thousands of elderly and incapacitated people vulnerable to financial exploitation, District Court Chief Judge David Barker requested additional funding from the county for the position.
Wilson's job will be to make sure guardians comply with proper guardianship procedures, such as ensuring that guardians' billings match actual costs and that guardians file annual financial statements, a rule that was rarely enforced in the past.
Wilson earned his law degree from the University of Idaho and a masters in law from the University of Denver, the release states.
Wilson specialized in several family law areas while practicing in South Dakota, including estate planning, trusts, guardianship and probate, the release said.
"Having someone with a strong depth of auditing and financial experience working on compliance along with the other measures taken by the court gets us on track to meet our goal of compliance with national best practices," Barker said.
Contact Colton Lochhead at clochhead@reviewjournal.com or 702-383-4638. Find him on Twitter: @ColtonLochhead