Head of Las Vegas FBI office promoted to bureau security post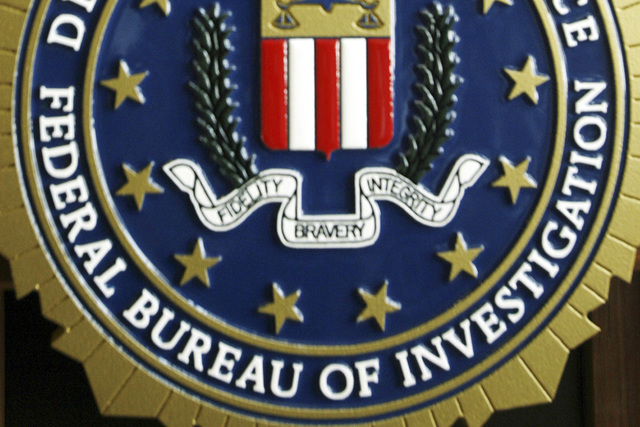 The head of the FBI office in Las Vegas is being promoted to assistant director in the bureau's security division.
FBI Director James Comey announced Monday that Laura Bucheit will take her new position in July.
Bucheit has been the special agent in charge of the FBI Las Vegas office since July 2013.
Before that, she was a special assistant to former bureau Director Robert Mueller.
Bucheit oversaw terrorism investigations in Las Vegas from 2005 to 2007 as head of a regional Joint Terrorism Task Force.
She was a San Diego police officer before becoming an FBI agent in February 1996.
Bucheit was an FBI SWAT team member and sniper in Baltimore, and worked undercover in an investigation of motorcycle gang methamphetamine distribution in the southeastern U.S.