Henderson rides silver path as bike-friendly community
November 23, 2015 - 6:54 am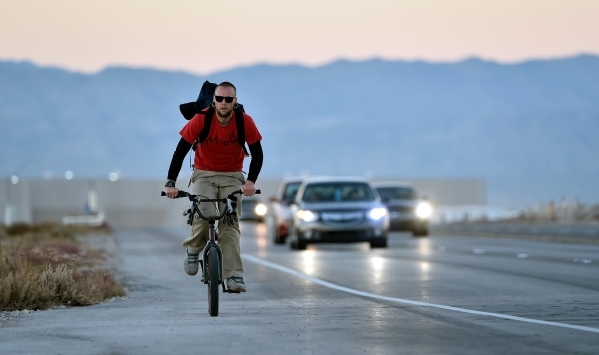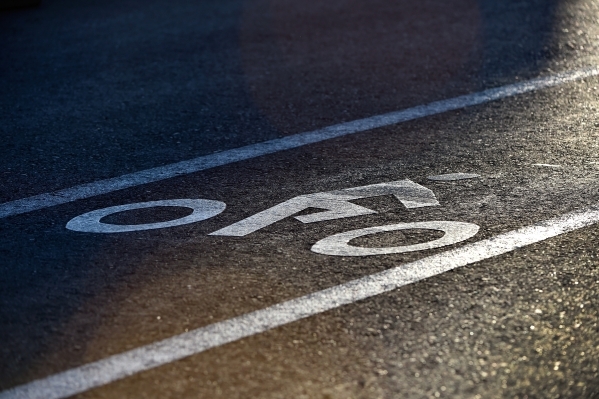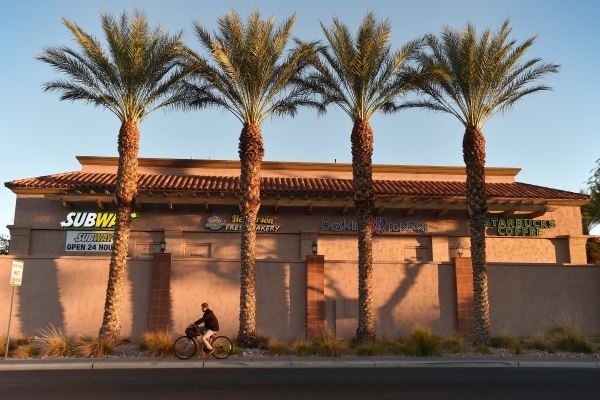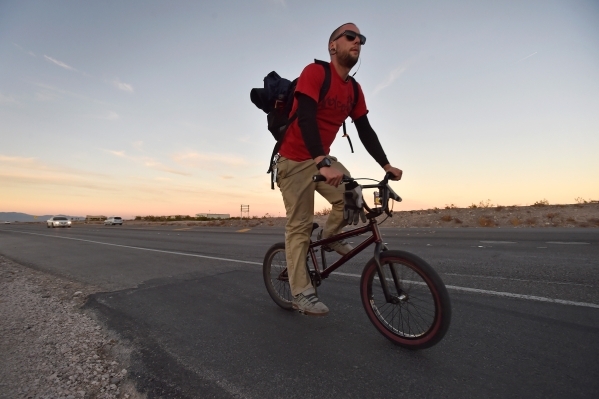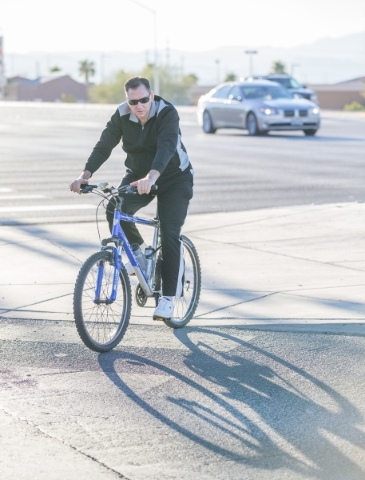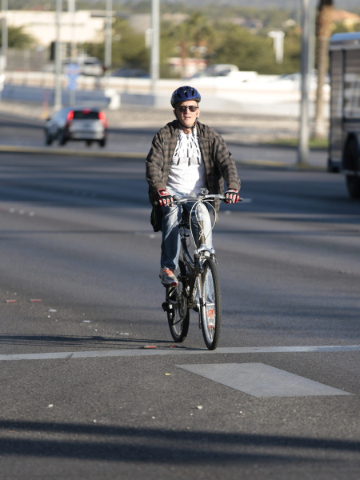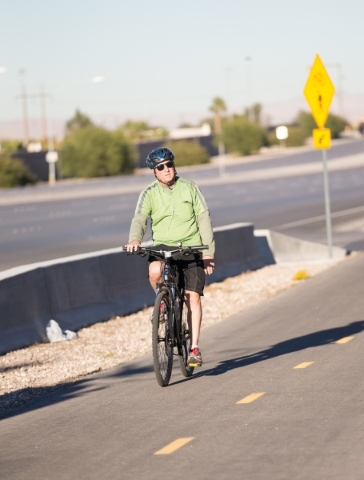 Henderson is quickly becoming known as the place to be for two-wheeled riders in Southern Nevada.
Last week, it joined a select group of cities across the United States when it received a silver-level award for being a bicycle-friendly community from the League of American Bicyclists, a national nonprofit group and one of the largest membership organizations for cyclists.
The award comes just more than a year after Henderson and four other Nevada cities — including Las Vegas — received the bronze award. Henderson is the only city in the state to ever receive an award above bronze.
For Henderson, the designation is just a affirmation for the work it has put into improving the city's cycling community.
"We have made significant improvements to our bicycling amenities since our bronze designation in 2014," Mayor Andy Hafen said. "Winning the silver Bicycle Friendly Community award proves that we are not only committed to the growth of the cycling culture, but also dedicated to enhancing the quality of life for our residents."
Henderson has 184 miles of dedicated biking trails that are separated from roadways. The city's Bicycle Advisory Committee meets monthly to discuss how to better the biking community through improvements and new trails. The city even installed a bicycle work station — with equipment to put air into low tires or tighten bolts — on the River Mountains Loop Trail, which goes through Henderson, Boulder City and traverses Lake Mead National Recreation Area.
Lisa Caterbone, an avid cyclist who runs Bikinglasvegas.com, said Henderson has done wonders with its infrastructure to ensure cyclists' safety and enjoyment.
"It's definitely a safer city," she said. "They've done a lot to create a more bike-friendly city for us to ride in. And the paths they put in place are just awesome."
Currently, 371 cities have received a designation from the League of American Bicyclists, falling into five levels: bronze, silver, gold, platinum and diamond, with bronze being the the easiest to obtain, and diamond the hardest.
More than 70 percent of the cities rated by the group fall under bronze. Henderson is one of just 75 cities in the silver category. The higher categories are even more exclusive, with 24 cities being recognized with the gold award, and just five receiving platinum. No city has received the diamond designation.
"The program is at its core a road map for making improvements," Vice President of Programs Bill Nesper said. The group looks at five parameters: education, engineering, encouragement, planning and evaluation.
The process is opt-in, meaning cities must apply to receive a designation. But simply applying doesn't guarantee a city will receive a designation. Only about 40 percent of the cities that apply receive any kind of designation, according to Nesper.
"It's not a gimme," he said.
As for what Henderson needs to do to jump up to gold, Nesper said it just needs to "continue what they're doing."
"They have the right idea," he said. "The movement over the last year is impressive."
Contact reporter Colton Lochhead at clochhead@reviewjournal.com or 702-383-4638. Find him on Twitter: @ColtonLochhead.