Holiday Express brings cheer to Las Vegas Springs Preserve
December 16, 2018 - 8:02 pm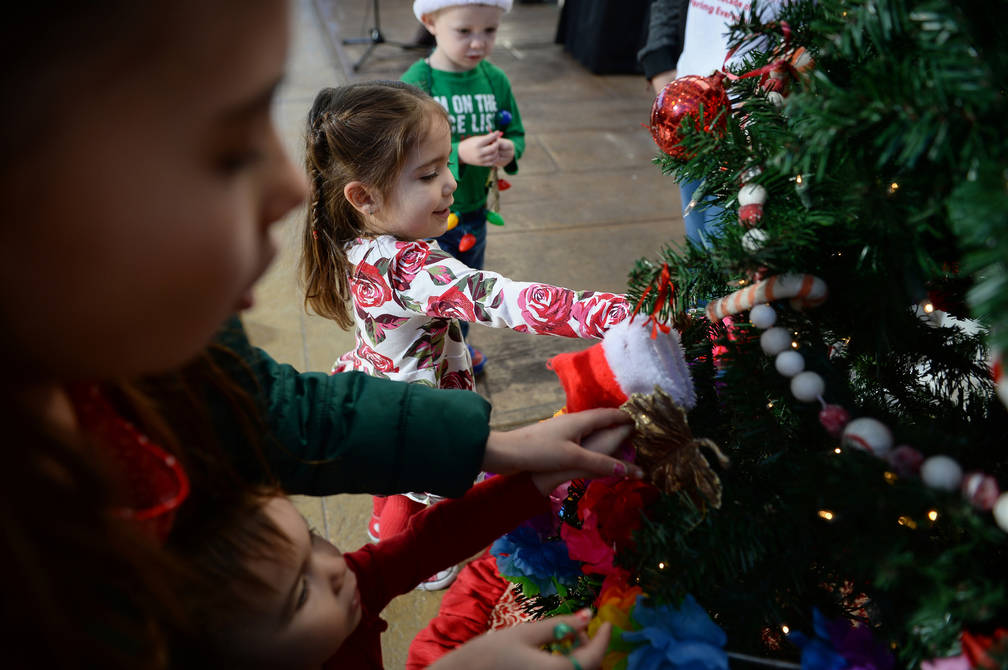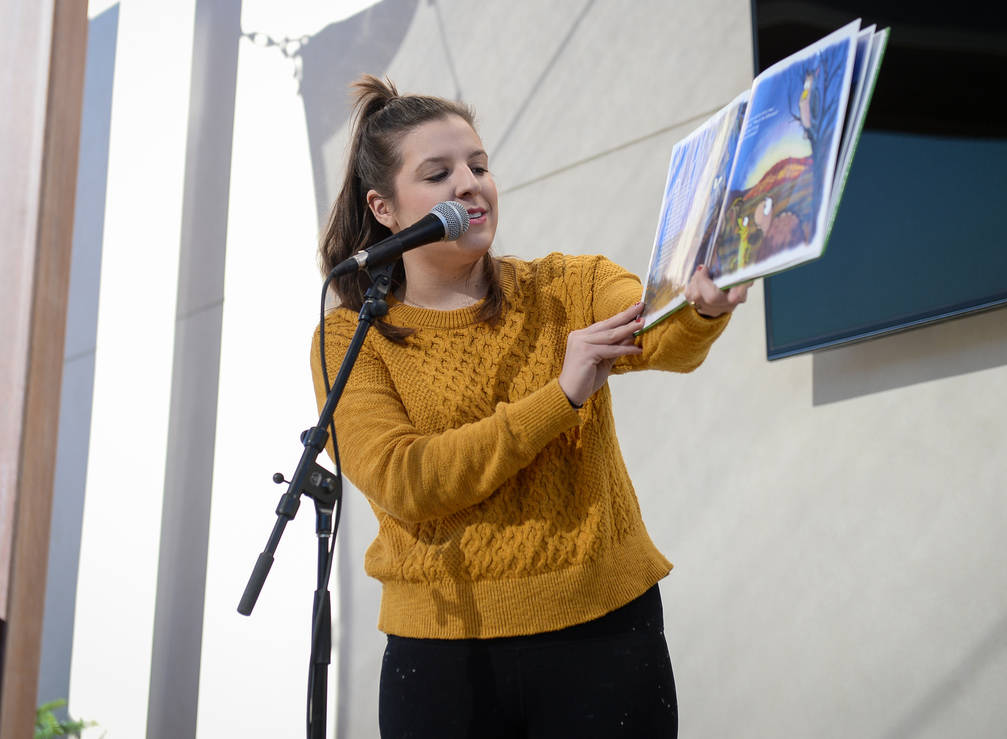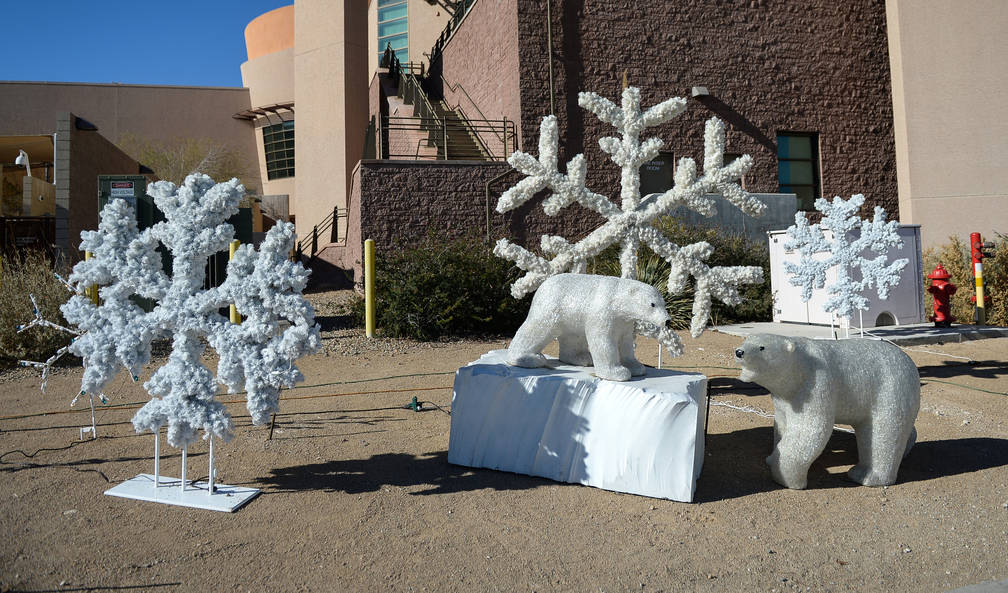 The Holiday Express has rumbled into the Springs Preserve in Las Vegas. The express whisks children and adults on a trip to Santa's Village.
Upon arrival, visitors get a chance to meet with the jolly old elf, create holiday crafts, decorate cookies and listen to storytellers.
The Holiday Express makes its final run next weekend, Dec. 21-23. For more information, visit www.springspreserve.org.