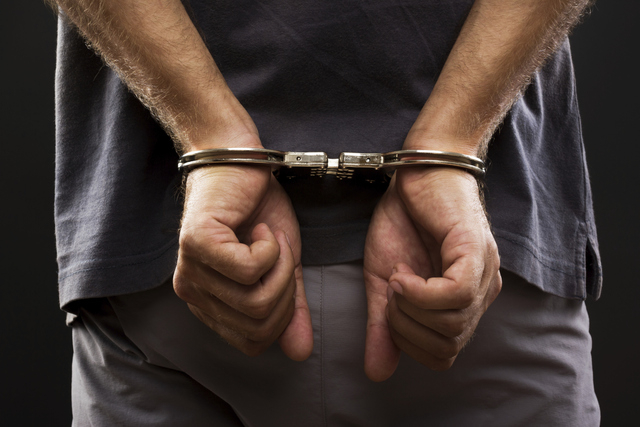 U.S. Immigration and Customs Enforcement arrested 25 non-citizens with previous criminal backgrounds in Clark County last week as part of an enforcement crackdown operation on individuals posing "a public safety threat," the department said Wednesday.
Thirteen of the people taken into custody are convicted felons, the department said, with criminal histories including drug trafficking, mail theft, sexual assault and drunk driving.
Those arrested include citizens of Mexico, Guatemala, El Salvador, the Philippines and Cuba, ICE said. Four were previously deported from the United States.
All 25 face possible removal from the United States, the department said.
Contact Chris Kudialis at ckudialis@reviewjournal.com or 702-383-0283. Find him on Twitter: @kudialisrj.