Judge decides ex-Las Vegas teacher will stand trial for kidnapping, child porn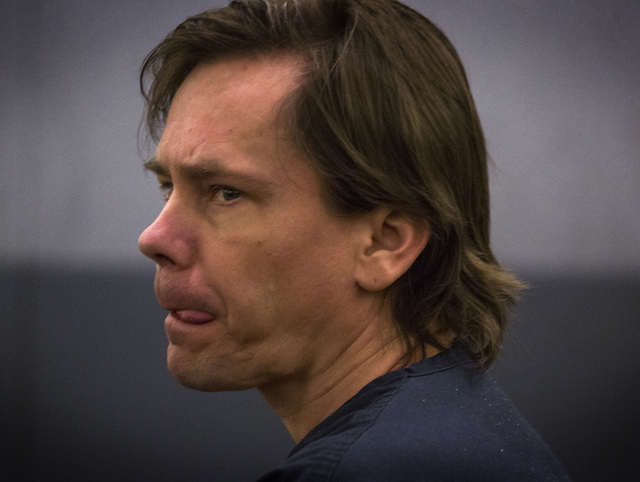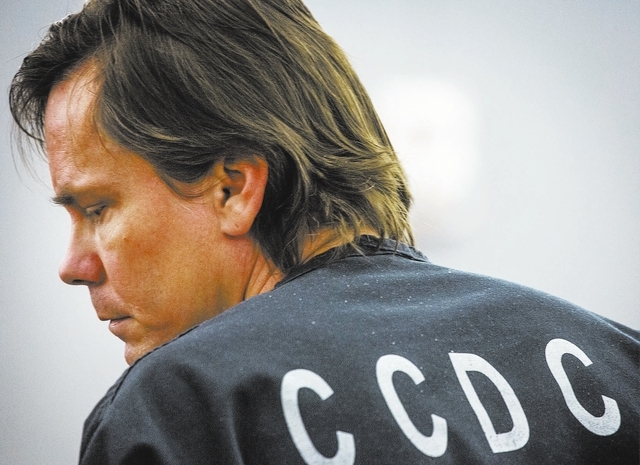 A District Judge on Wednesday denied a motion to toss the case against a 45-year-old former Las Vegas kindergarten teacher facing kidnapping and child pornography charges after a weeks-long affair with a 16-year-old girl.
District Judge Stefany Miley said prosecutors had enough evidence that Melvyn Sprowson must stand trial on six felony counts, including kidnapping, child endangerment and four counts of unlawful use of a minor in the production of pornography.
Defense lawyer John Momot argued that the girl willingly went to live with his client and could leave at anytime she wanted. That she did not want to be returned to her mother shouldn't result in a kidnapping charge against Sprowson, Momot said.
Prosecutor Jacqueline Bluth said state law doesn't allow 16-year-olds to make those decisions and Sprowson confined the girl from her mother, who did not approve of the relationship.
Defense lawyer Yi Lin Zheng also argued that the unlawful use of a minor in the production of pornography charges should be dismissed because Sprowson did not take the pictures. The girl testified she took the pictures, only some of which were nude, and willing sent them to Sprowson. Zheng said the pictures did not show any sexual conduct.
Zheng questioned state law which allows for Sprowson and the girl to legally have sex — the age of consent in Nevada is 16 — but makes it illegal for him to have nude photos of her.
Judge Miley said it did seem "silly."
But Bluth said a jury should decide whether Sprowson's actions were illegal or not.
Miley agreed with Bluth and confirmed a June 2 trial date.
Sprowson remains jailed at the Clark County Detention Center on $150,000 bail.
Contact reporter Francis McCabe at fmccabe@reviewjournal.com or 702-380-1039. Find him on Twitter: @fjmccabe