Judge may pursue sanctions against former Silverstone golf course owner
January 7, 2016 - 10:16 pm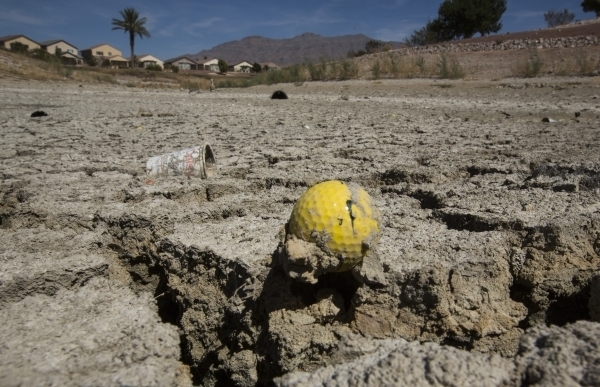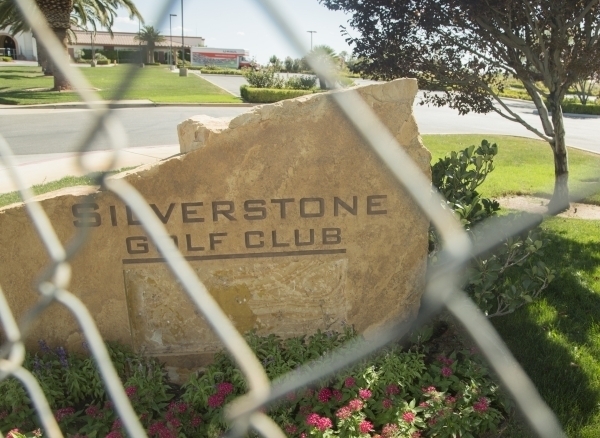 A federal judge said he will issue a decision in the next three to four weeks regarding requests for monetary sanctions against the former owner of Silverstone golf course.
In December, U.S. District Judge Richard Boulware held Desert Lifestyles LLC in contempt of court for failing to turn over all communication related to its recent sale of the property. He gave the company two days to comply with his order or face daily $10,000 fines.
During a two-hour hearing Thursday, Boulware said that the company had provided the material and that it contained nothing suggesting "contemptuous behavior."
But homeowners also want the judge to sanction the company for violating two other court orders.
Homeowners sued Desert Lifestyles after the California-based company, which purchased the property on Sept. 1, shut down the golf club and turned off the water. In late December, the company notified the plaintiffs that it had sold the golf course to Stoneridge Parkway LLC, which then filed for bankruptcy.
In a recent filing, the Silverstone Ranch Community Association asked Boulware to hold Desert Lifestyles, Western Golf Properties LLC and attorney Ronald Richards in contempt for violating orders that required them to turn on the water and restore the property to the condition it was in when it was closed.
Western Golf is a Lake Forest, California-based golf course management company. Richards arrived at Wednesday's hearing shortly before it ended and did not address the judge.
The community association has asked Boulware to sanction the defendants by awarding it nearly $1.8 million in compensatory damages to restore the golf course and about $196,000 in attorneys' fees and costs.
Attorney Erika Pike Turner, who represents some of the homeowners, has argued that the dead and dying landscape has caused significant decreases in the values of the community's 1,520 homes. She estimated that the losses could exceed $80 million.
"It's uncollectible it's so large," she told Boulware on Thursday.
Contact reporter Carri Geer Thevenot at cgeer@reviewjournal.com or 702-384-8710. Find her on Twitter: @CarriGeer.