Lake Mead human remains identified as fisherman who disappeared in 1998
Updated April 26, 2023 - 4:22 pm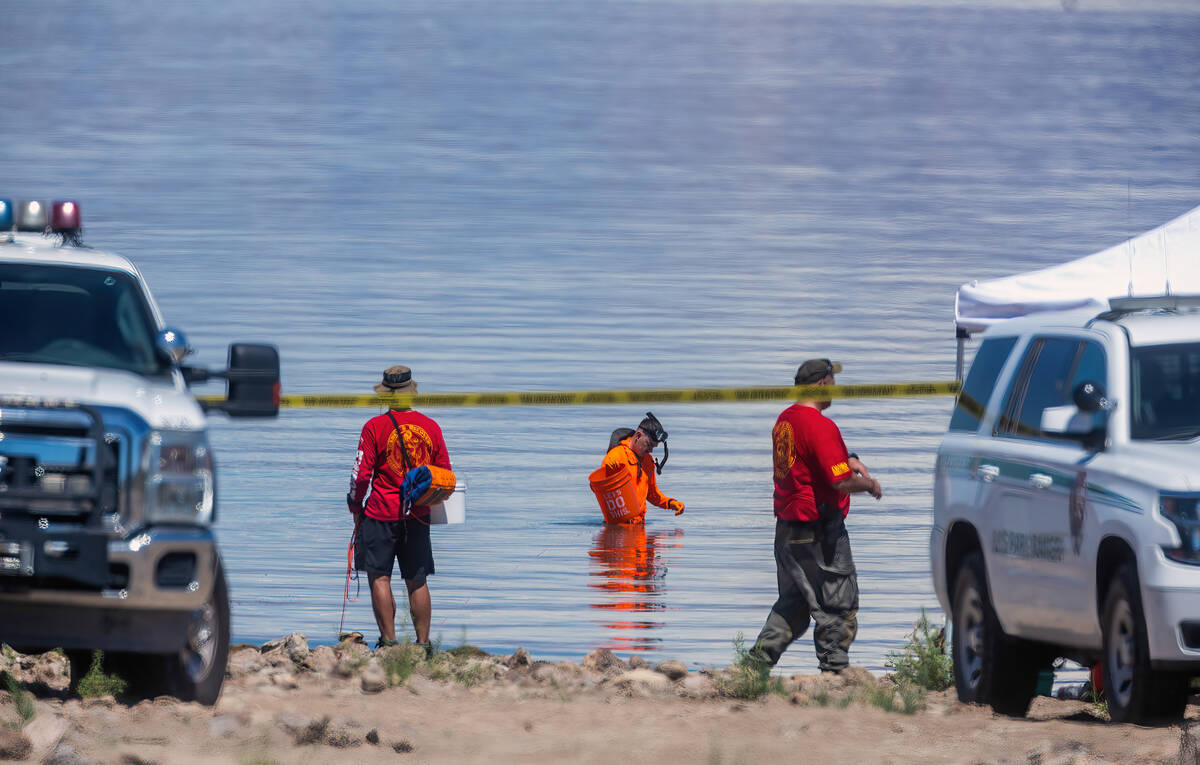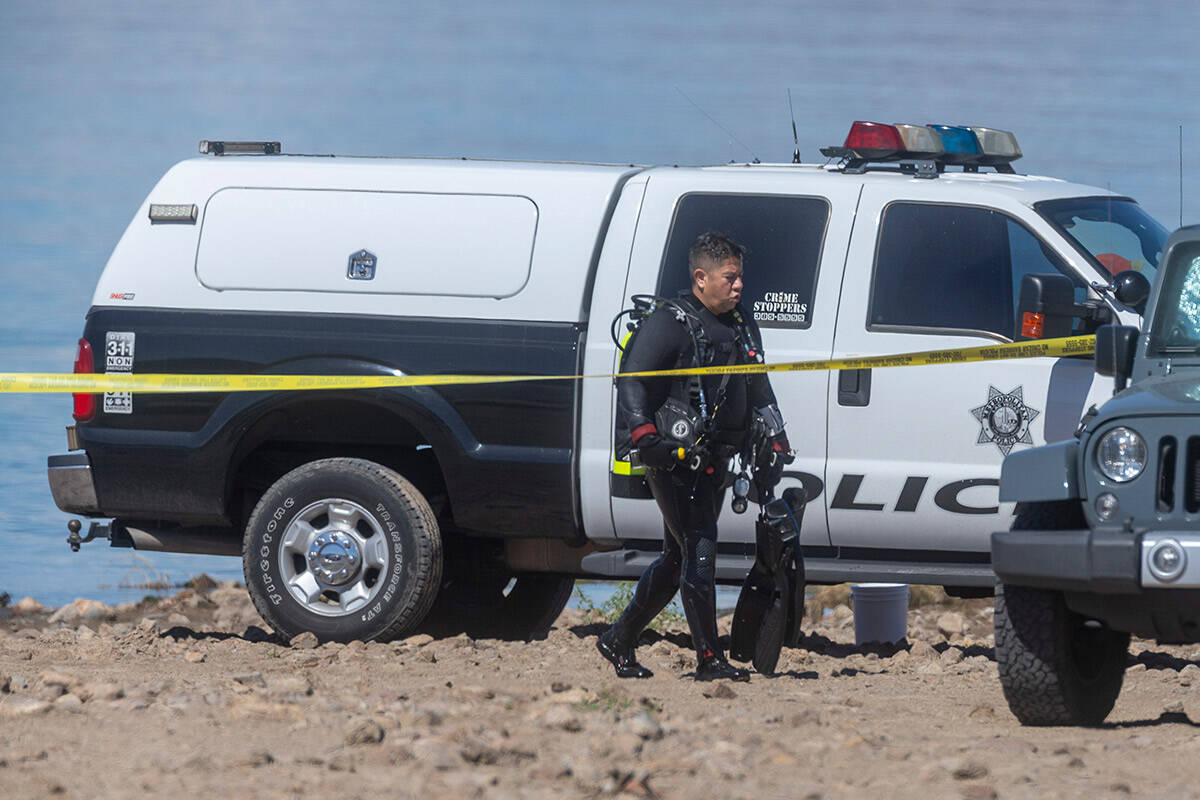 The Clark County coroner's office Wednesday said that three sets of human skeletal remains found at Lake Mead last summer belonged to a man who disappeared in 1998.
Claude Pensinger, 52, of Las Vegas, disappeared on July 14, 1998, according to the coroner.
A Review-Journal story from July 20, 1998 said Pensinger disappeared from his boat, which was found running in circles on Lake Mead.
"Pensinger was fishing and was last seen just off Boulder Beach," the story read.
The water depth at the point the boat was found was 181 feet, according to the archived story.
Pensinger's remains were found by park visitors near the shoreline of Boulder Beach at Lake Mead on July 25, Aug. 6 and Aug. 16.
The coroner's office said Pensinger's cause and manner of death have not been determined.
Remains had yet to be identified in a high-profile case of a man whose body was found in a barrel last May at Hemenway Harbor, according to the coroner. That man died from a gunshot wound and his death was ruled a homicide.
Contact David Wilson at dwilson@reviewjournal.com. Follow @davidwilson_RJ on Twitter.