Las Vegan, 87, claims age discrimination in firing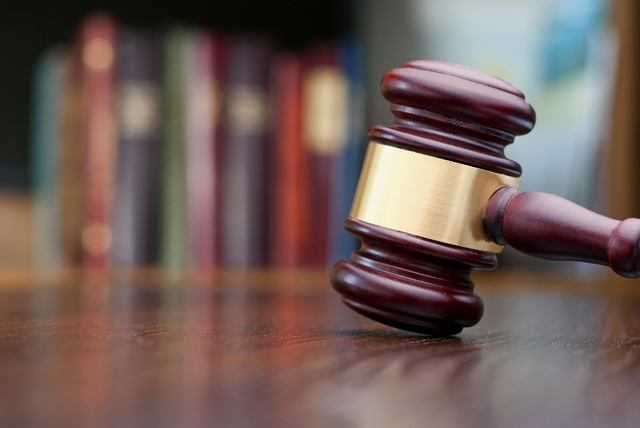 A longtime secretary to the founder of Lee's Discount Liquor has filed an age discrimination lawsuit against her former employer.
According to the federal lawsuit, Sue Ross was 72 when she was hired as an administrative assistant around 1998, and she was employed as corporate secretary to Hae Un Lee, company president and CEO, for most of her years with the company.
"During the final months of 2013, Mr. Lee began to repeatedly admonish Ms. Ross in front of other employees for having not retired from the company due to her advancing years," the document alleges.
The company denied the allegation in an answer filed Tuesday.
In January 2014, according to the lawsuit, Lee's daughter-in-law demoted Ross to receptionist and reduced her schedule to three days a week. Ross was 87 at the time and was paid $9 an hour. Ross, who was fired in March, filed her lawsuit April 28. She is represented by attorney Michelle Jones.
According to the company's website, Lee emigrated from South Korea in 1980 and founded Lee's Discount Liquor. The company now has 17 retail locations in Southern Nevada.