Las Vegas addiction specialist Dr. Peter Mansky dies at 75
August 13, 2018 - 6:12 pm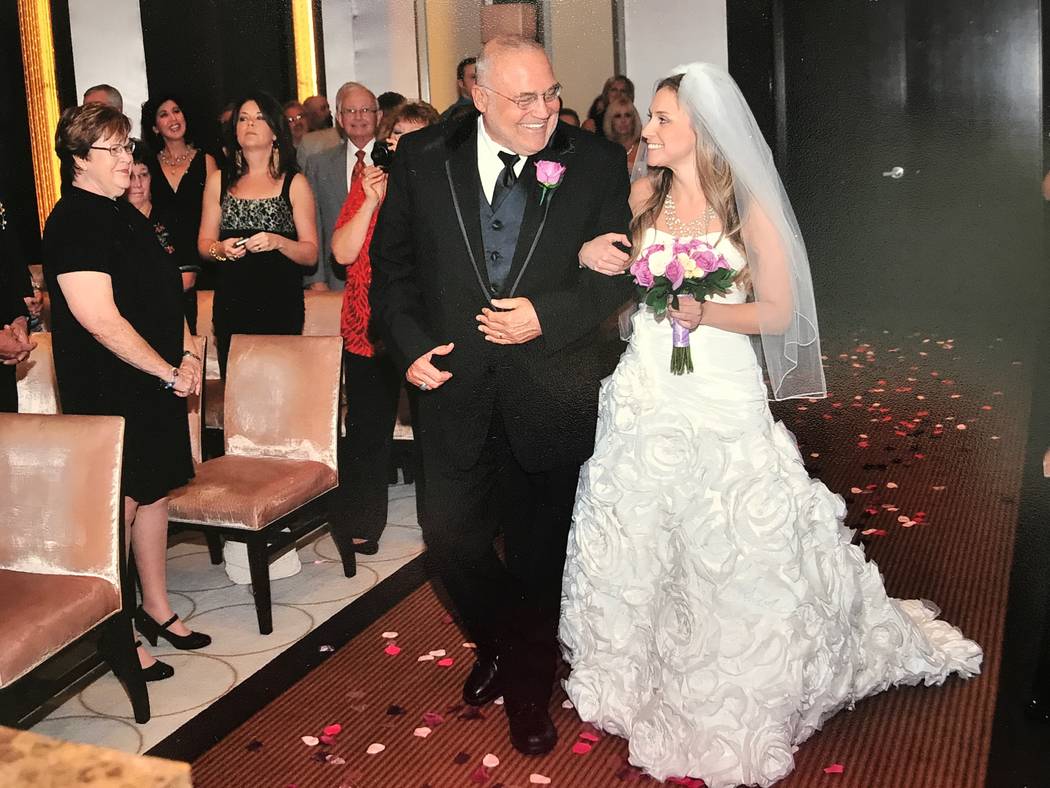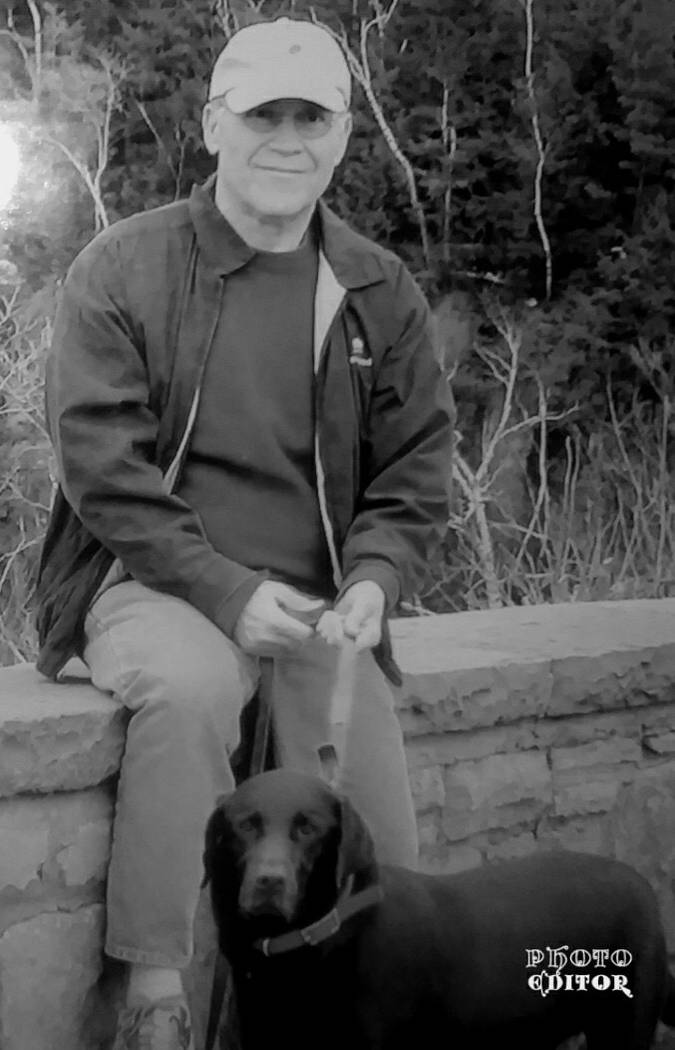 Plenty of clinicians battling addiction found Dr. Peter Mansky to be relatable.
But not because he'd been in their shoes. Mansky, an addiction medicine specialist and psychiatrist, had to be persuaded to take Tylenol.
Mansky spent his adulthood battling chronic pain without so much as a complaint. And if he could do it, his patients — mostly doctors with drug and alcohol use disorders — could battle their demons, too, his youngest daughter, Shauna, said.
It was Mansky's intuition and wisdom that helped him help others, one colleague and friend said; his heart chock-full of compassion and a belly bursting with laughter that made him a loving husband and father, Shauna and his wife, Susan Mansky, said.
That's how they'll remember him. Mansky died Aug. 4 after complications from a heart surgery. He was "a young 75," Susan Mansky said.
Mansky moved to Las Vegas from Albany, New York, in 2004 to help lead a nonprofit foundation focused on the health of physicians. He ran a similar program back in New York prior to his move.
Dr. Bradley Thompson, a retired internist who was in private practice more than 30 years in Las Vegas, said he recruited Mansky for his ability to instantly connect with patients.
"He had the uncanny ability to figure out their diagnosis and what their response would be," said Thompson, who became close friends with Mansky. "I can't tell you how many physicians are working now and are clean and sober and have their behavioral problems in check because of Peter Mansky."
When the foundation lost its state funding, Mansky took on the caseload and built his own private practice, the Nevada Professionals Assistance Program. He simultaneously launched a side business, which offered general adult psychiatric services to help pay for the Nevada Professionals Assistance Program's overhead costs.
During his career, from which he retired just days before his surgery, Mansky also served on the Clark County Medical Society board, taught at Touro University Nevada and was a distinguished life fellow of the American Psychiatric Association.
Mansky prioritized his family as much as his patients. His youngest daughter remembers seeing flowers on the counter Mansky had bought for his wife. He'd often sneak up behind to hug Susan as she washed dishes.
Though health issues prohibited Mansky from skiing after he left New York, he and his wife, a nurse who worked alongside him from the day they met, enjoyed nights swimming in their backyard or watching the 2009 James Cameron movie "Avatar" on the couch. He loved taking her for rides in his 2017 silver Ford Mustang convertible.
"He loved his kids, all three of us, very much," Shauna said. "But he loved her with everything he had."
Susan smiled, adding, "Peter was not afraid of dying. He was afraid of being away from me."
Mansky is survived by his wife, Susan, 68; three children, Abigail, 45; Michael, 41; and Shauna, 29; five grandchildren and a sister.
Services planned for September
The Mansky family will host a celebration of life to honor Peter Mansky on Sept. 8 at Palm Mortuary Southwest, 7979 W. Warm Springs Road, from 3 p.m. until 6 p.m.
In lieu of flowers, the family requests donations to the Nevada Society for the Prevention of Cruelty to Animals. A donation can be made online at http://www.nevadaspca.org/how-you-can-help/donate.