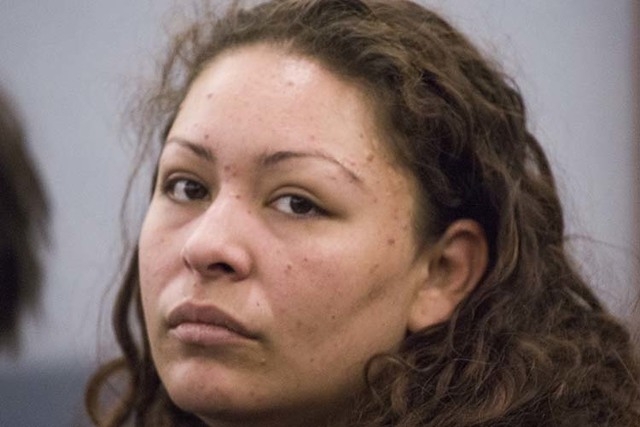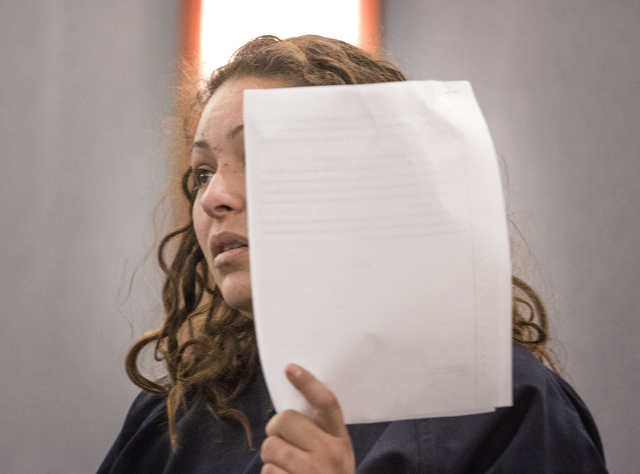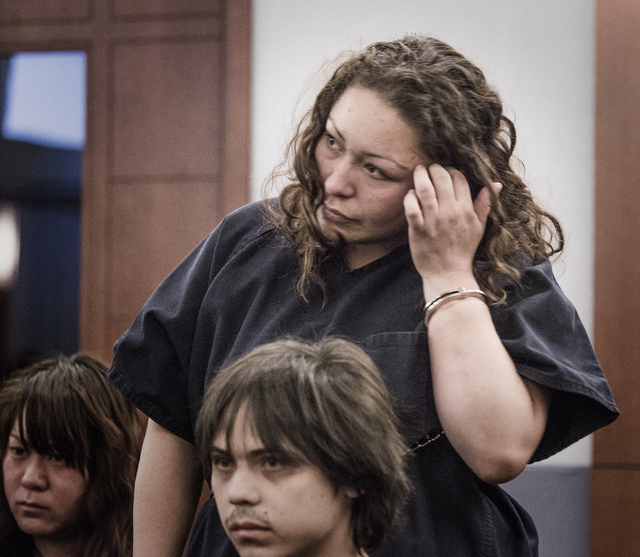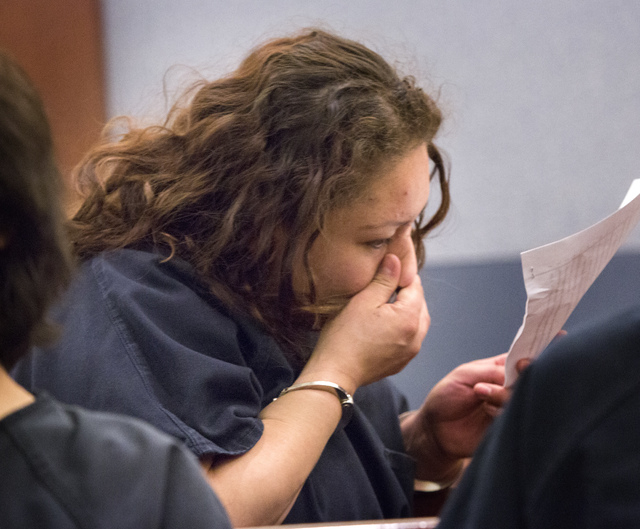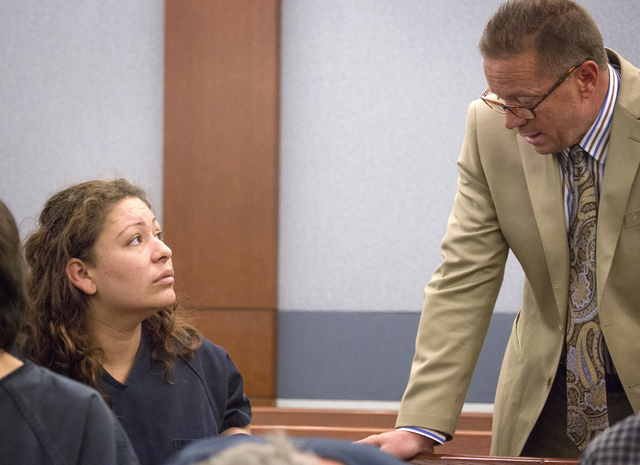 A Las Vegas boy police say was shot in the head by his mother more than a year ago has died, according to the Clark County coroner's office.
Israel Carrillo, 12, of Las Vegas, died Thursday from complications of a gunshot wound to the head, the coroner's office said. His death was ruled a homicide.
On the morning of May 26, Israel, who was 11 at the time, was shot by his mother while she lay next time him in his sleeping bag at an apartment at 5228 Pebble Beach Blvd., near the intersection of Vegas Drive and Decatur Boulevard.
Shavon Carillo, 32, who also goes by Shavon Aguilar, was charged with one count of attempted murder and three counts of child abuse. She is likely to face a murder charge since the boy died.
Carillo told him "I love you" just before she pulled the trigger, police said.
The mother told police she believed she was being followed by people associated with her husband. She kept a .22-caliber rifle in a closet and took it out when a man named "Bobby" came to her apartment the morning of the shooting to collect money she owed, according to an arrest report.
She had financial troubles and was "feeling suicidal" at the time of the shooting, Chief Deputy District Attorney Pamela Weckerly said during a court hearing in August. Carrillo also admitted to police that she used methamphetamine.
Her arrest report said Carrillo had planned to kill her children then herself because she wanted them all to be in a "better place."
Carrillo's brother-in-law, who was in the house when he heard gunfire, stopped her from turning the gun on herself, the arrest report said. Her two daughters were in a bed in the same room when the boy was shot. No one else was injured.
A jury trial is scheduled for Aug. 31. Carrillo is being held in Clark County Detention Center. Bail is set at $750,000.
Contact reporter Cassandra Taloma at ctaloma@reviewjournal.com or 702-383-0381.