Las Vegas construction worker died on first day of new job
September 30, 2017 - 4:13 pm
Updated September 30, 2017 - 4:17 pm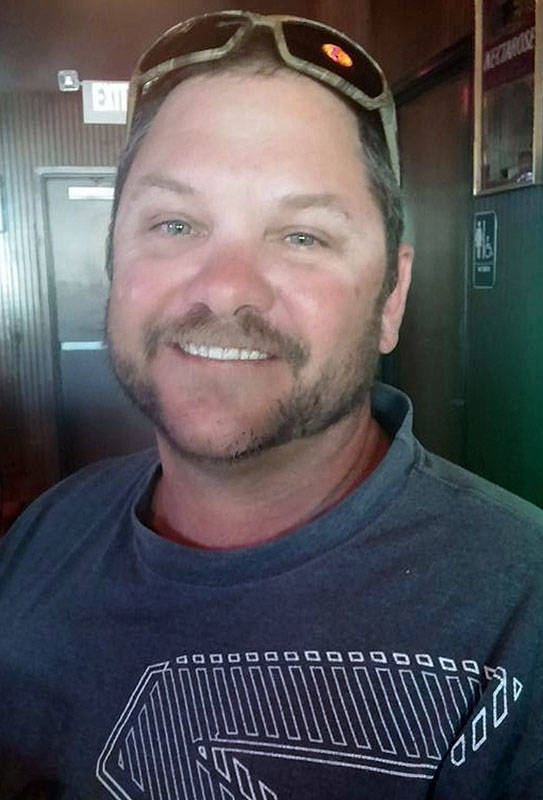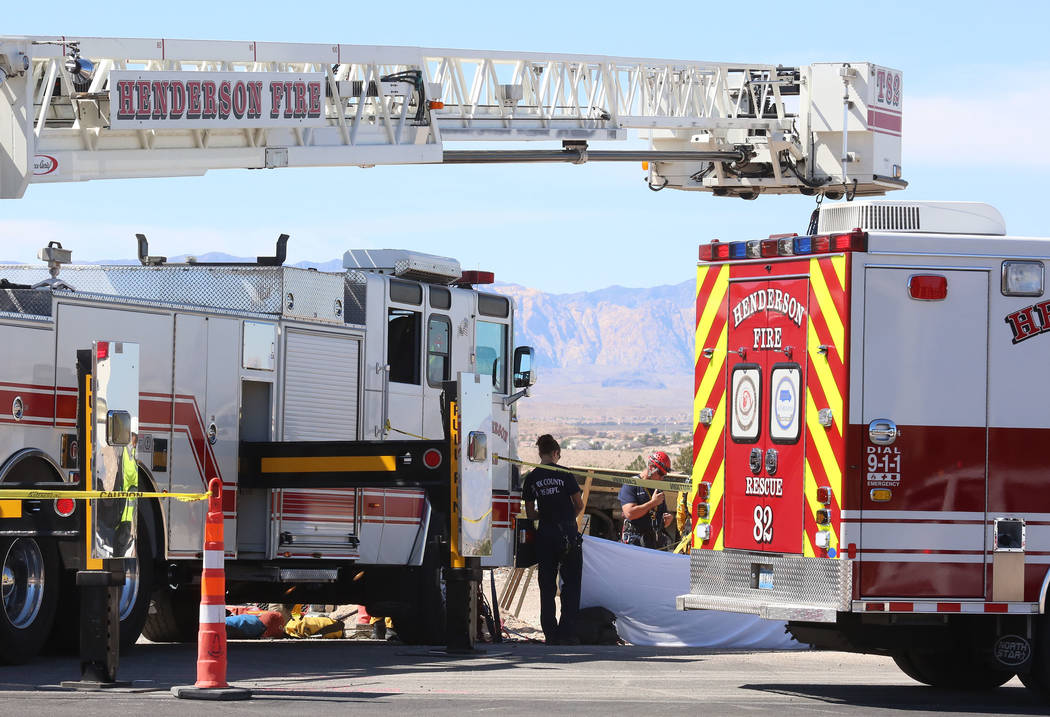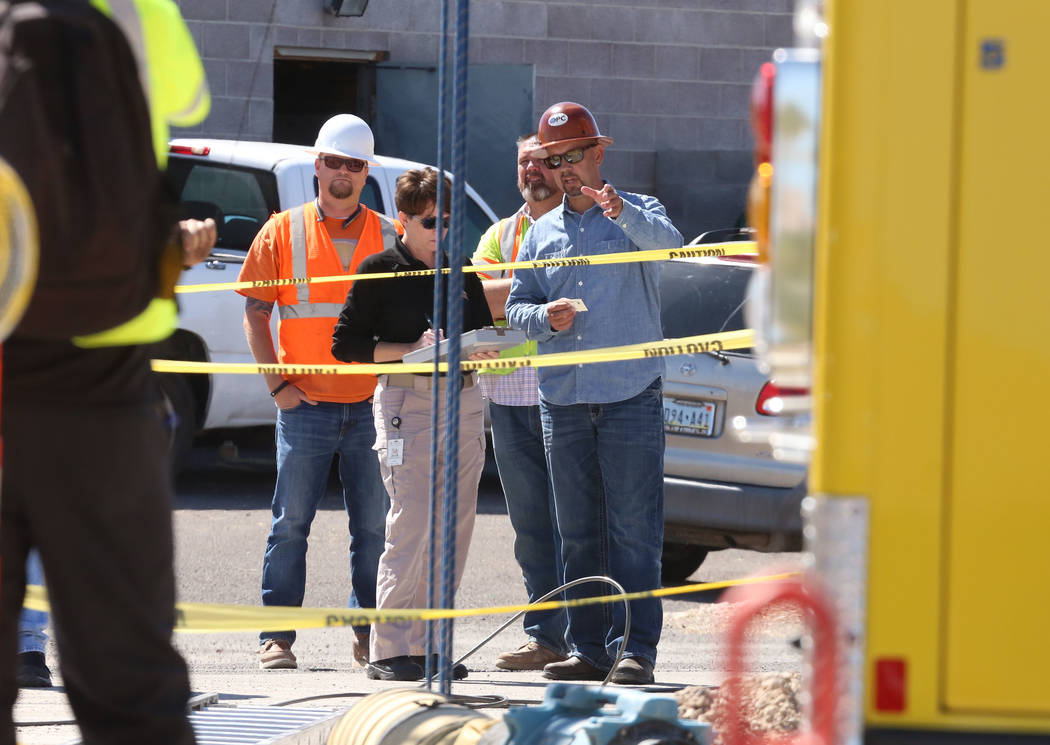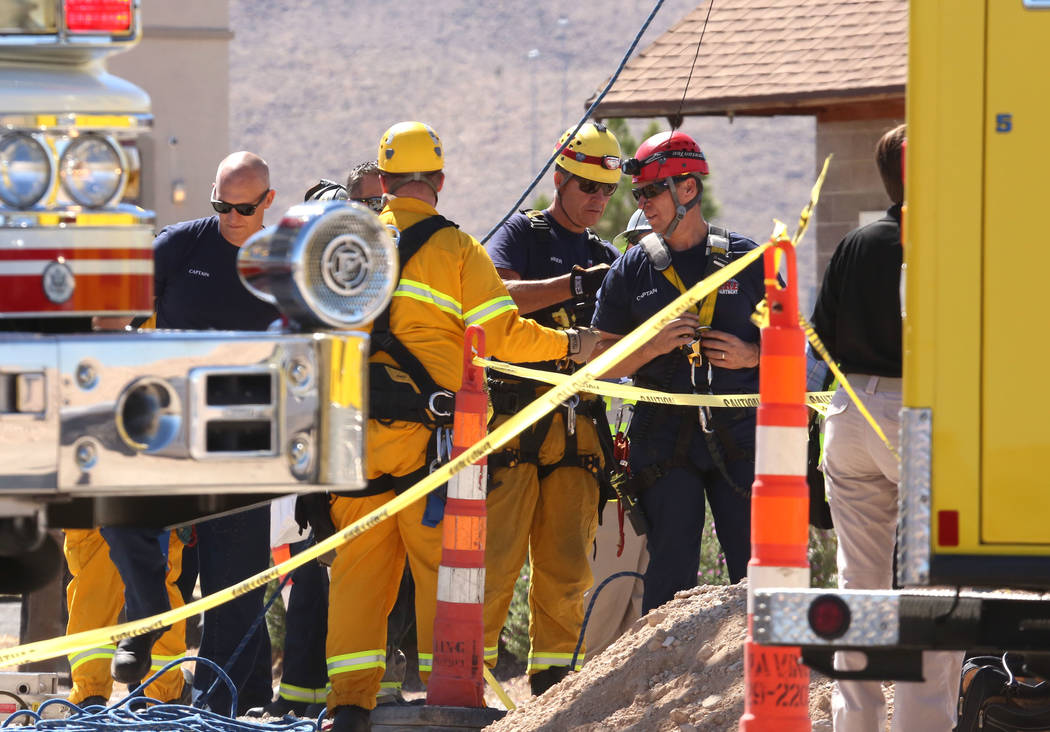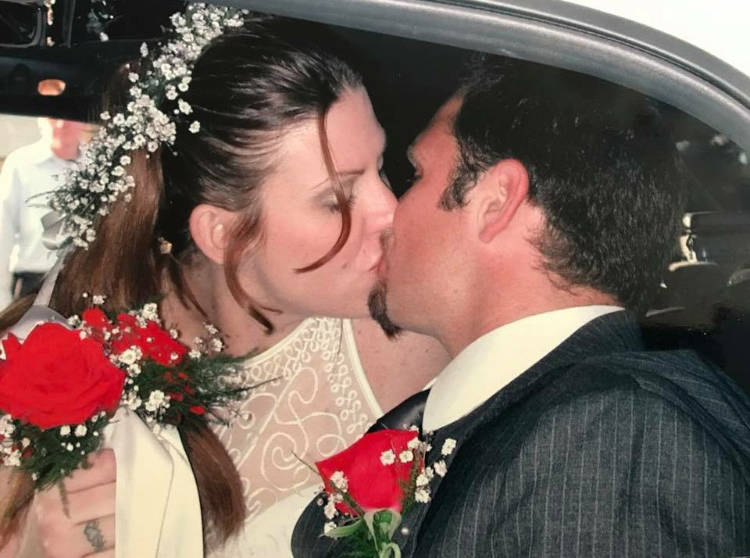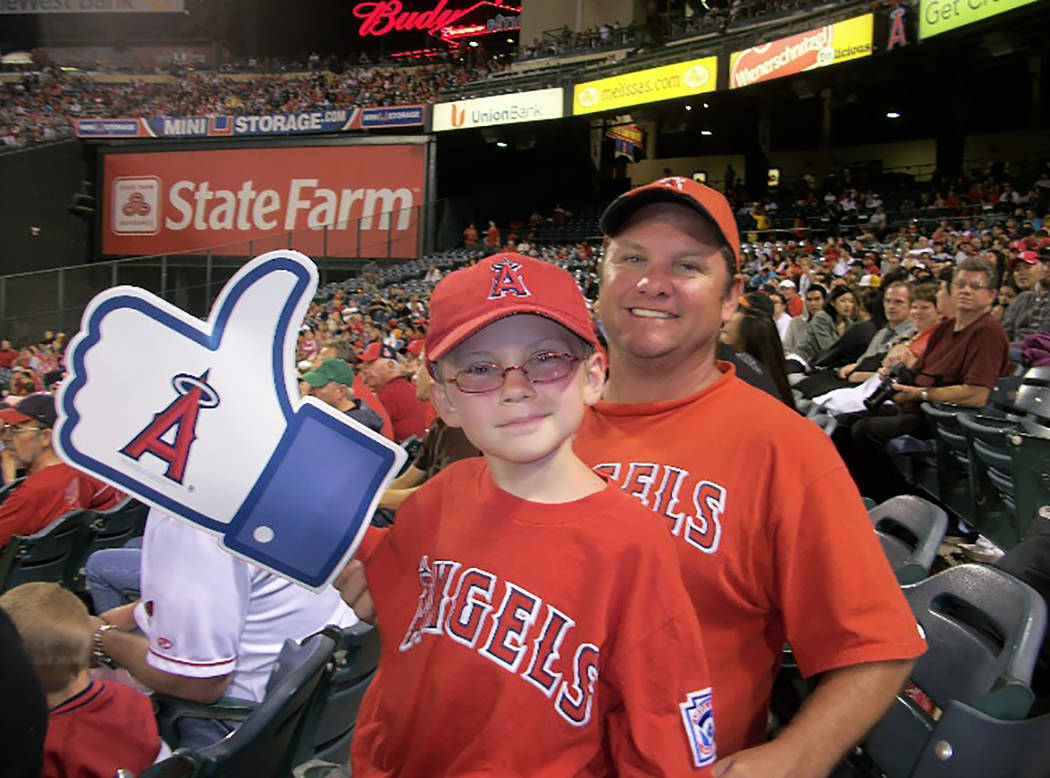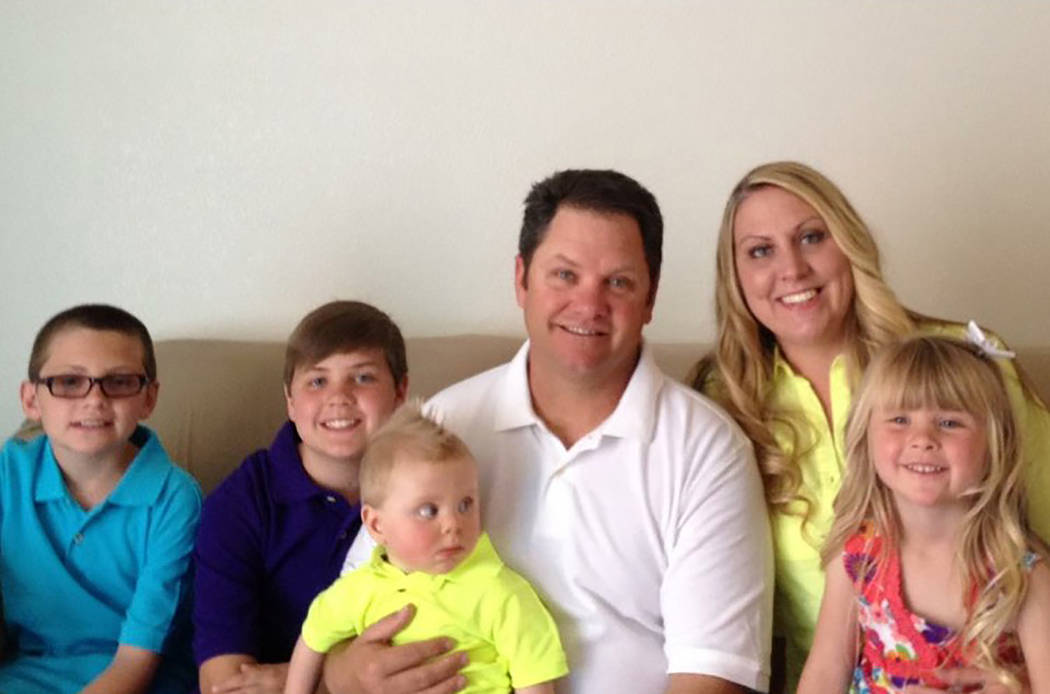 For the last 15 years, Russell Anthony Tracy never left the house without a kiss from his wife. The day he died was no different.
"It was a normal morning," Meredith Tracy said, fighting back tears. "I kissed him and wished him luck."
Monday was his first day on the job with a new company. After their kiss, the 46-year-old ironworker and industrial painter made his way to a construction site in the southern valley near Las Vegas Boulevard South and Jonathan Drive.
"He loved his work," she said of her husband, who had been in construction for more than 11 years. "He was such a hard worker."
At about 11:40 a.m. that day, after sandblasting pipes into a manhole, Russell Tracy took a deadly fall. But it wasn't until about 2 p.m. that emergency workers were able to pull him out of the hole.
"I wish I was there when they pulled him out," Meredith Tracy said during a telephone interview Friday. "I should've been there to kiss him goodbye one more time."
Few details have been released by the Nevada Occupational Safety and Health Administration, which is leading the investigation into the Las Vegas man's death. As of Friday morning, the state agency had no updates to release on the case.
Even though he's gone, his wife said she and her children are still learning new things about the father of four.
"So many people are reaching out to us that I didn't know," she said. "He was a wonderful, wonderful man, and we're finding new things about him from everyone's stories."
One time, she learned from her next-door neighbor, her husband spent an afternoon fixing up an old green bike for their neighbor's young daughter.
"She told me her daughter saw the bike in our yard and really, really wanted it," Meredith Tracy said. "That's just the kind of man he was. He was so kind and he would help anybody."
Russell Tracy leaves behind his 8-year-old daughter, Callie, and sons, Colin Tracy, 15, Kevin Tracy, 13, and Kannon Tracy, 4.
"He was the best father in the world," his wife said. "He had the best relationship with them and they loved each other so much."
His memorial service is scheduled for 11 a.m. Saturday at the Church of Jesus Christ of Latter-day Saints, 9830 W. Elkhorn Road. The family is asking guests to bring a written memory of Russell Tracy to the service.
A GoFundMe account has been created to help with funeral costs.
Meredith Tracy said the couple had been together since 2000 and married in 2002.
"He gave me the best 17 years of my life," his wife said. "I can't believe he went to work and now he's gone."
Contact Rio Lacanlale at rlacanlale@reviewjournal.com or 702-383-0381. Follow @riolacanlale on Twitter.
On-the-job deaths
Nevada OSHA reports show there have been 27 deaths in Southern Nevada while on the job this year. Of the 27 fatalities, OSHA is investigating eight deaths.
"This includes all fatalities on the job, which could mean an employee had a heart attack or experienced another event that led to their death that was unrelated to the performance of work-related duties," state agency spokeswoman Teri Williams said.