Las Vegas Design Center seeks wider audience
December 28, 2011 - 2:01 am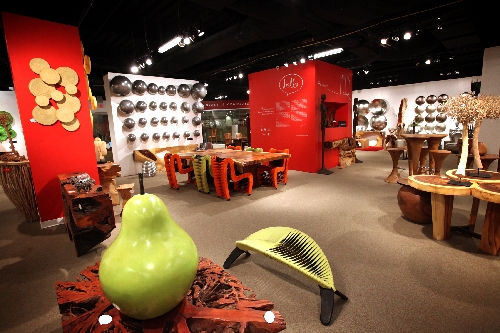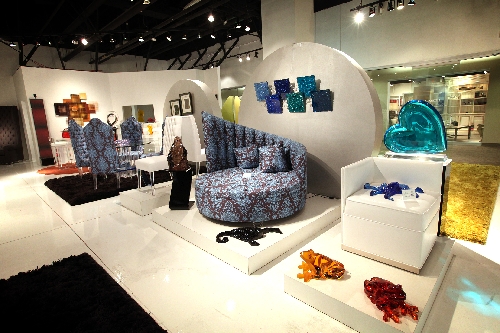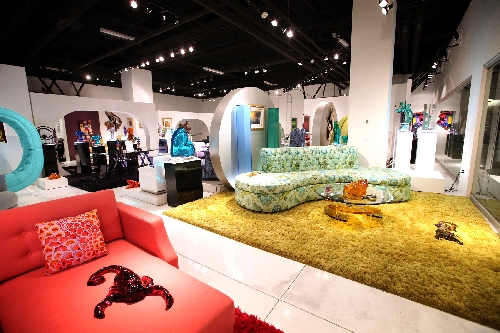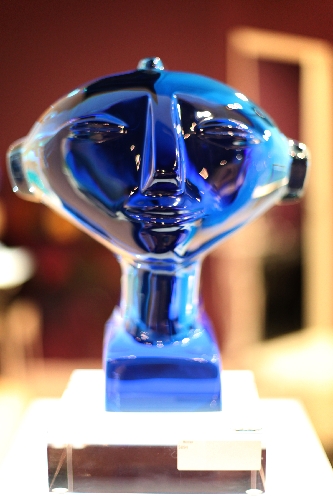 Once you have a reputation, it's hard to shake it.
In 2005, the World Market Center opened in Las Vegas and with it the Las Vegas Design Center. But the center was closed to the public until 2009.
"That that could be successful in today's world was just wrong," said Randy Wells, vice president of the Las Vegas Design Center.
The center came under new management when Wells and President and CEO Robert Maricich came on board in 2008. Both decided the design center, at 495 S. Grand Central Parkway, should be open to consumers, not just professionals.
Wells said the days of consumers just handing a check over to interior designers are over. People want to be involved in the process. And opening the center to the public helps create a pathway for potential design customers.
"They don't know to want it because they don't know it exists," Wells said.
Unfortunately for the center's management, many people still don't know it's open.
"It's hard to undo four years of 'You're not welcome,' " Wells said. "One of the things we've had to work hard to overcome is the intimidation factor."
Through marketing efforts and outreach, the Las Vegas Design Center is aggressively trying to draw in the public. The center is open 10 a.m. to 6 p.m., Tuesday through Saturday, in Buildings A and C.
Consumers are encouraged to work with the on-site design salon, which provides free one-hour consultations and can help facilitate sales. Pricing for consumers is 20 percent above the designers' cost, but Wells said it still provides a significant discount above retail.
With 42 showrooms open, the Las Vegas Design Center is planning to add 36,000 square feet of new showroom space in 2012. Existing showrooms include The Phillips Collection, Maxwell Fabric and Fusion Z.
Nick and Emily Taylor, sales associates for The Phillips Collection, said sales and traffic have increased this season. But sales mainly have come from California- and Nevada-based designers. Retail pricing for their one-of-a-kind, custom wood pieces ranges from $300 to $18,000.
"Our inventory is always changing," Emily Taylor said.
Downstairs in Building A, H Studio by Shlomi Haziza features eye-catching, brightly colored furniture pieces and custom acrylic sculpture.
"Business here has been steady," associate Chad Sampson said.
Prices for H Studio pieces range from $500 to $10,000, and the average sale is $3,000.
At LMS, a multi-line showroom, owner Louann Sanoff agreed that traffic has been good, but she also sells primarily to designers, not consumers.
"We're always busy. I think it's because we're multi-line. We're kind of a one-stop shop," she said.
Contact reporter Laura Carroll at lcarroll@
lvbusinesspress.com or 702-380-4588.