Las Vegas doctor convicted in hepatitis C outbreak died of a stroke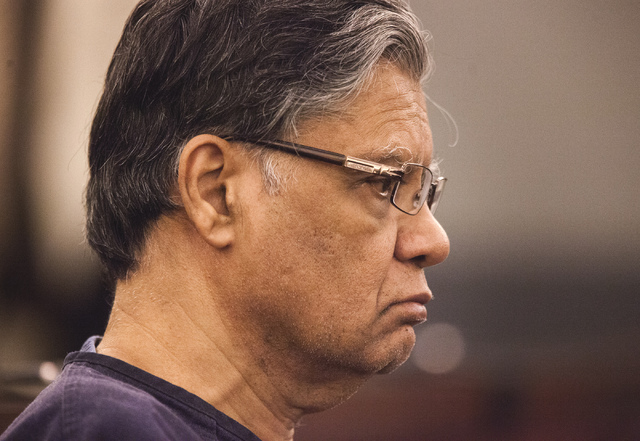 Dipak Desai, the Las Vegas doctor convicted of criminal neglect after seven of his patients contracted hepatitis C, died of a stroke while in prison.
The Washoe County coroner's office announced the cause of death Thursday.
Desai, who died Monday, was serving a life sentence after he was convicted in 2013 of 27 charges, including second-degree murder, insurance fraud and neglect. Though he was only charged with one count of murder, at least two people have died in connection to the hepatitis C outbreak.
Over the course of years, Desai spread the deadly disease by violating safe injection protocol. The doctor, worth more than $200 million, reused syringes on patients and double-dipped syringes into the anesthetic propofol.
Desai's attorney had insisted that Desai was unfit to stand trial because of a history of frequent strokes, including one during court proceedings. Desai had suffered from at least four strokes, including the stroke responsible for his death.
Prosecutors in the case described the hepatitis C transmission to Desai's patients as the greatest public health crisis in Las Vegas history.
Contact Rachel Hershkovitz at rhershkovitz@reviewjournal.com or 702-383-0381. Follow @rzhershkovitz on Twitter.