Las Vegas fire spokesman announces retirement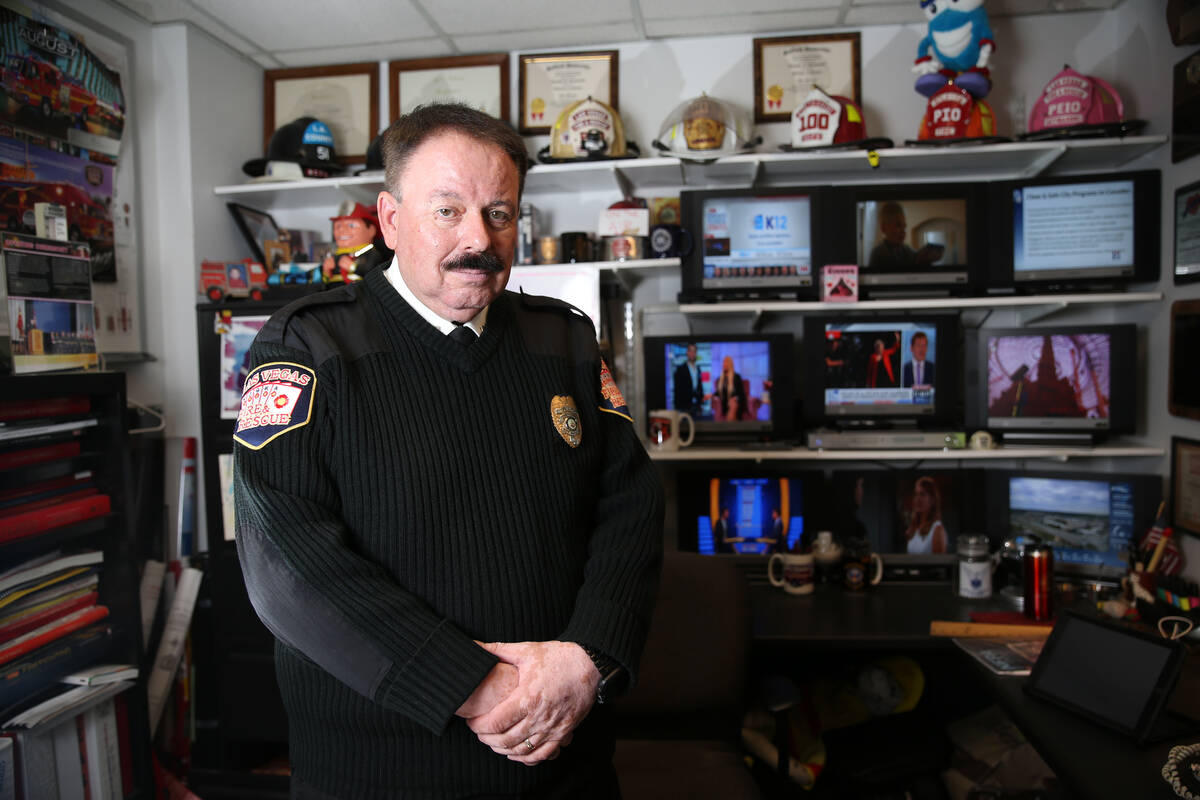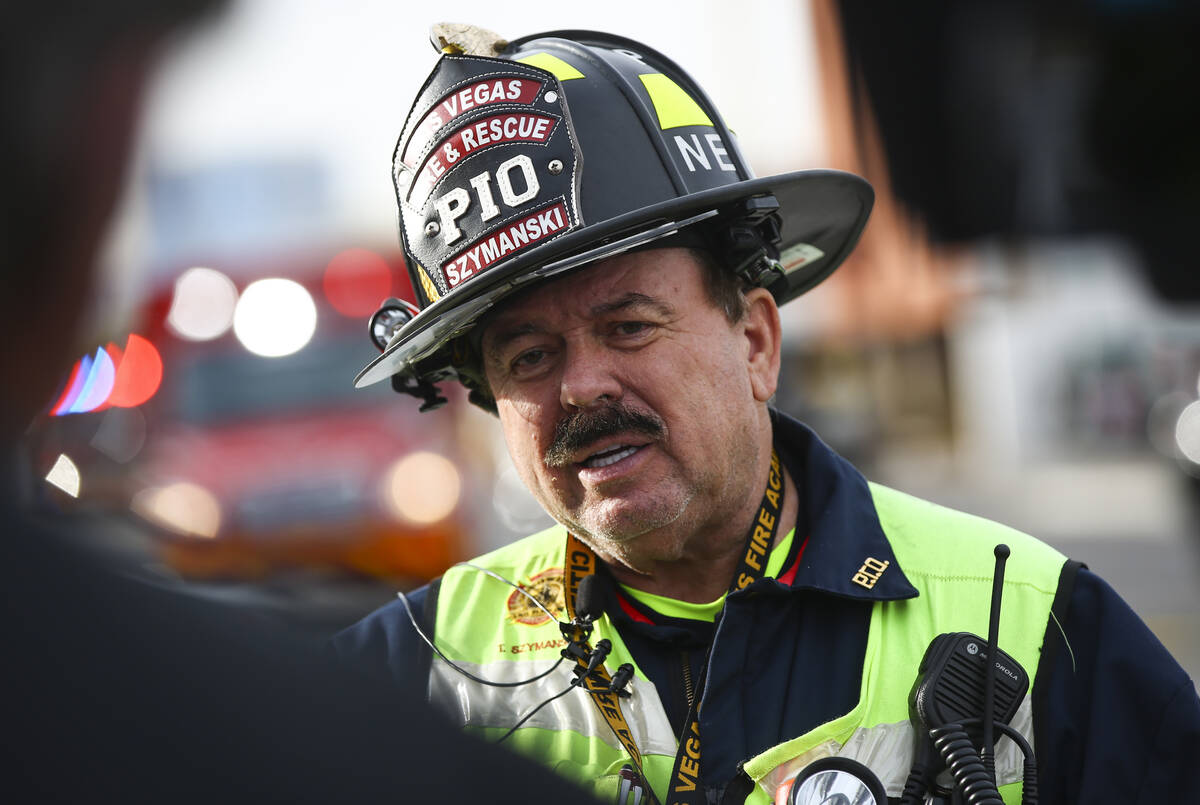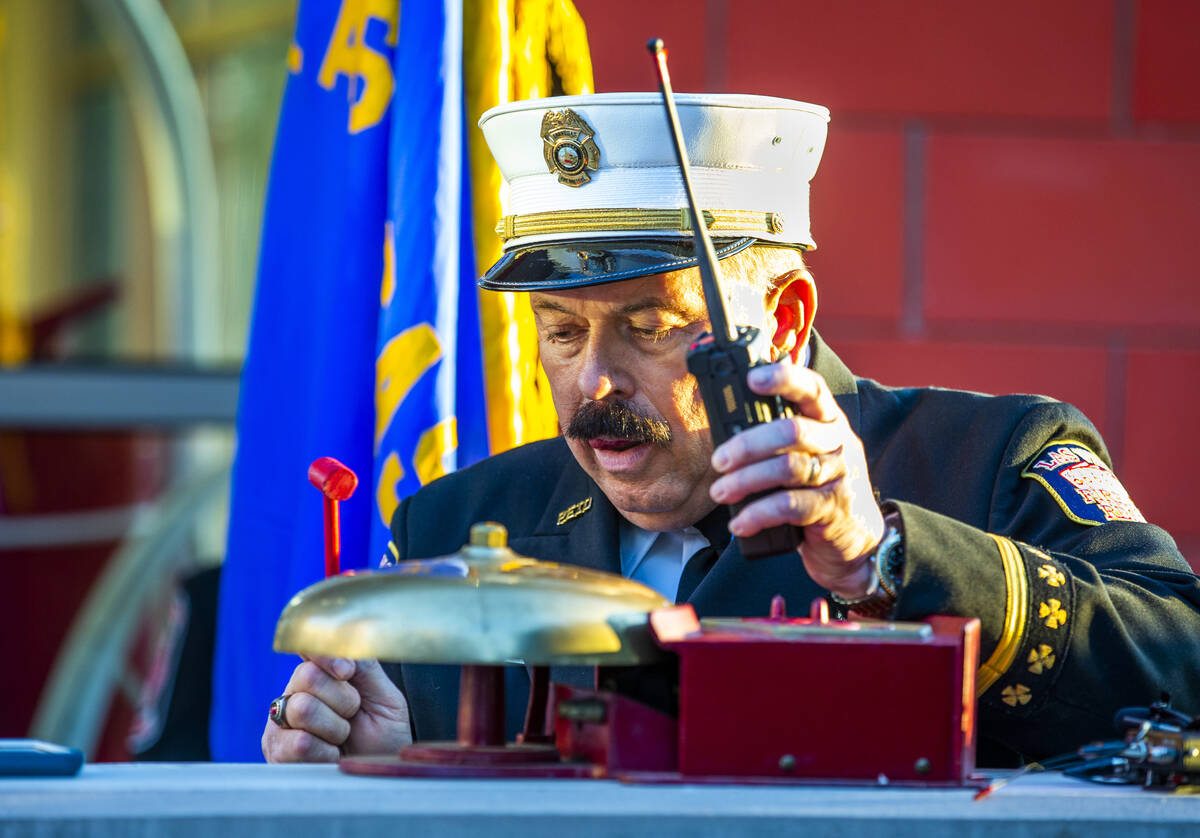 A well-known spokesman for the Las Vegas Fire Department has announced his retirement.
Tim Szymanski, a public education and information officer, said his last day with the department is expected to be Aug. 18.
"I have decided to retire from the fire service after 51 years of service in Cleveland, Atlanta and Las Vegas, with 26 years here in Las Vegas," Szymanski said.
Szymanski is well-known for communicating to the public and media about major fire responses in the Las Vegas Valley. He said he plans to close out his career with a trip to New York City in August.
"I have been invited to the 9/11 Memorial in NYC as a guest of the FDNY for doing the memorial services here and working with the Firefighters Memorial Park (in Las Vegas) for the past 20 years," Szymanski said.
Szymanski issued a statement to the public and the media on Wednesday morning saying "it has been an honor and a privilege working with each and every one of you. I wish you the best of luck on your future endeavors. I will be seeing you here and there until the 18th of August."
Las Vegas fire Chief Jeff Buchanan praised Szymanski's work for the city.
"Tim Szymanski has been a fixture at Las Vegas Fire & Rescue and has always made all efforts to ensure that the community is informed of fire incidents," Buchanan said in an email. "We want to thank him for his years of service. He has established strong relationships with the local media over the years and his work and enthusiasm will be missed. The city is committed to providing accurate and timely information, and will continue to do so."
Contact Glenn Puit by email at gpuit@reviewjournal.com. Follow @GlennatRJ on Twitter.