Las Vegas gambling addiction psychologist Hunter dies at 62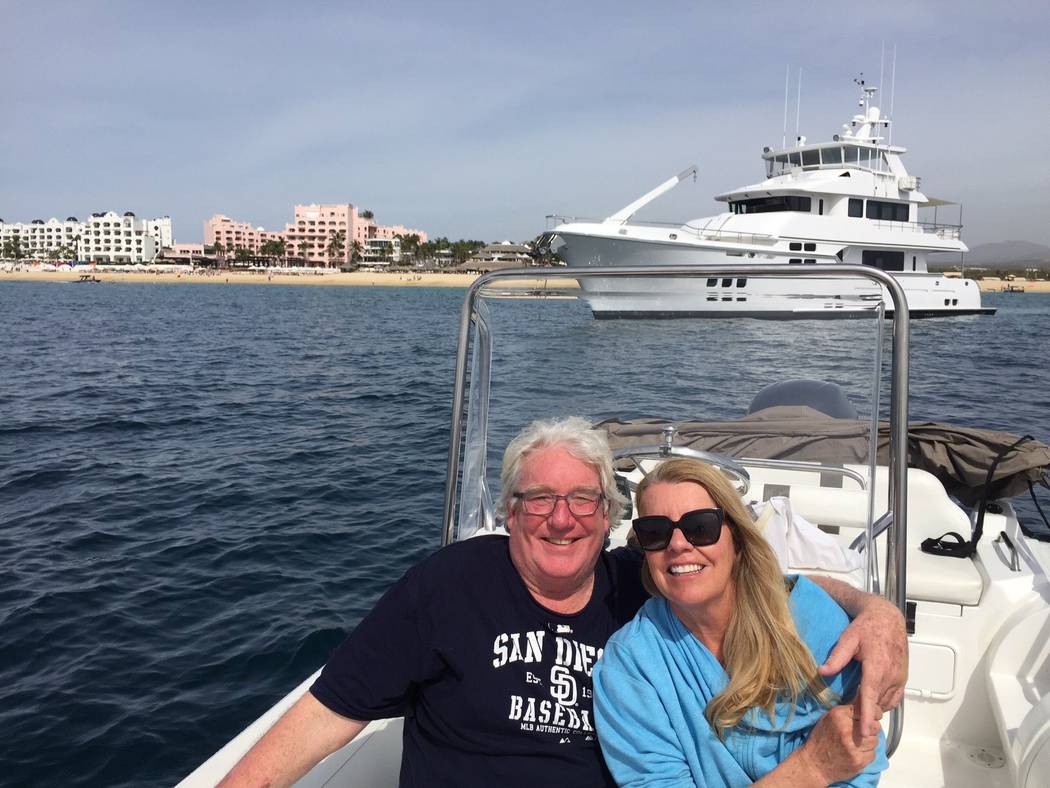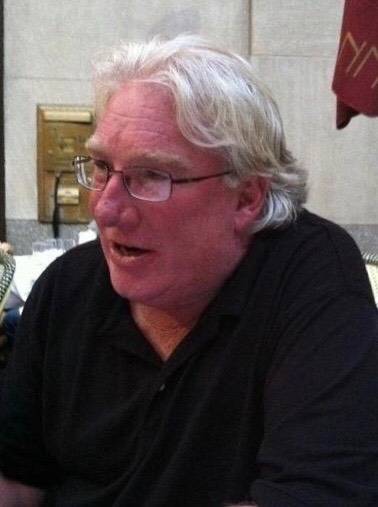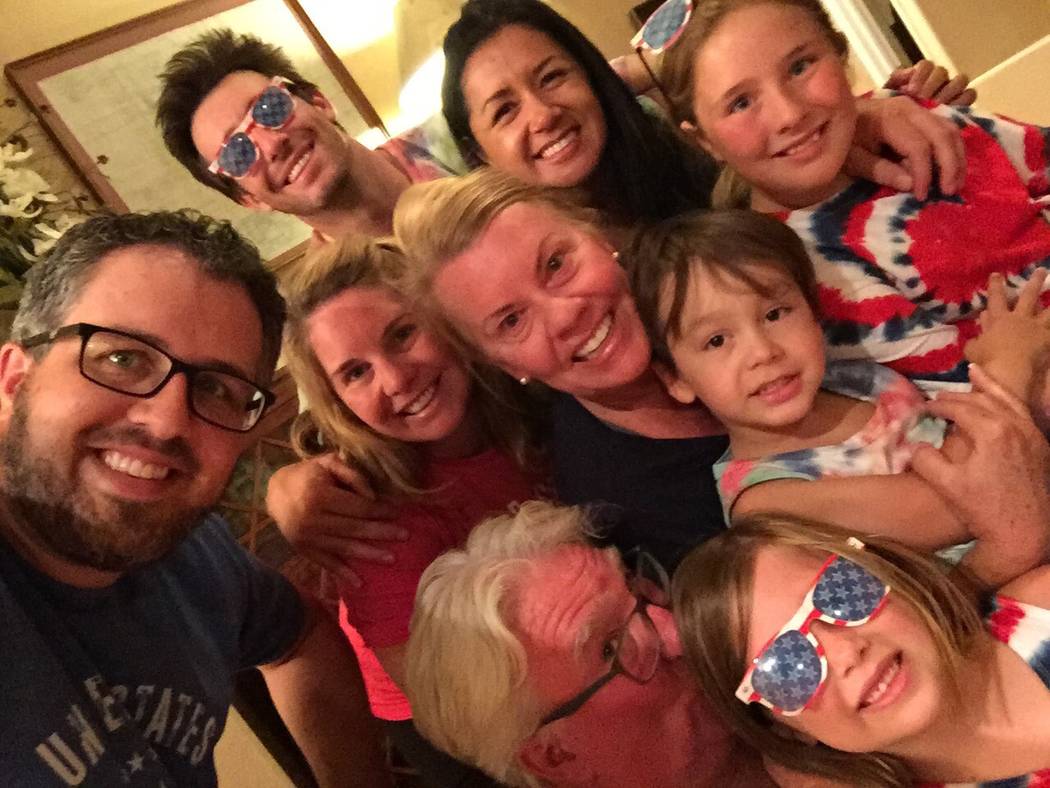 Robert Hunter would have shied away from a feature in the newspaper.
The 62-year-old Las Vegan, who advanced gambling addiction treatment at his practice, the nonprofit Problem Gambling Center, was humble, his family said.
Hunter, a clinical psychologist and gambling counselor, died at home Friday of congestive heart failure.
Hunter was "the guy who created problem gambling treatment in Las Vegas," said Bo Bernhard, executive director of the International Gaming Institute at UNLV and a longtime colleague and friend.
"He confidentially saved thousands when they needed it most," Bernhard said.
Hunter, a UNLV graduate, received his doctorate in clinical psychology from the University of Nevada, Reno in 1982.
By 1986, as a colleague of the late Dr. Robert Custer, Hunter and Custer opened the Charter Hospital Center. It was there that gambling addiction treatment "fell into his (Hunter's) lap," son Bobby Hunter, 34, said Monday at his parents' Summerlin home.
But becoming a leader in gambling addiction treatment was never Hunter's dream, wife Lynne Hunter, 61, said Monday, sitting next to Bobby and her daughter, Jenn Moss, 38.
Her son-in-law, Scott Moss, 38, added, "He dreamed of having a family."
Now, they miss his childish sense of humor, passion for work and adoration of his family.
Hunter was born July 30, 1955, in Tucson, Arizona, and his family moved to Las Vegas when he was 12.
Robert and Lynne met as students at Clark High School. They dreamed of traversing the globe together, Lynne said, and did so in four decades of marriage.
At home, Hunter was not the family psychologist.
"His line to the kids was, 'You got a buck? I'm not helping you unless you pay me,'" his wife joked.
He was an avid reader — "He would inhale a book a day," Bernhard said — and loved to spend time with his three young grandchildren. He made the bunch laugh with his Steve Harvey impression during "Family Feud" game nights. Hunter's family also misses his bear hugs and how often he said, "I love you."
Twelve years ago, Hunter had a "brush with death," Bobby Hunter said, another episode of heart failure.
In an obituary written recently, the family said, "Rob's heart never failed any of his family, friends or patients, but it failed him."
Per Hunter's wishes, there will be no funeral or memorial service. It's another example of his humility, Lynne Hunter said.
"It's not about recognition; it's not about a story in the newspaper for him," Scott Moss said. "It's about his accomplishments with individuals who he was working with and their families."
Contact Jessie Bekker at jbekker@reviewjournal.com or 702-380-4563. Follow @jessiebekks on Twitter.