Las Vegas' Gilcrease Orchard welcomes visitors during summer heat
August 13, 2020 - 4:43 pm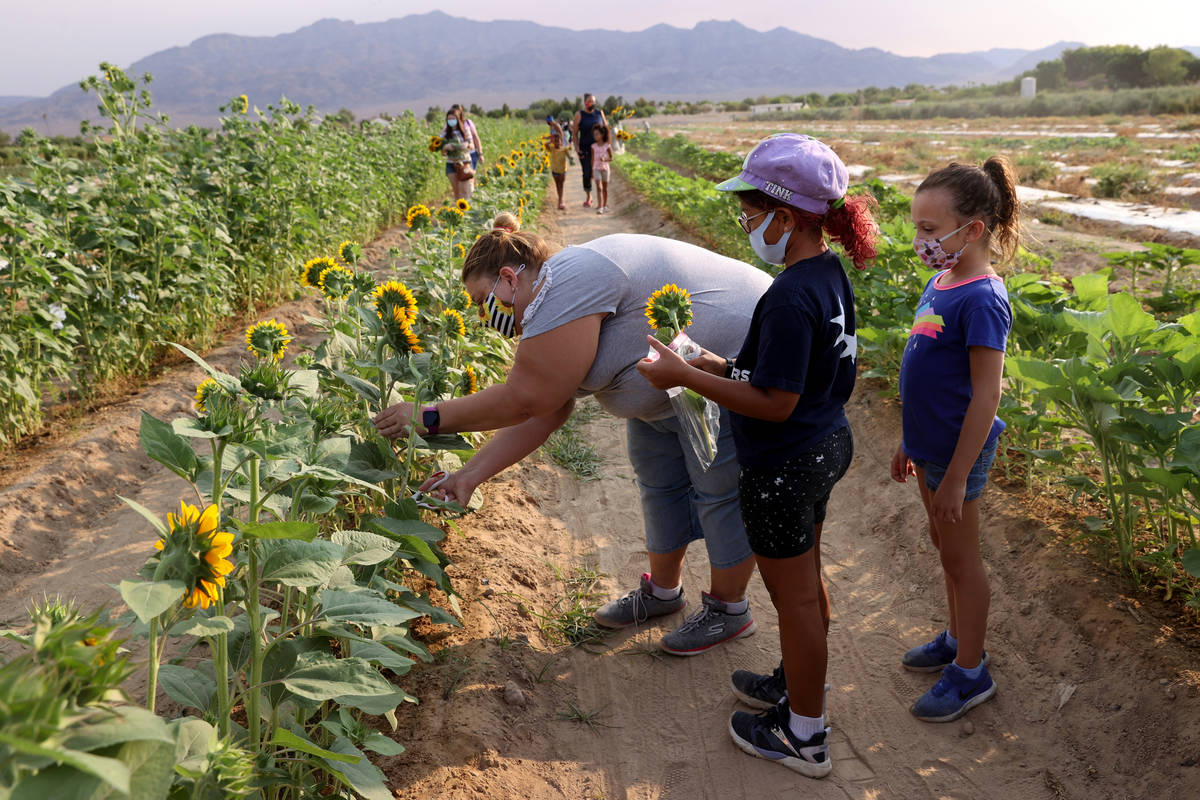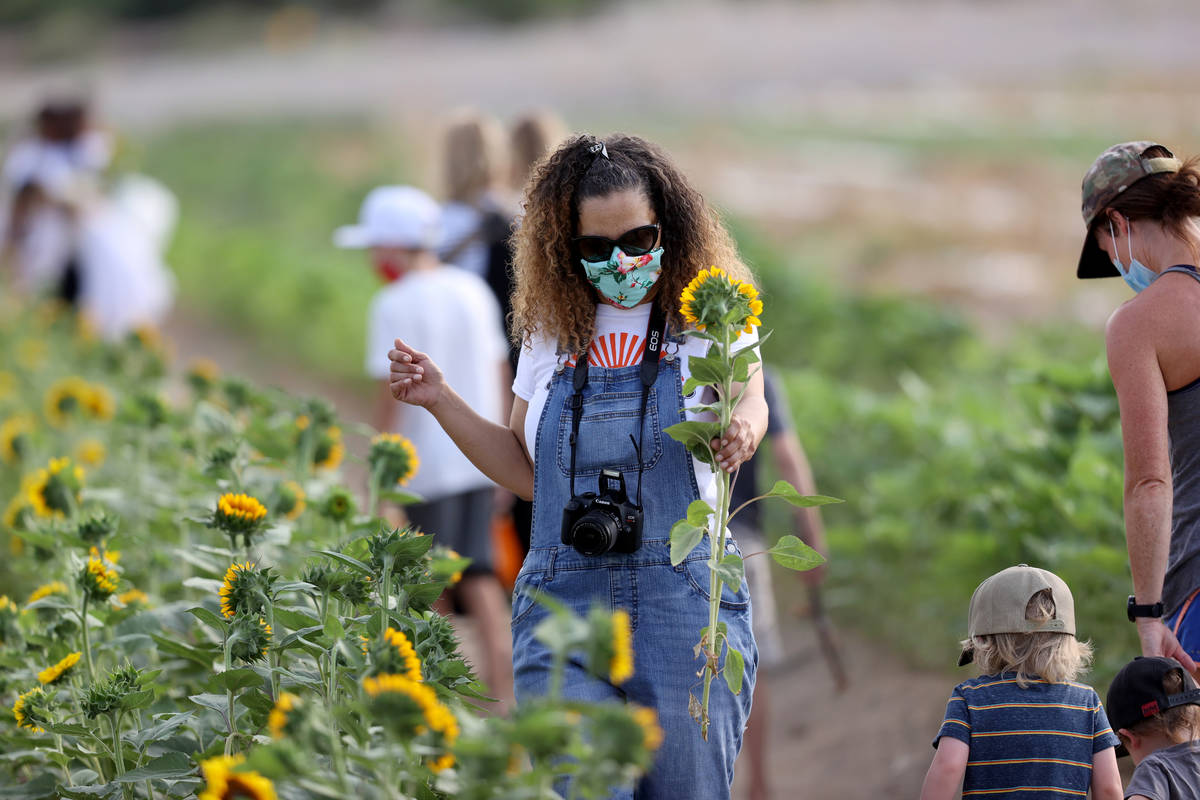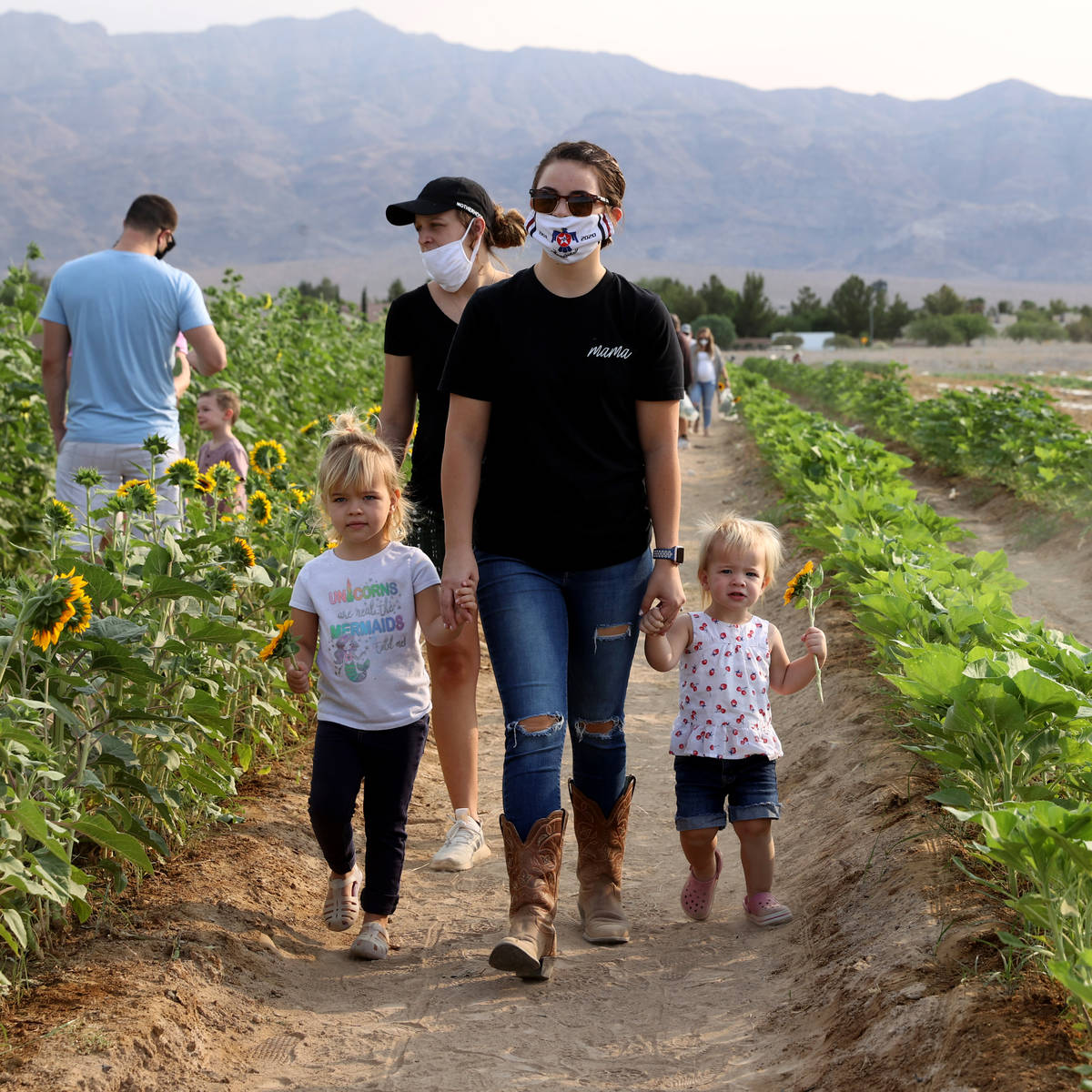 The Las Vegas summer heat is relentless but visitors continue to flock to the Gilcrease Orchard in the northwest valley.
The 60-acre orchard, which offers Las Vegans fresh produce that they can pick themselves, has plenty of space for visitors and social distancing for those in line. It opened in April amid the coronavirus pandemic.
Current produce ready for picking includes peaches, zucchini, summer squash, sweet corn, cantaloupe and watermelon. Apple cider, honey, kettle corn, peanut butter and almond butter are also available.
The orchard is open from 7 a.m. to 10 a.m. Tuesdays, Thursdays and Saturdays with no entrance fee. It's at 7800 N. Tenaya Way in the northern part of the valley, not far from the intersection of U.S. Highway 95 and the northern 215 Beltway. For information on current crops, visit thegilcreaseorchard.org, call 702-409-0655 or use the orchard's app.