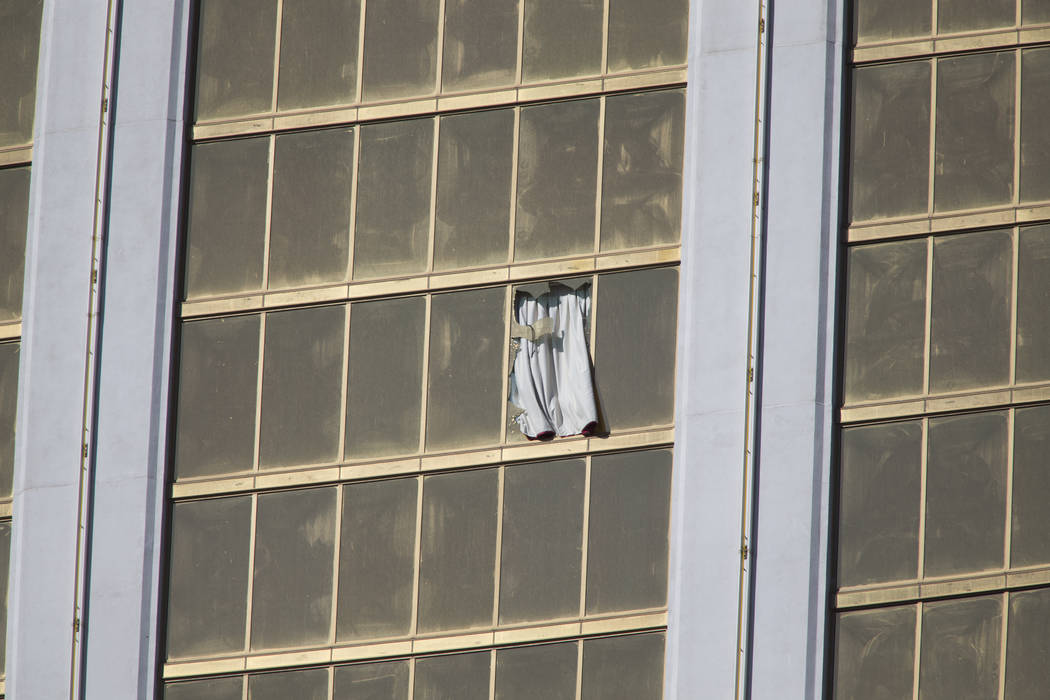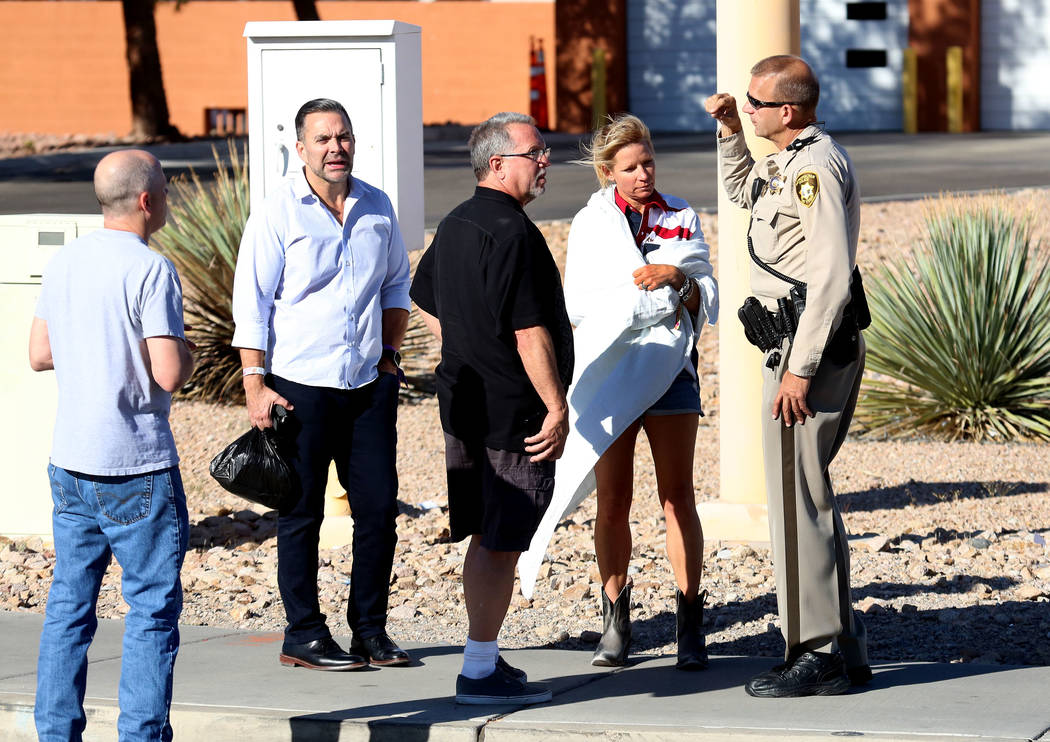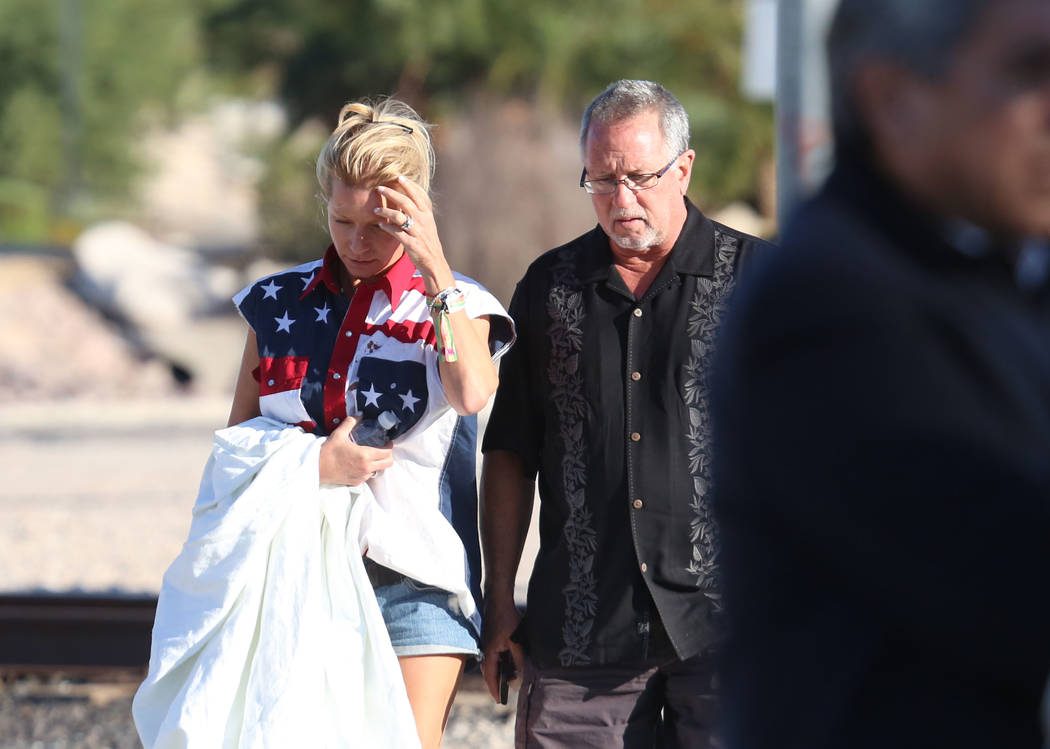 Facebook — the online social media platform often reviled lately as a tool of division — turned into a combination digital town square and coffee shop bulletin board Monday as Southern Nevadans made offers of help to strangers and locals affected by Sunday's shootings.
The setting was a page called "The Violent Incident in Las Vegas, Nevada," on which many Southern Nevadans checked in Monday to let Facebook friends know they were safe. As the day progressed, the page became a clearinghouse for offers of transportation to blood donation centers, rides back home and free lodging to out-of-towners whose visits to Las Vegas had been tragically lengthened.
"I have a bedroom &bath for 1-2 people in Henderson. Pets OK too," read a posting by Wendy Hemingway of Henderson.
"I don't know anybody that was hurt at the concert, but I'm a person who was raised with good family values," said Hemingway, who learned about the shootings after awakening earlier than usual Monday morning and discovering "a ton of messages and phone calls from people knowing I live in Las Vegas and who asked if I'm OK."
Hemingway said she happened to be reading a book Sunday about "how we are all connected and God is love." Motivated to see what others might need, she decided that "what I can offer is a place to stay (for someone) that might be traveling with a pet and got displaced from their hotel or whatever."
Hemingway, who works as an office manager, wasn't worried about hosting strangers in her home. "There's nothing in my house worth stealing," she said.
Kathryn Njus of Las Vegas also offered lodging for temporarily displaced visitors. "We have a guest house and are just a couple miles from UMC if the families of any victims need a place to stay," she posted.
Elizabeth Storm of Las Vegas posted an offer of whatever anyone needs. "I can give transport anywhere, food, water, clothes," she wrote.
"Social media was awful, so many rumors about multiple shooters at multiple sites," Storm added in a message to the Review-Journal. "I need to know how to volunteer."
Most offers of aid drew likes and positive comments from others. A few didn't, including one by a Texas psychic who offered families free readings with relatives who died in shootings and an offer from Denver for bottled water at $10 a bottle and $60 a case.
In the end, the support offered may have meant as much as the more concrete forms of aid. "I do have various items to offer if needed," Starr Williams of Las Vegas wrote. "I have toiletries, clothing including children's if needed and various other supplies."
And, she concluded, "I also am here if anyone just wants to talk or needs a hug."
Contact John Przybys at reviewjournal.com or 702-383-0280. Follow @JJPrzybys on Twitter.