Las Vegas man killed in off-roading crash identified
October 7, 2014 - 5:23 pm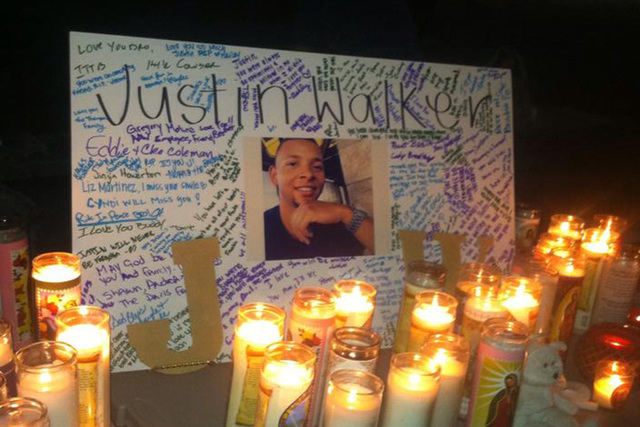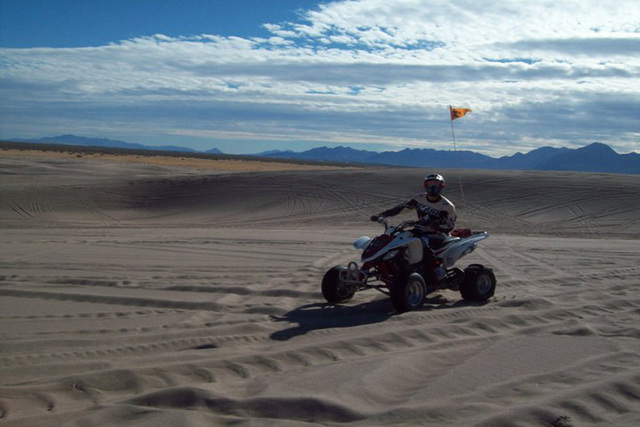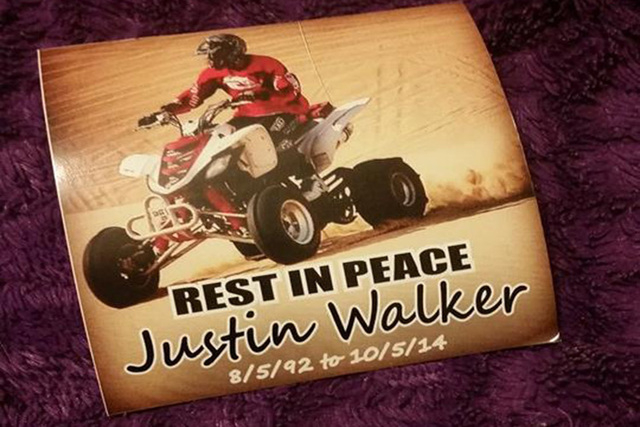 A Las Vegas man who died Sunday in an off-roading accident at Dumont Dunes was identified Tuesday by the San Bernardino County coroner's office.
Justin Matthew Walker, 22, died after his 2013 Polaris RZR flipped several times and he was ejected, according to the coroner.
California Highway Patrol responded about 12:55 a.m. to the crash at Dumont Dunes in the Mohave Desert, about 130 miles southwest of Las Vegas. Because of the remote location of the dunes, patrol vehicles didn't reach the scene of the accident until about 2:40 a.m., said CHP spokesman Donald Spiker.
Baker Ambulance was the responding agency, Spiker said, but the emergency transport company couldn't be reached for comment on their response times.
Walker sustained major trauma to his head and neck, Spiker said.
He was pronounced dead at 2:38 a.m. Sunday. Walker's cause and manner of death were not available Tuesday afternoon, the coroner said.
According to his Facebook page, Walker's friends and family gathered Monday evening for a candlelight vigil at Children's Memorial Park.
Contact Kimber Laux at klaux@reviewjournal.com or 702-383-0381. Find her on Twitter: @lauxkimber.