Las Vegas man sent to prison for strangling father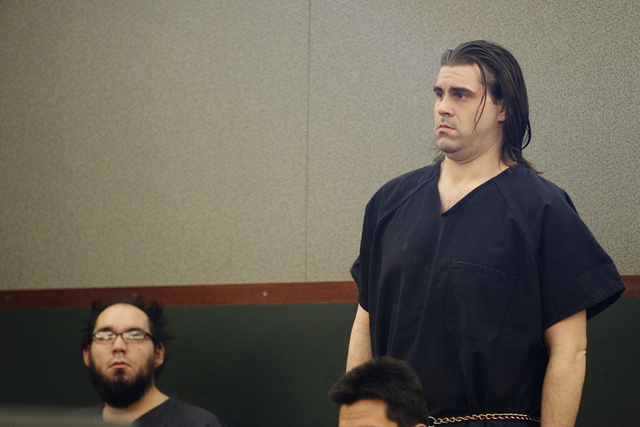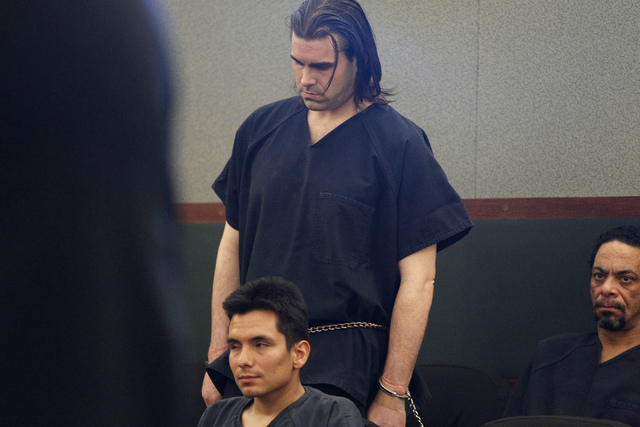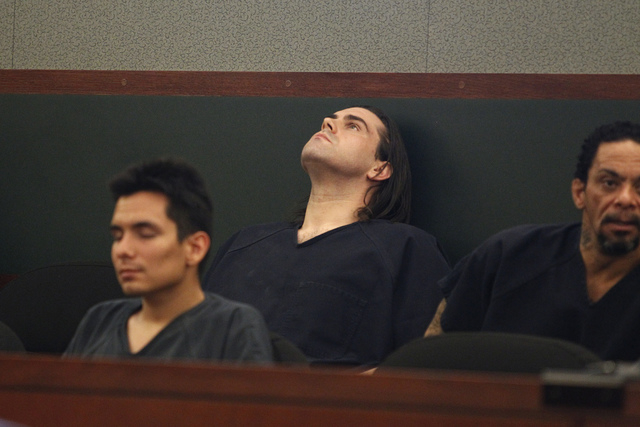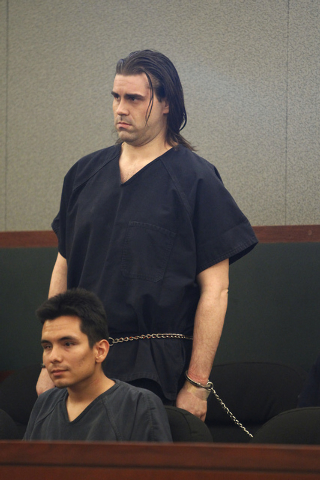 A Las Vegas man was sentenced to 12 to 30 years in prison Tuesday in connection with the death of his father.
Prosecutors said Christopher Reid strangled his father, John Henderson, with a phone cord in February 2013.
District Judge Abbi Silver ordered Reid to serve 10 to 25 years in prison on second-degree murder, along with a consecutive sentence of 2 to 5 years for use of a deadly weapon.
Prosecutor John Giordani said Reid had a "volatile and verbally abusive" relationship with his 50-year-old father.
"I want to apologize to my family and the state and the court for having to go through this," Reid said at sentencing.
Reid was given credit for 510 days served in the Clark County Detention Center.
He was with his father in an apartment along Boulder Highway near Russell Road when the two started to quarrel. Both had been drinking, and when a security guard first approached the apartment, Reid was sitting on top of his father.
But the men ultimately waved away the guard.
"Then things turned out tragically," defense attorney Scott Coffee said.
Reid, who suffered from a "long bought of depression," attempted suicide after his father died, Coffee said.
Reid then took his father's car and drove to Los Angeles, where he was arrested on the same day of the killing, according to police.
Reid pleaded guilty in April.
Contact reporter David Ferrara at 702-380-1039 or dferrara@reviewjournal.com. Find him on Twitter: @randompoker.