Las Vegas police arrest 'agitated' naked man after standoff
September 8, 2017 - 9:12 am
Updated September 8, 2017 - 5:30 pm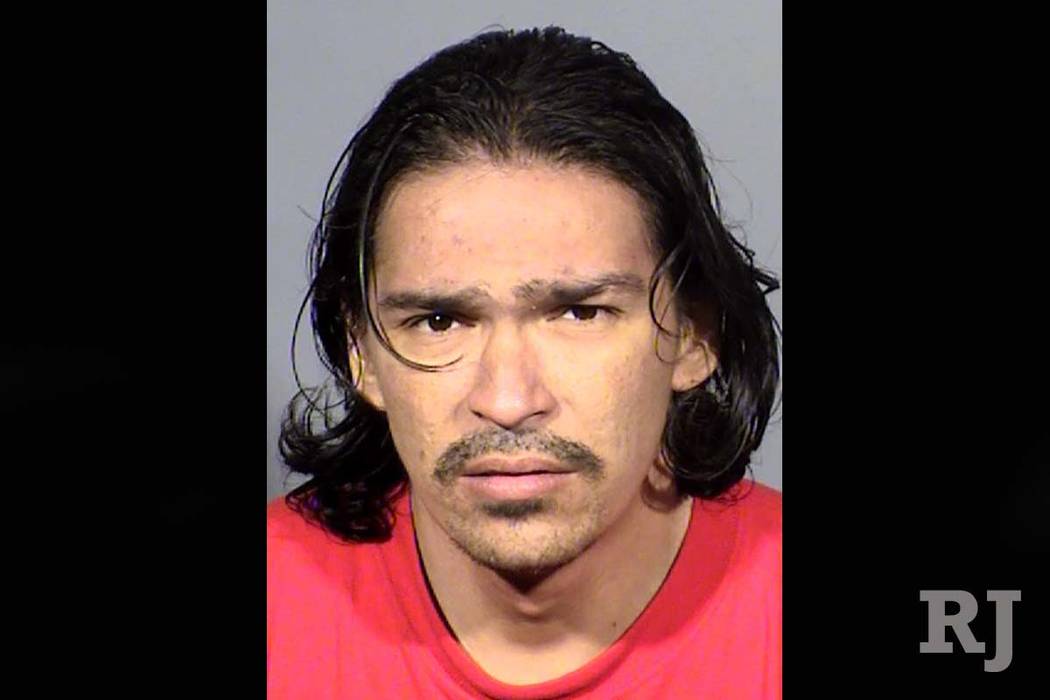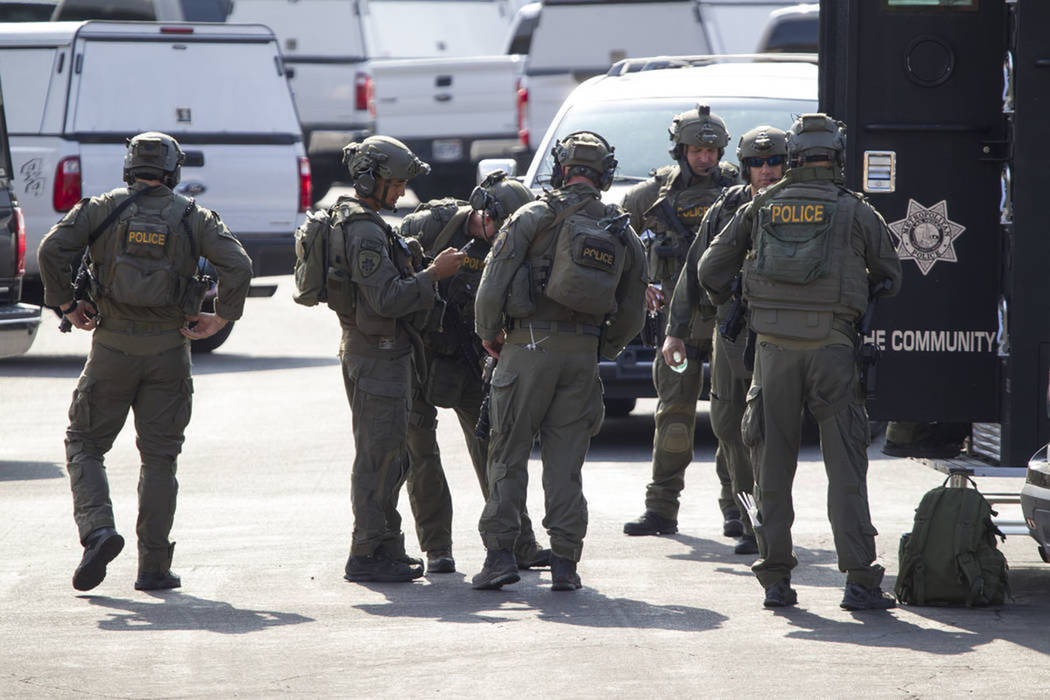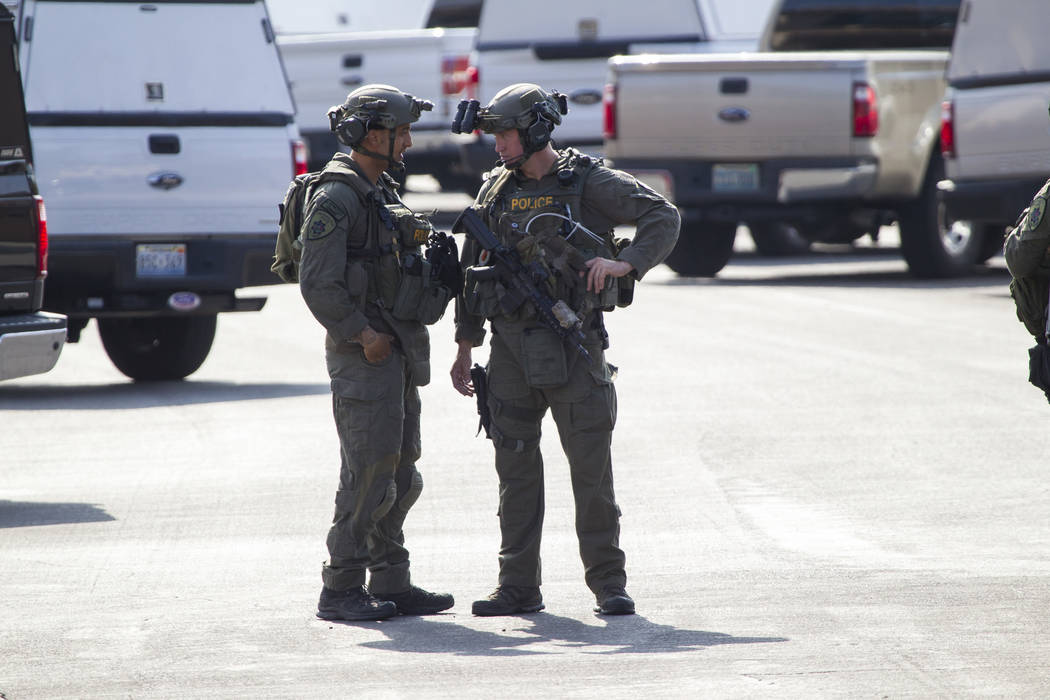 Michael Spangenthal was arrested in September 2016 after an hourslong barricade situation with police. On Friday, nearly a year later, he was arrested again, ending a standoff that forced the evacuation of the same Summerlin neighborhood.
Spangenthal, 33, was arrested just before 11:40 a.m., more than five hours after neighbors in the 11000 block of Piedmont Valley Avenue called 911 to report a "completely naked man" yelling and cursing outside his home.
Call logs show that neighbors had summoned police to Spangenthal's home, at 11052 Piedmont Valley Ave., at least three times since Thursday night before the standoff ensued.
When officers arrived the fourth time, at 5:20 a.m., Metropolitan Police Department units began treating the situation as a barricade after Spangenthal was found masturbating outside his home.
He began throwing items at the police when they attempted to speak with him. "At one point, a knife was thrown," Metro spokeswoman Laura Meltzer said.
Police evacuated neighboring homes and closed Sageberry Drive between Far Hills Avenue and Pavilion Center Drive as Metro's crisis negotiators and SWAT unit attempted to speak with the man.
On Sept. 25 last year, Metro arrested Spangenthal after he barricaded himself inside the same home. In last year's standoff, he also threw objects at police.
It's unknown whether Spangenthal will face any charges in connection with Friday morning's standoff.
Nearby Palo Verde High School and Rogich Middle School were placed on a "soft lockdown" for much of the morning as a result of the incident, meaning people could enter but not leave.
Contact Rio Lacanlale at rlacanlale@reviewjournal.com or 702-383-0381. Follow @riolacanlale on Twitter.