Las Vegas police: Man booked on lewdness charge could have more victims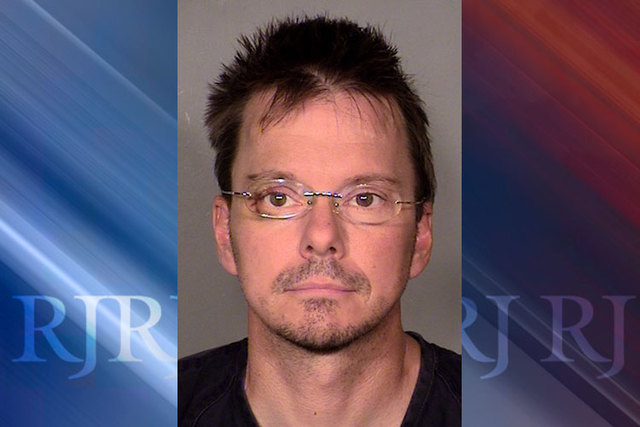 Las Vegas police are seeking other possible victims after they charged a man with sexual misconduct involving a minor.
Bryan Hargrave, 40, was known to attend youth hockey events at an ice arena in the 2400 block of North Rancho Drive.
Police believe Hargrave spent time at the ice rink interacting with children and their parents, and became acquainted with the victim there.
Hargrave is currently being held at the Clark County Detention Center, where he was booked for one count of lewdness with a child under 14.
Anyone with information concerning possible additional victims of Hargrave should contact Metro's sexual assault section at 702-828-3421, or to remain anonymous, contact Crime Stoppers at 702-385-5555 or online at www.crimestoppersofnv.com.