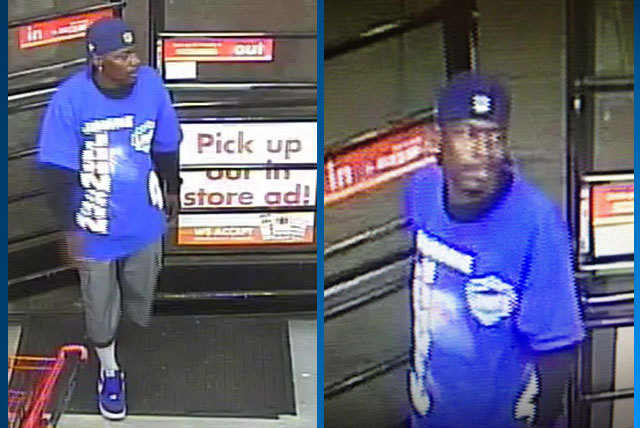 Las Vegas police said Monday they are looking for a man they say was involved in an east valley robbery last week.
The man went into a business near Las Vegas Boulevard North and Cheyenne Avenue on Friday and demanded cash from the clerk before fleeing.
Police said the man is about 25 years old, stands 5 feet 6 inches and weighs about 170 pounds. He had a goatee and wore a baseball cap along with a short-sleeved white shirt and a long-sleeved black shirt under it. He also wore gray shorts with blue and white shoes.
Anyone with information about this robbery can contact Las Vegas police at (702) 828-3591. To remain anonymous, contact Crime Stoppers at (702) 385-5555 or www.crimestoppersofnv.com.
Contact reporter Annalise Porter at aporter@reviewjournal.com or 702-383-0391.