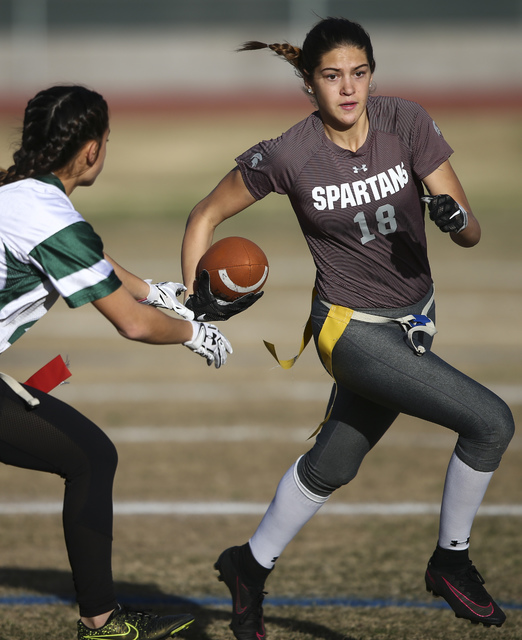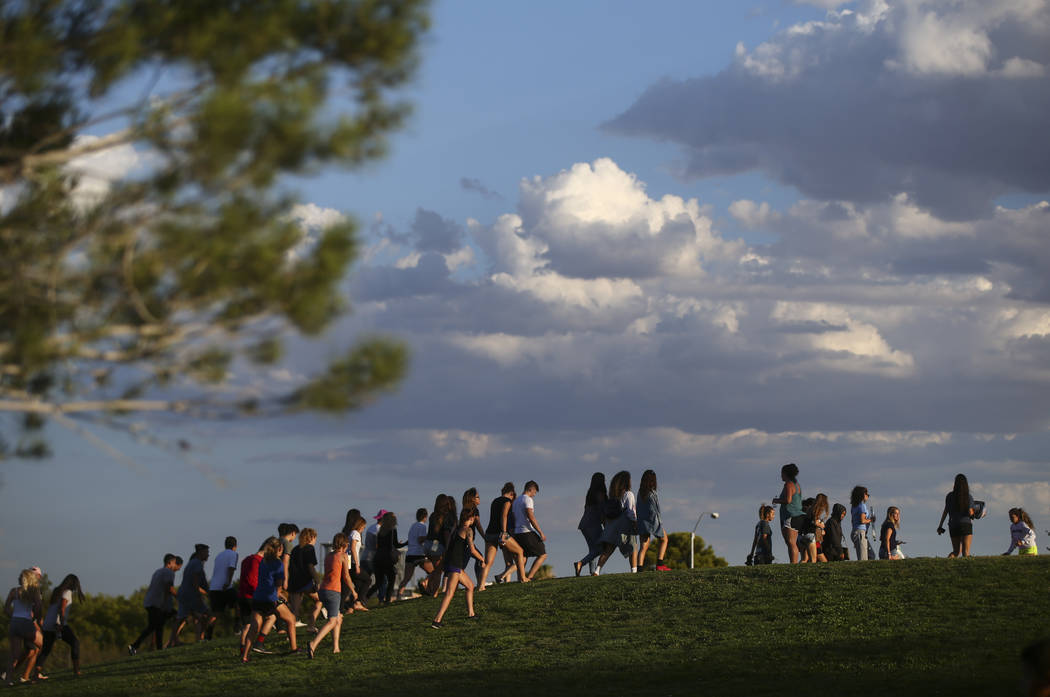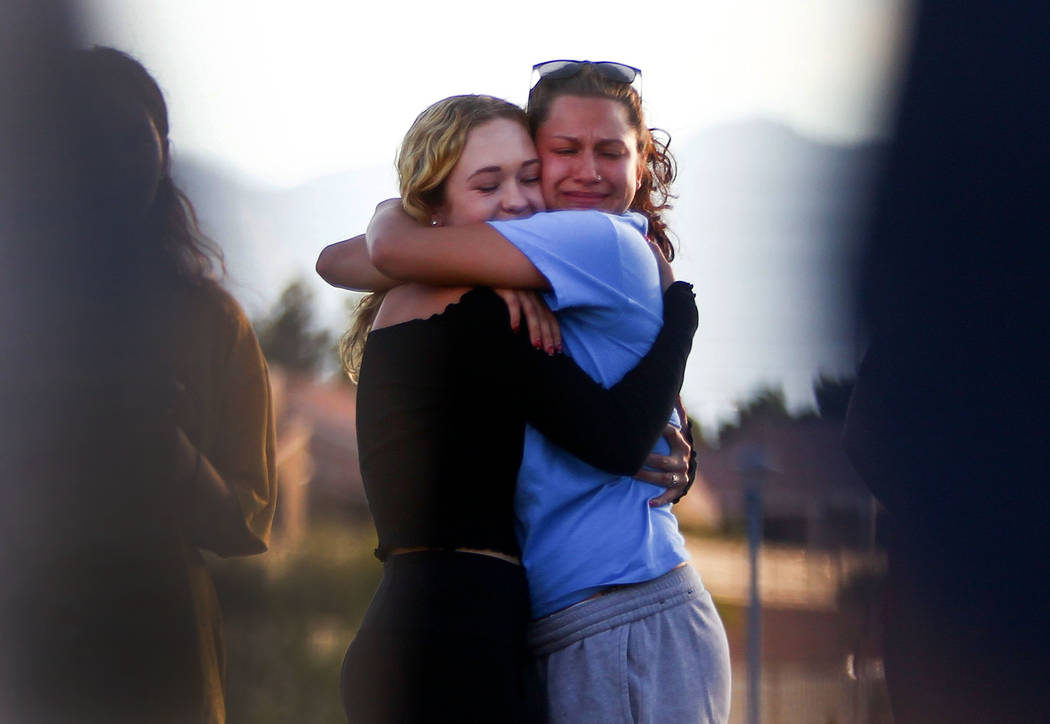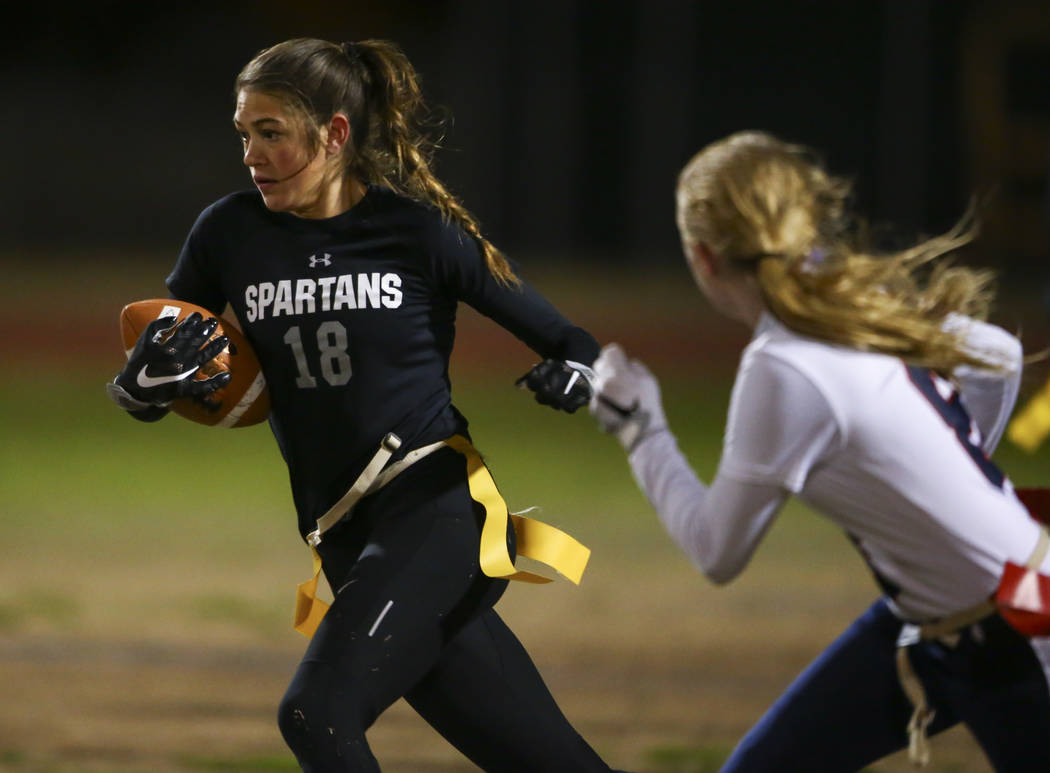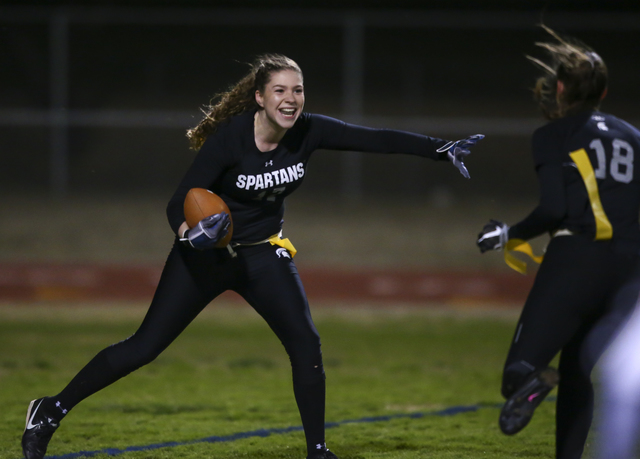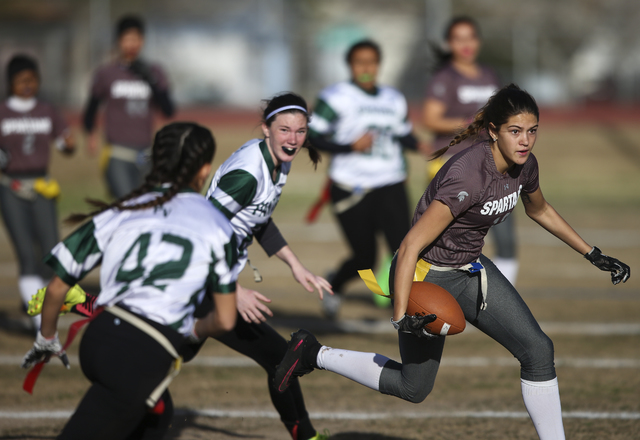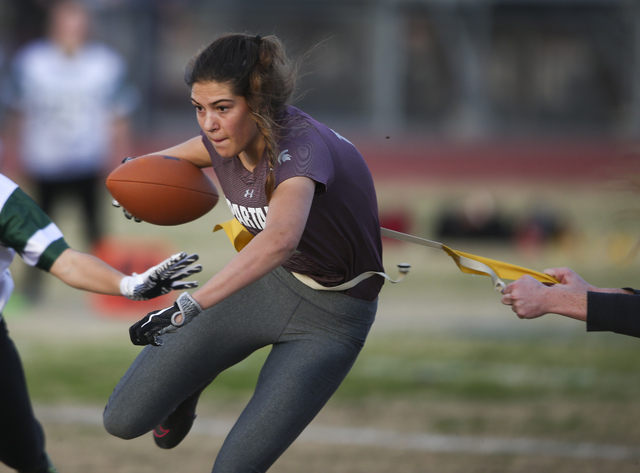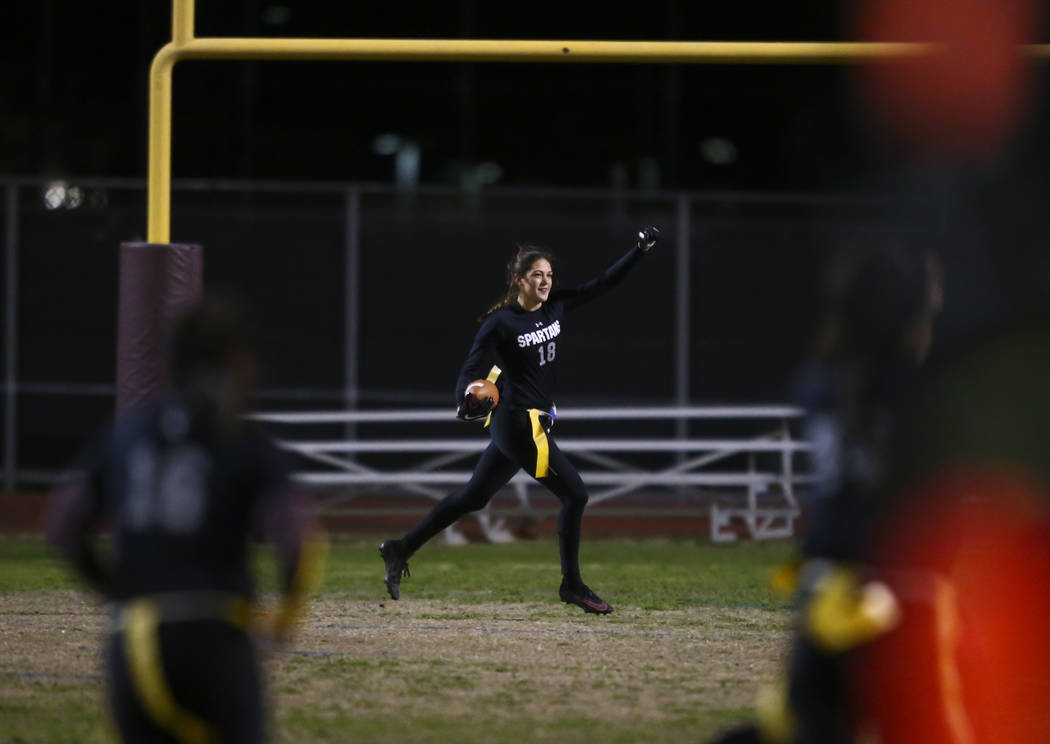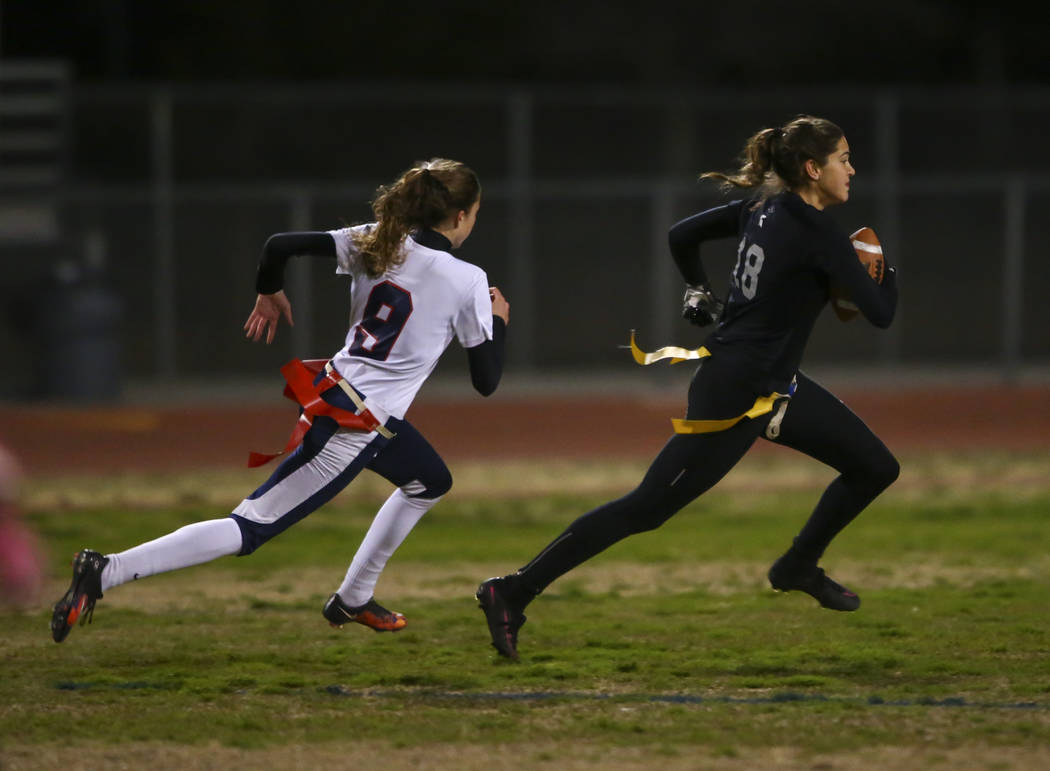 A group of friends hiking in Gold Bar, Washington, heard a scream, a splash and then silence Wednesday evening.
The group had been hiking about 7:30 p.m. at Wallace Falls State Park when a friend — later identified as Las Vegas teen Haylei Hughes — fell into water below.
After the scream, the teen's friends turned their heads but couldn't find the hiker, said Shari Ireton of the Snohomish County Sheriff's Office. "She was gone," Ireton said Thursday.
Search-and-rescue teams, whose only clues were the teenager's shoes and GoPro stick found at the base of the falls, recovered the 18-year-old's body Thursday, the Sheriff's Office said.
Hughes' death stunned classmates and her former flag football coach at Cimarron-Memorial High School.
Hughes, who graduated from Cimarron this year, was a two-sport standout in high school who had signed to play soccer at Highline College in Des Moines, Washington, Cimarron coach Mark Bailey said Thursday.
"There might not have been a more physically talented athlete in Las Vegas," Bailey said. "Haylei will be missed terribly."
Hughes' grandmother flew to Seattle when she heard the news and was picked up by one of Hughes' former Cimarron classmates, according to Bailey.
About 100 friends gathered Thursday evening at Kellogg Zaher Sports Complex to commemorate the soccer player's life. Classmates and teammates shared tearful hugs.
For Hughes, personal experience with loss came early, when her mother died after battling cancer, said Doug Borgel, a coach with the Las Vegas Premier Sports Academy. Hughes was about 13 at the time and spent the next few years living with her grandmother, he said.
"It just knocks the wind out of you," Borgel said of the teen's death, noting that many in the athletic community had worked to protect Hughes. Sports teams functioned as second and third families for the soccer player, he said.
"We got her to the finish line," Borgel said.
Borgel was Hughes' coach for six years with the club soccer team. Hughes excelled on the team, he said. Hughes would often hop from practice to practice or game to game, dabbling in different kinds of sports, Borgel said.
"Whatever she played, she was good," he said.
Hughes, he added, was always compassionate.
"She didn't have a graduation party but went to everyone else's," Borgel said. "She was the same on the field. That's the kind of person she was."
Cimarron-Memorial High School will honor Hughes' memory with a vigil next week, Bailey said.
Contact Rachel Hershkovitz at rhershkovitz@reviewjournal.com or 702-383-0381. Follow @rzhershkovitz on Twitter. Review-Journal staff writer Ashton Ferguson contributed to this story.