Las Vegas summit wants to end youth homelessness
Updated October 31, 2018 - 11:00 pm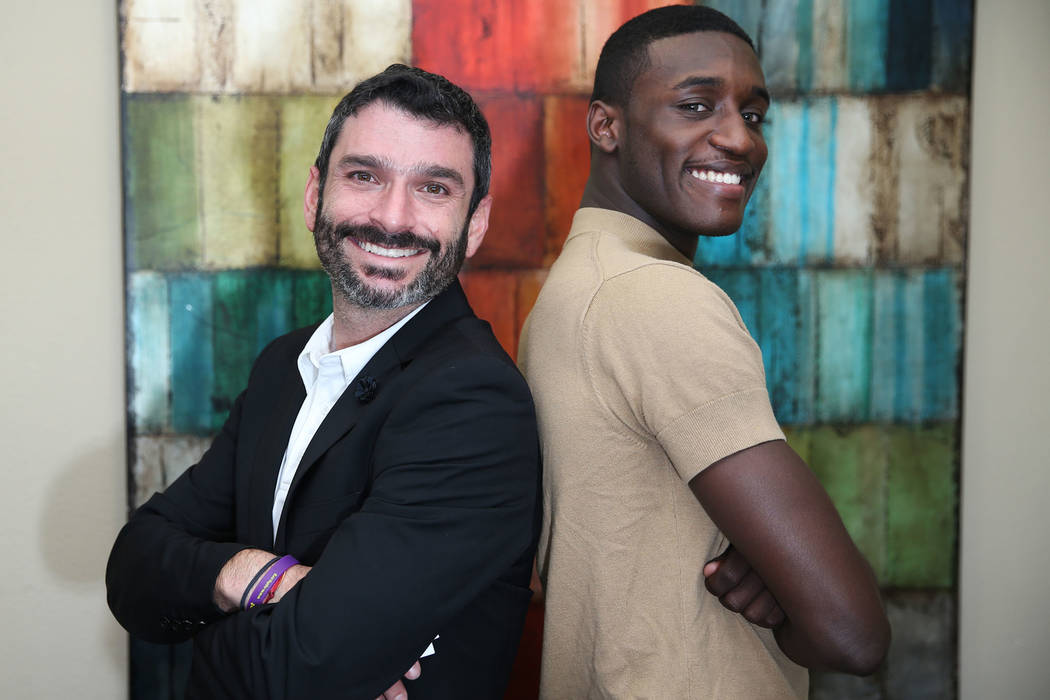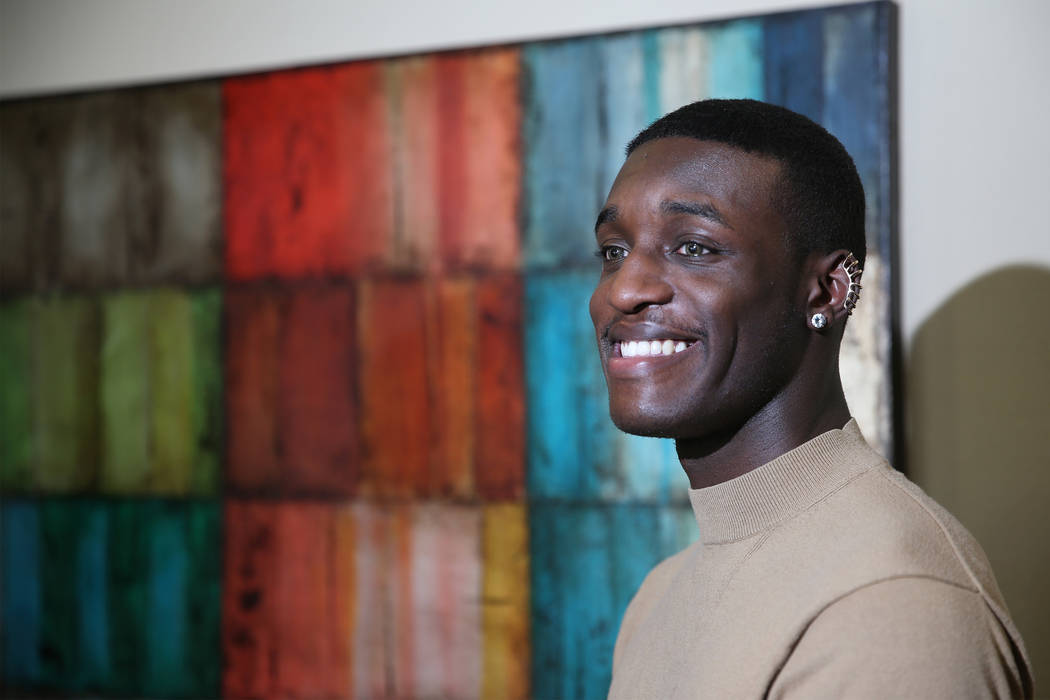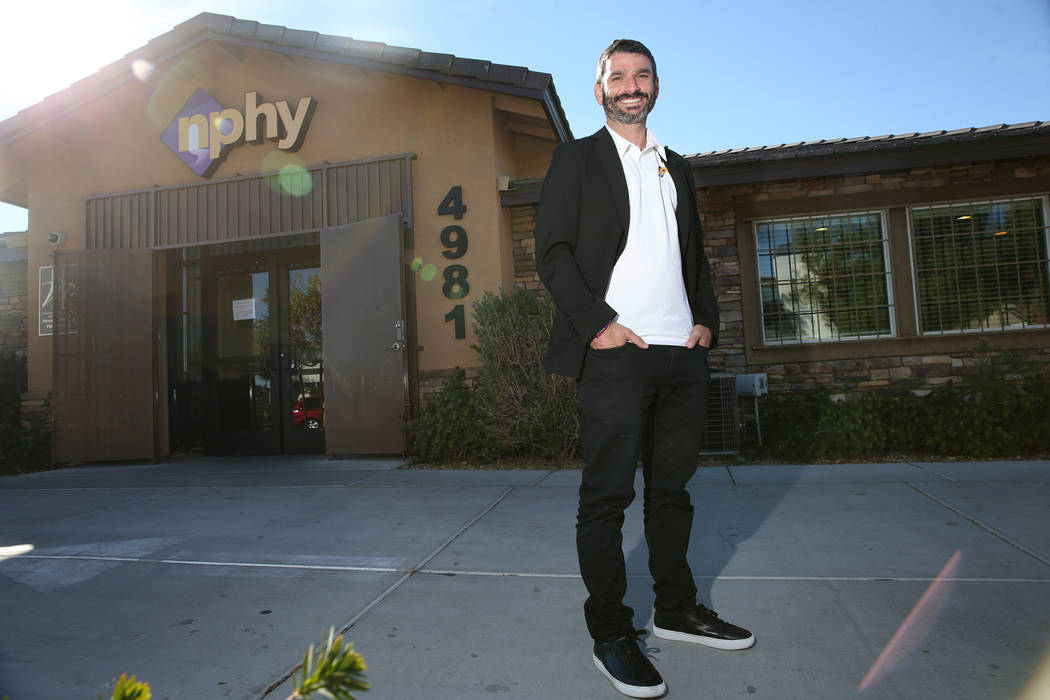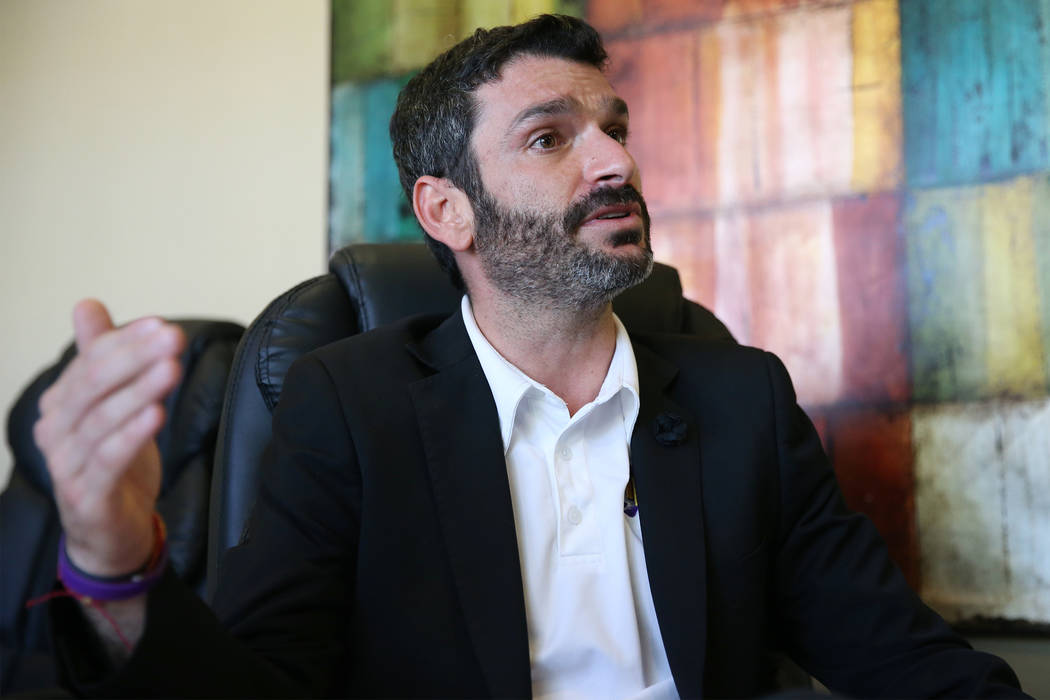 Kennedy Adams was a junior in high school when his mom was hospitalized for uncontrollable seizures. Her extended stay forced the family to lose their apartment.
Adams and his family moved in with relatives, but the unstable living situation left him struggling to juggle school, extracurricular activities and his part-time job at Smashburger.
"I was mad at the world because so many things had gone wrong," Adams, 21, said. "It was hard to stay stable and go to school and do what a normal child should be doing at that age."
The then-18-year-old who sought stability at the Nevada Partnership for Homeless Youth is now part of the change.
He and other current and former homeless youth worked with Las Vegas Sands and the Nevada Partnership for Homeless Youth on a yearlong, community-wide effort to create the first Southern Nevada Plan to End Youth Homelessness.
The second annual Southern Nevada Youth Homelessness Summit, themed "The Movement in Action," will unveil the comprehensive plan starting at 9:30 a.m. Friday at The Venetian. The summit is presented by Las Vegas Sands Corp. and the Nevada Partnership for Homeless Youth, with support from the UNLV Greenspun College of Urban Affairs and the Las Vegas Review-Journal.
Since last year's summit, service providers, policymakers, and civic and business leaders have participated in the multilevel planning process to create the plan, with current and former homeless youths' input on the forefront.
"It's a real partnership between the private sector and the public sector in trying to address these community issues," said Ron Reese, spokesman for Las Vegas Sands Corp. "We're not experts in this field, but what we can bring is the power of financial resources and hopefully bring other business entities to help address these issues; everybody plays an important role."
This year's plan has 20-plus objectives and 60 strategies to address youth homelessness in the region, said Arash Ghafoori, executive director of the Nevada Partnership for Homeless Youth.
"In some ways, I guess it's historical," he said. "One of the first things they needed was a map, a common plan. After Friday, it's going to be in the hands of our community."
Recent U.S. Department of Housing and Urban Development data show that Clark County ranked third nationally in the number of unaccompanied homeless children and youth living on the streets and in shelters, following San Jose and Los Angeles in California.
Nevada ranked first nationally in the rate of homeless youth living without shelter.
"Youth homeless is a very unique issue happening to youth at a very critical stage of their development, and because of that it needs custom-tailored fit solutions," Ghafoori said.
Ghafoori said more than 14,000 homeless youths are estimated to be enrolled within the Clark County School District. The issue intersects with many other aspects of the community, including economics, labor, education, foster care and the juvenile justice system, he added.
"Everyone can play a role in helping to end youth homelessness in Southern Nevada," he said. "And that starts with having a common 'North Star,' a common vision and a map and a framework that we all built together."
The Review-Journal is owned by the family of Las Vegas Sands Corp. Chairman and CEO Sheldon Adelson. Las Vegas Sands operates The Venetian and Palazzo.
Contact Briana Erickson at berickson@reviewjournal.com or 702-387-5244. Follow @brianarerick on Twitter.
Highlights planned for Summit 2018
— The unveiling of the first Southern Nevada Plan to End Youth Homelessness built through the facilitation by national experts and input from a wide range of community partners.
— An overview of the progress made by The Movement to End Youth Homelessness in Southern Nevada
— An analysis of the impact youth homelessness has on our community by the UNLV Greenspun College of Urban Affairs
— Personal stories and activities led by current and former homeless youth
— An inspiring keynote address by a national leader
— Action-oriented breakout sessions on legislative policy, fundraising, systems collaboration, innovative housing/service models, and private/public sector partnerships