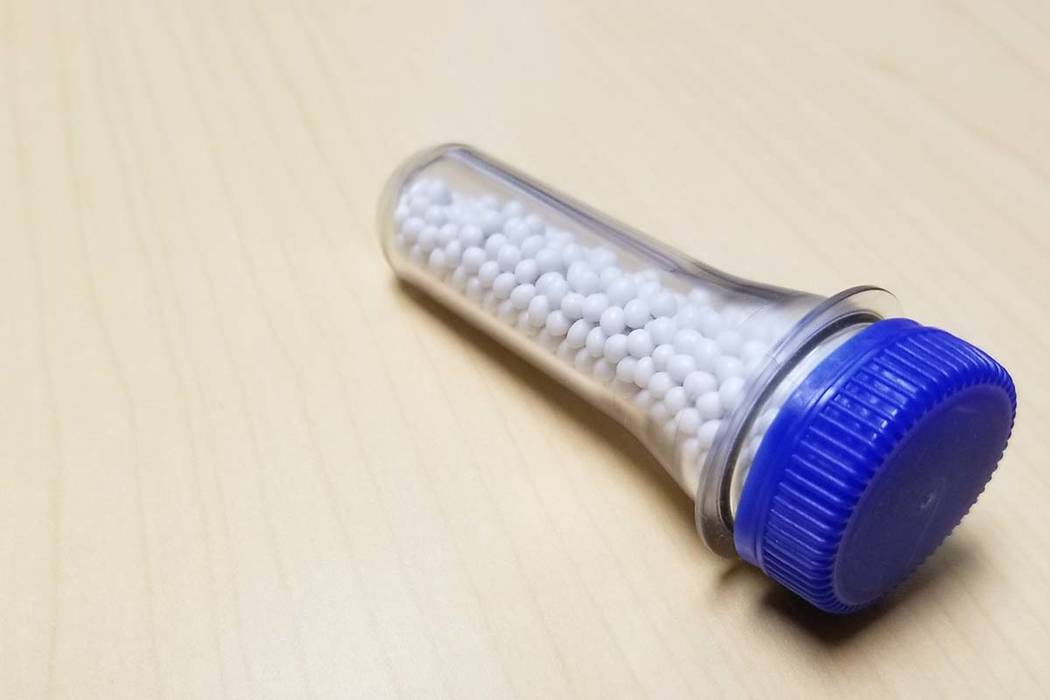 The Las Vegas Valley branch of a water bottle manufacturer expects to open a second local factory with at least 40 new jobs.
Premium Waters, based in Minneapolis, is scouting potential locations but has reached capacity at its plant near the intersection of Lamb Boulevard and Cheyenne Avenue.
Plant manager Gary Green attributed the company's growth in part to an investment from retail giant Walmart to support domestic manufacturers and suppliers.
The local plant makes Sam's Choice Purified Drinking Water for the retailer.
"Every Walmart product has a supply chain behind it," retailer spokesman Daniel Morales said Thursday during a tour of the local Premium Waters plant.
In January 2013, Walmart announced a $250 billion campaign over 10 years to buy more goods from domestic suppliers like Premium Waters and help suppliers bring production to the U.S. from overseas.
Walmart spokesman Scott Markley said the company spent over $172.6 million last year on 254 Nevada supplier locations, including the local Premium Waters plant.
That money supported 8,500 jobs in Nevada, Markley said.
Inside the local plant of Premium Waters, whose clients also include casinos, whirring machines produce 1,350 bottles a minute, or 65,000 cases a day.
Forty people work in the plant, adding in raw materials and maintaining the machines that label, fill and check the bottles for correct measurements. The Sam's Choice bottles are filled with water purified through reverse osmosis.
In fall 2015, the Governor's Office of Economic Development board approved $1 million in tax breaks for the plant to open. Premium Waters promised $10.7 million in capital improvements over two years and jobs with an average wage of $21.58 an hour.
The board estimated Premium Waters would pay $1.4 million in direct tax revenue over 10 years and $1.6 million in indirect tax revenue.
"We're pretty automated," plant manager Green said. "But we value everyone we have. We hire them. We train them."
Warehouse lead Joe Arevall joined the local plant around the time it produced its first case in August 2016. The plant is one of about 10 for Premium Waters.
Arevall said he left a career in farming to join the plant. He got used to the hairnets and ear plugs. The attention to detail and precise measuring involved in producing the bottles were skills he learned from his previous work.
"It was a learning curve," he said. "But I like the work here."
Contact Wade Tyler Millward at wmillward@reviewjournal.com or 702-383-4602. Follow @wademillward on Twitter.