Lawsuit: Firefighter's death linked to toxic chemicals he used during career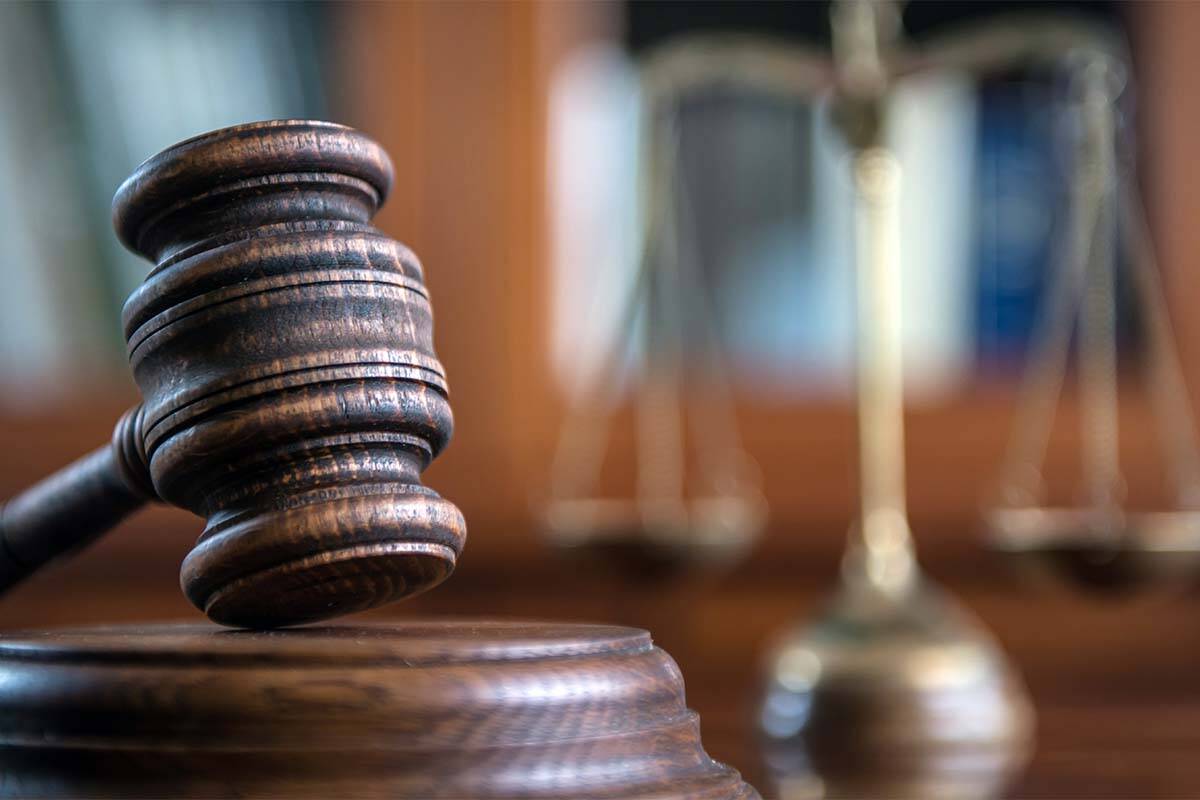 A lawsuit filed last week names dozens of companies as culpable for the death of a firefighter caused by his exposure to dangerous chemicals found in firefighting foam.
Karl Beeman died in October 2020 from stomach cancer at age 62. According to an online obituary, Beeman worked for 23 years as a fire protection specialist during active duty in the Air Force, the Air Force reserves and the Air National Guard. He also worked as a professional firefighter in Wyoming.
The lawsuit filed Monday in District Court alleges that Beeman, a Clark County resident, was exposed to aqueous film-forming foams, known as AFFF, during his firefighting career. AFFF was used to fight fuel-based fires, despite companies knowing the risks of the chemicals found in the foam and how they affect people, according to the lawsuit.
"Karl Beeman was a wonderful person, a family man and a dedicated firefighter who cared a lot about his community," said Paul Padda, an attorney for Beeman. "Like many firefighters, he was exposed to dangerous cancer-causing chemicals. We look forward to obtaining justice for Mr. Beeman and his family."
The lawsuit lists more than 20 companies as defendants in the case. They are alleged to have committed negligence, battery, inadequate warning, design defect, strict liability, fraudulent concealment, breach of warranties and wantonness.
Companies named in the complaint manufactured, developed or distributed the foam containing toxic chemicals, Beeman's attorneys alleged.
"AFFF was a critical tool developed by the U.S. Navy with support from 3M to serve an important need for military service members and other first responders facing potentially high hazard challenges," 3M, a defendant company named in the complaint, said in a statement. "We announced in 2000 that we would phase out of manufacturing of PFOA and PFOS, as well as AFFF, and have done so worldwide."
Other companies named in the lawsuit, including Corteva Agriscience, Chemguard, Arkema and Clariant, declined to comment.
Beeman was not aware of the dangers of the foam products, the complaint alleged, and relied on the companies' instructions for proper handling.
3M and some of the other companies listed in Beeman's lawsuit have been named in similar lawsuits filed across the country.
At a January press conference held in Las Vegas, the International Association of Fire Fighters union announced it had retained law firms to demand changes to protective gear used by firefighters and explore compensation for firefighters suffering from cancer.
Contact David Wilson at dwilson@reviewjournal.com. Follow @davidwilson_RJ on Twitter.