Looking back on 'Casino' in theaters in 1995 — PHOTO ARCHIVE
November 22, 2018 - 7:41 am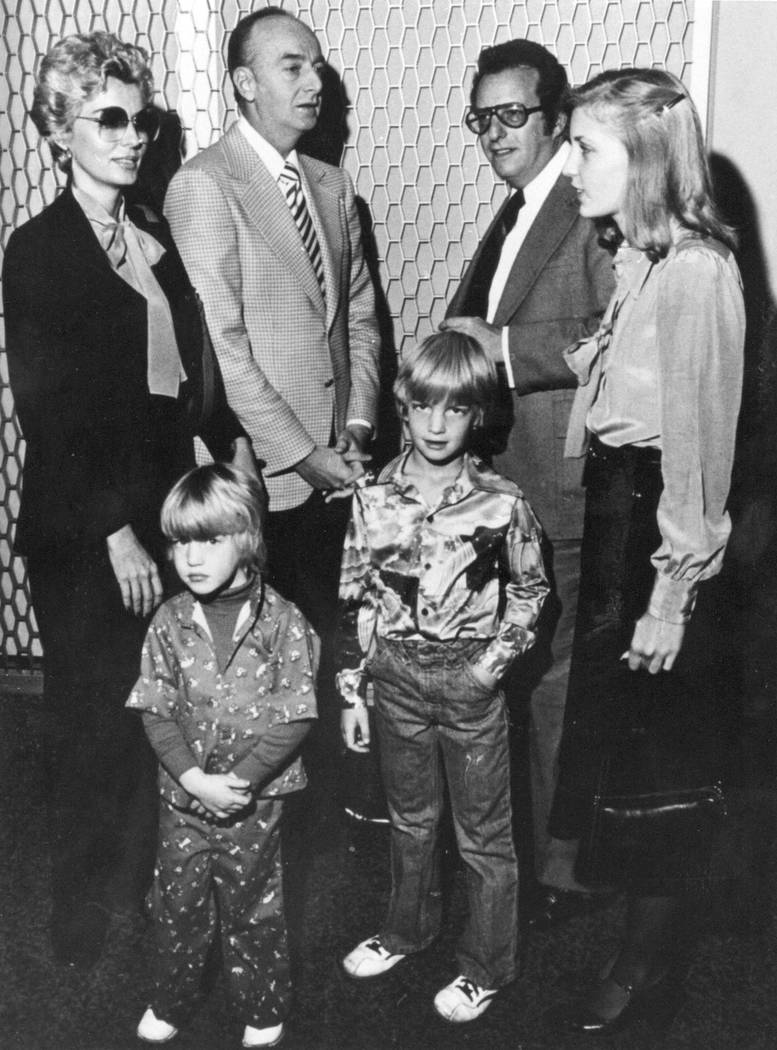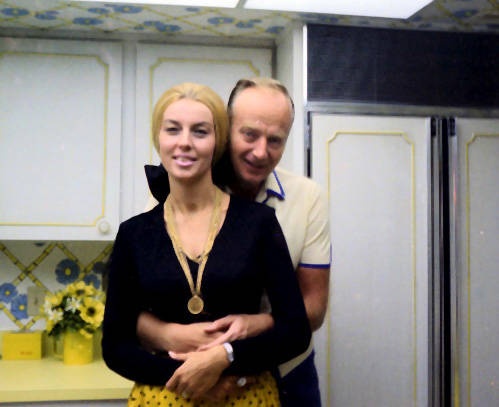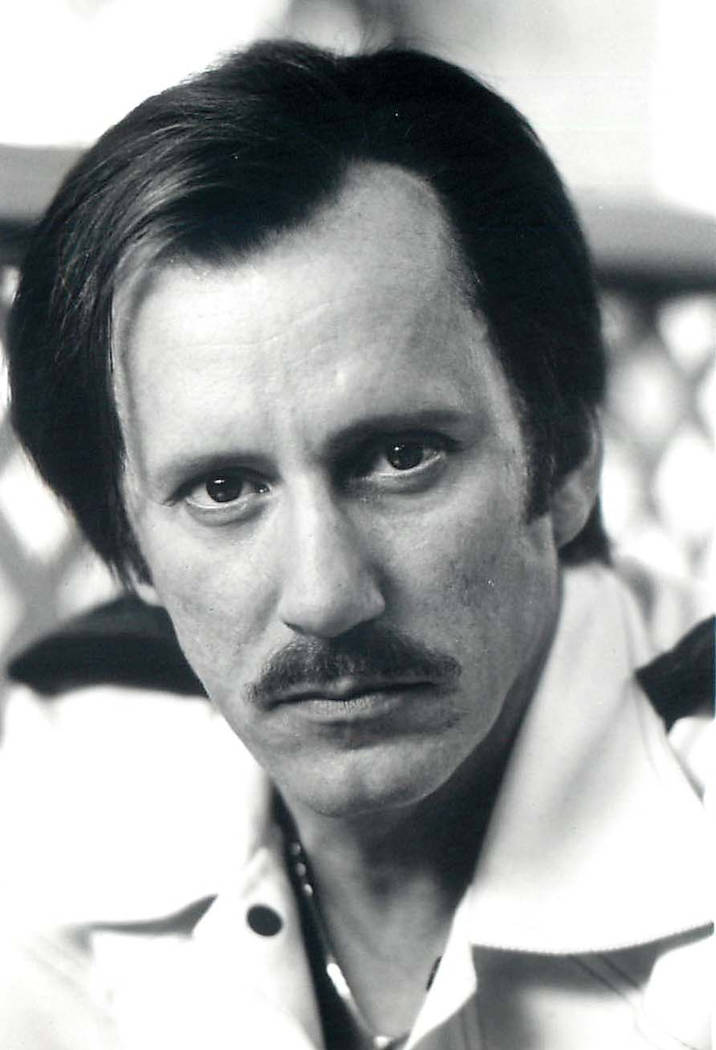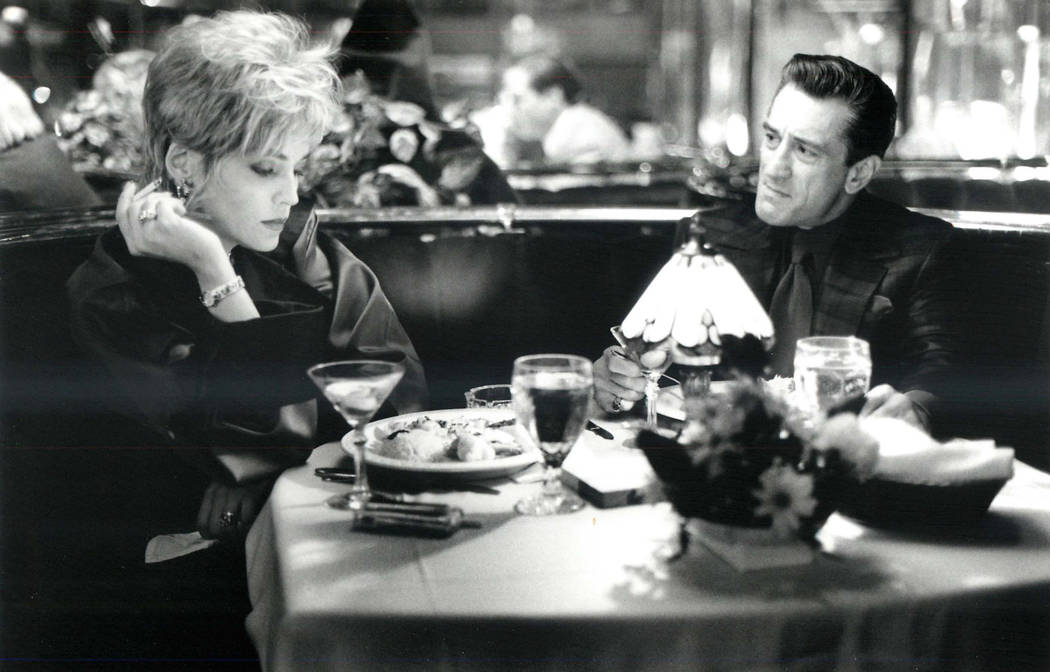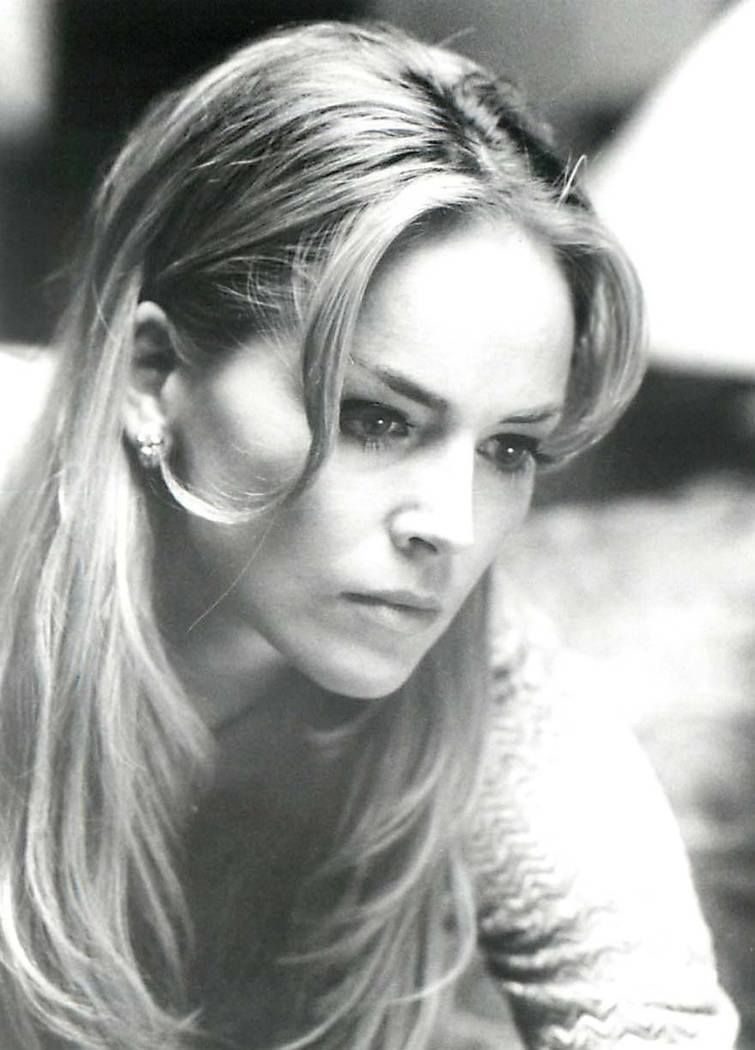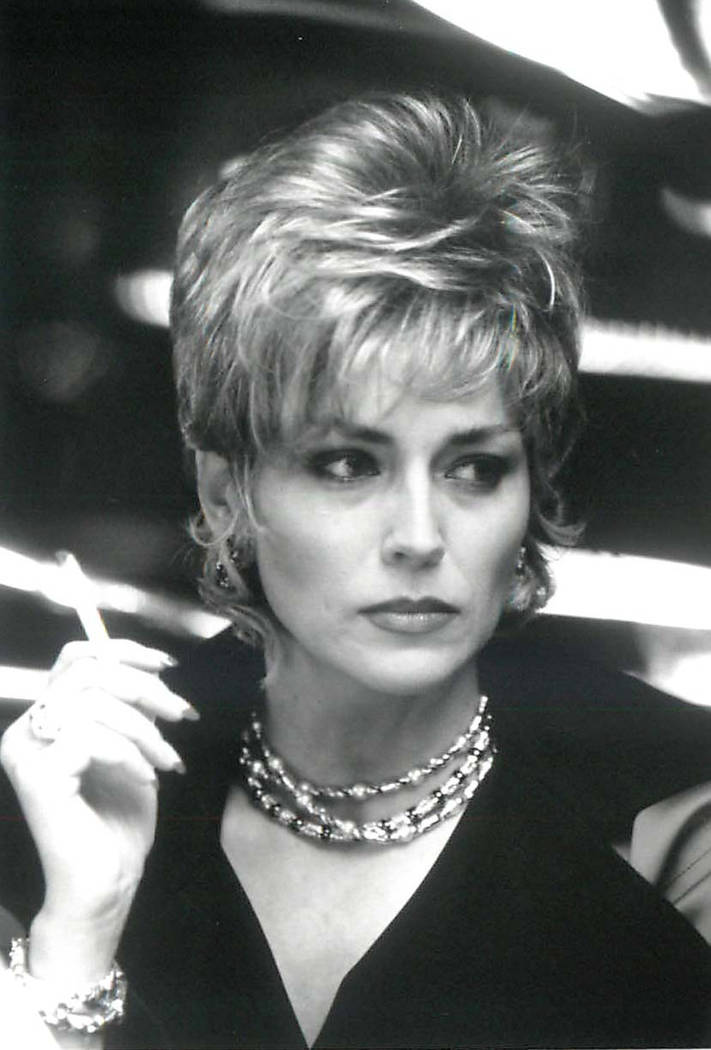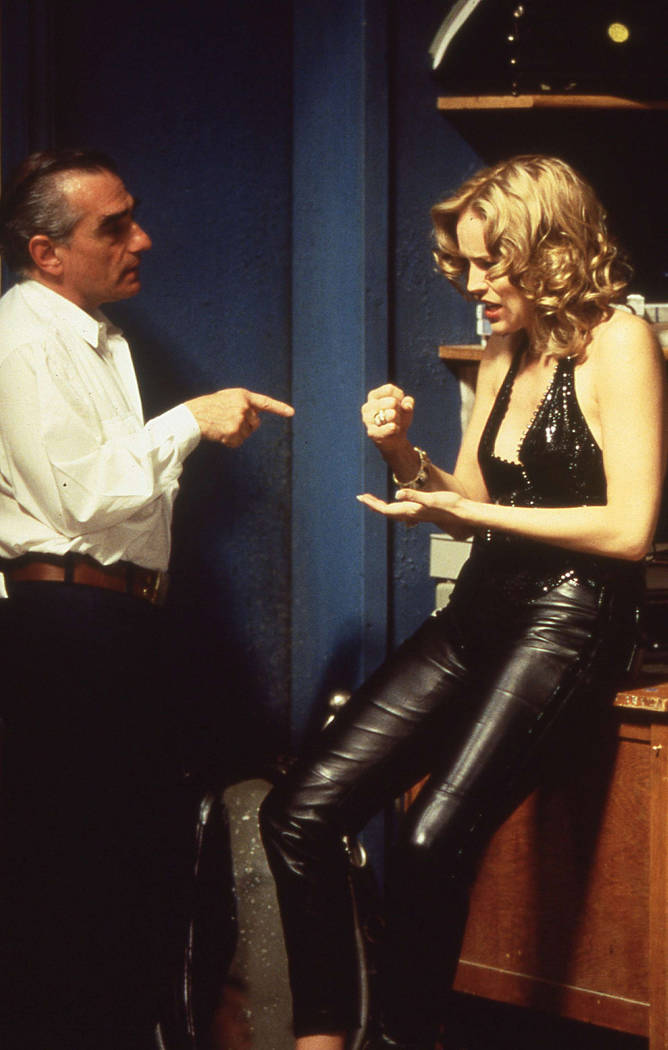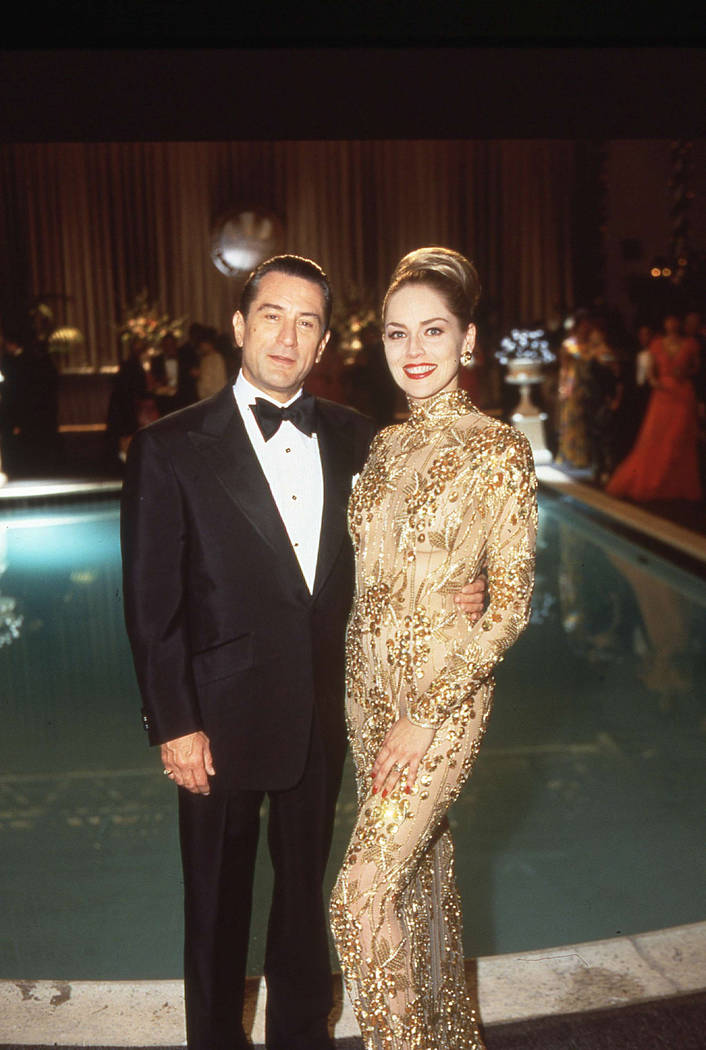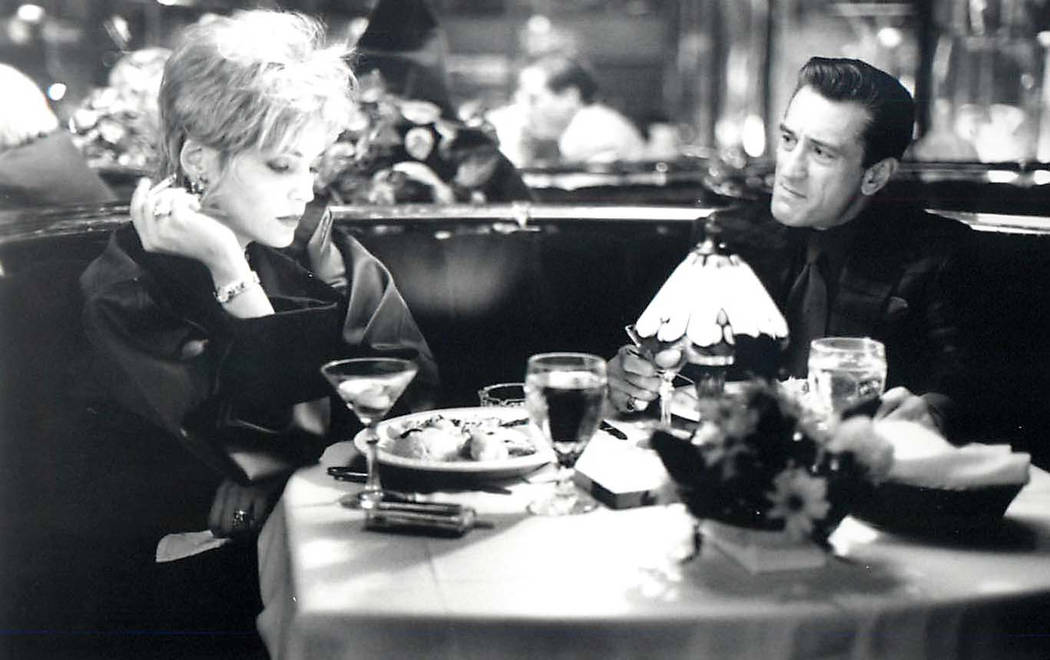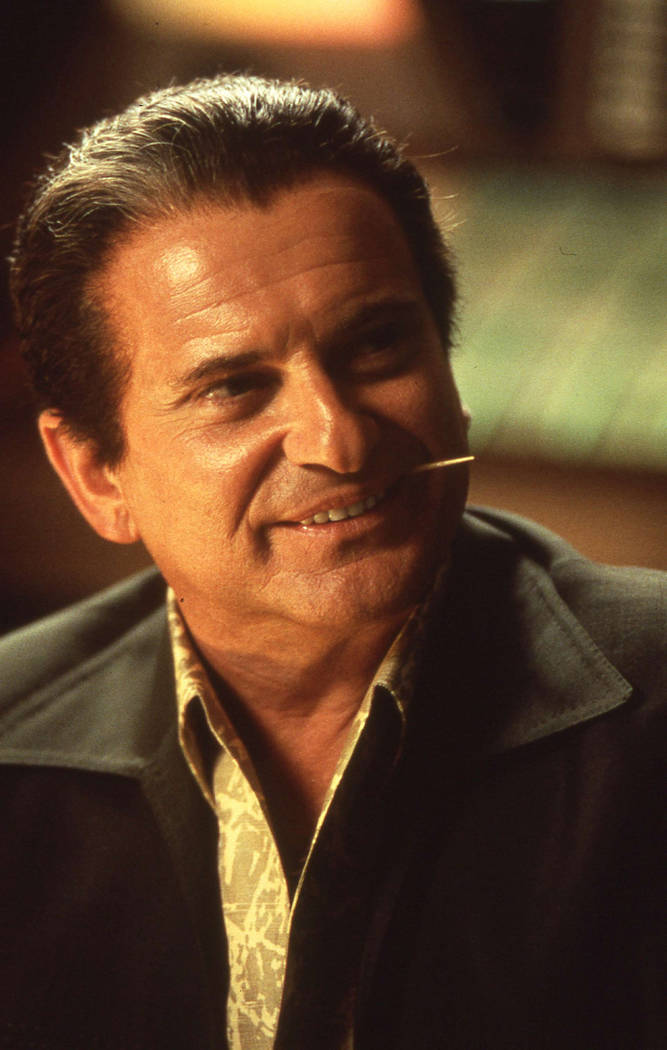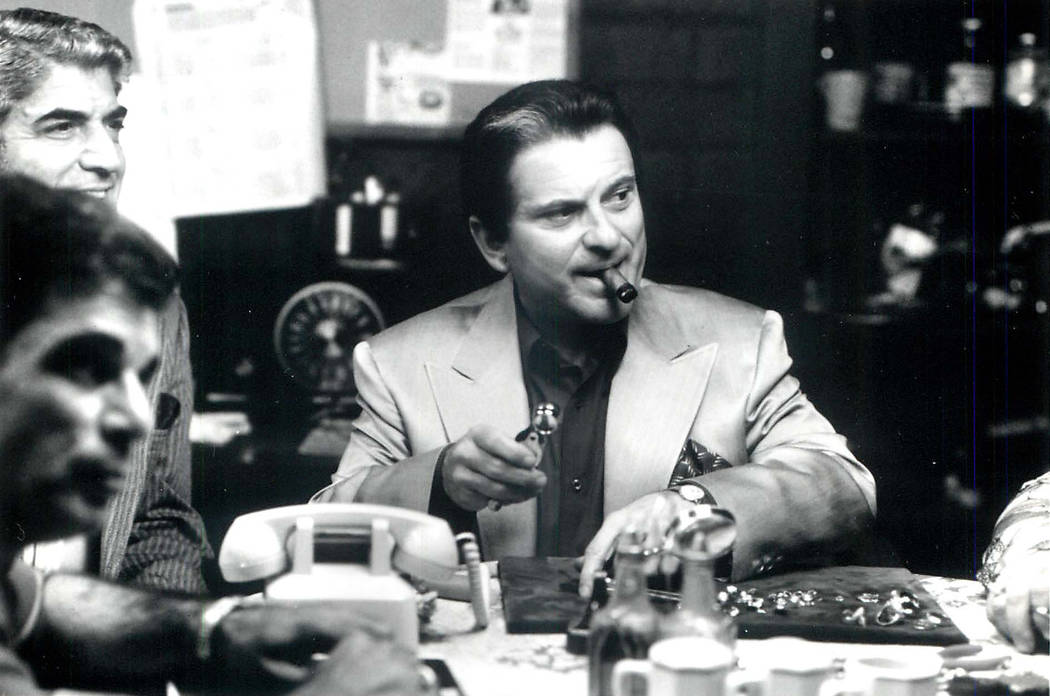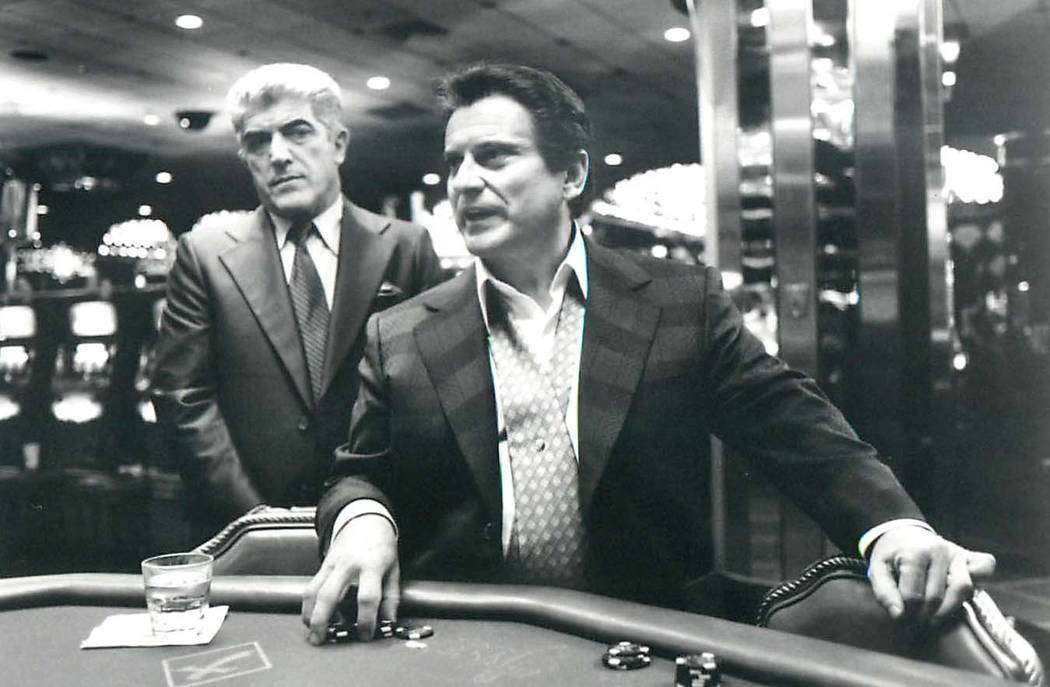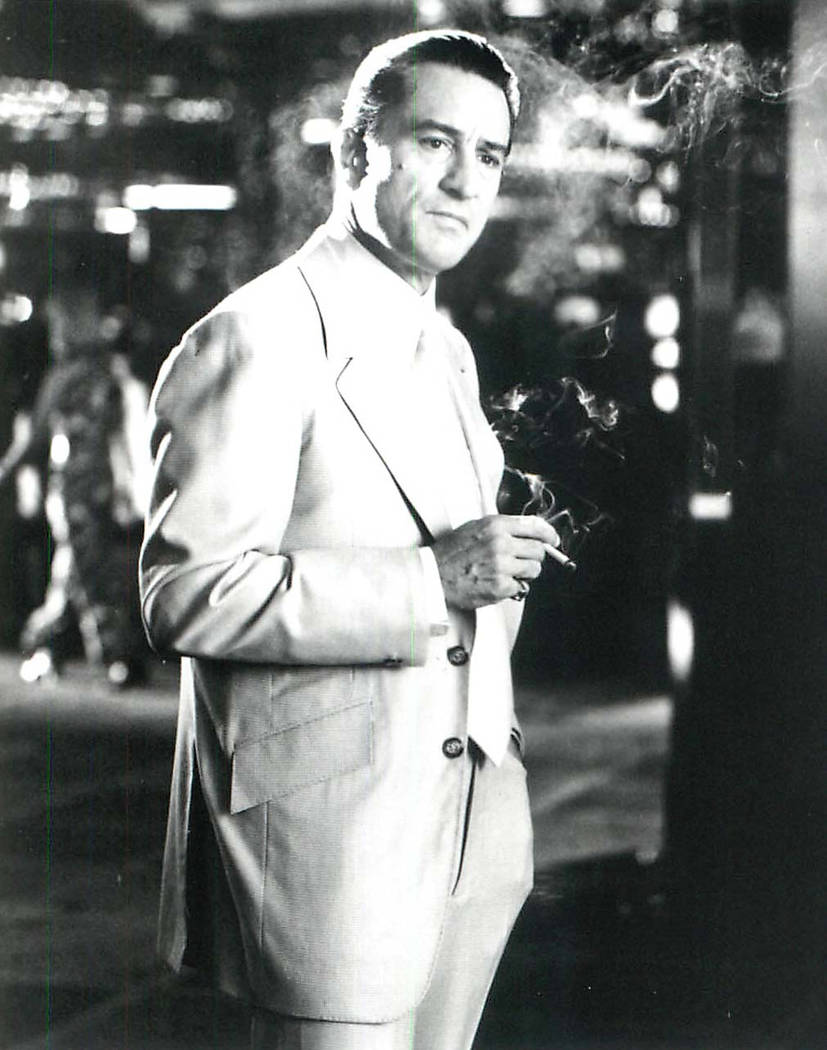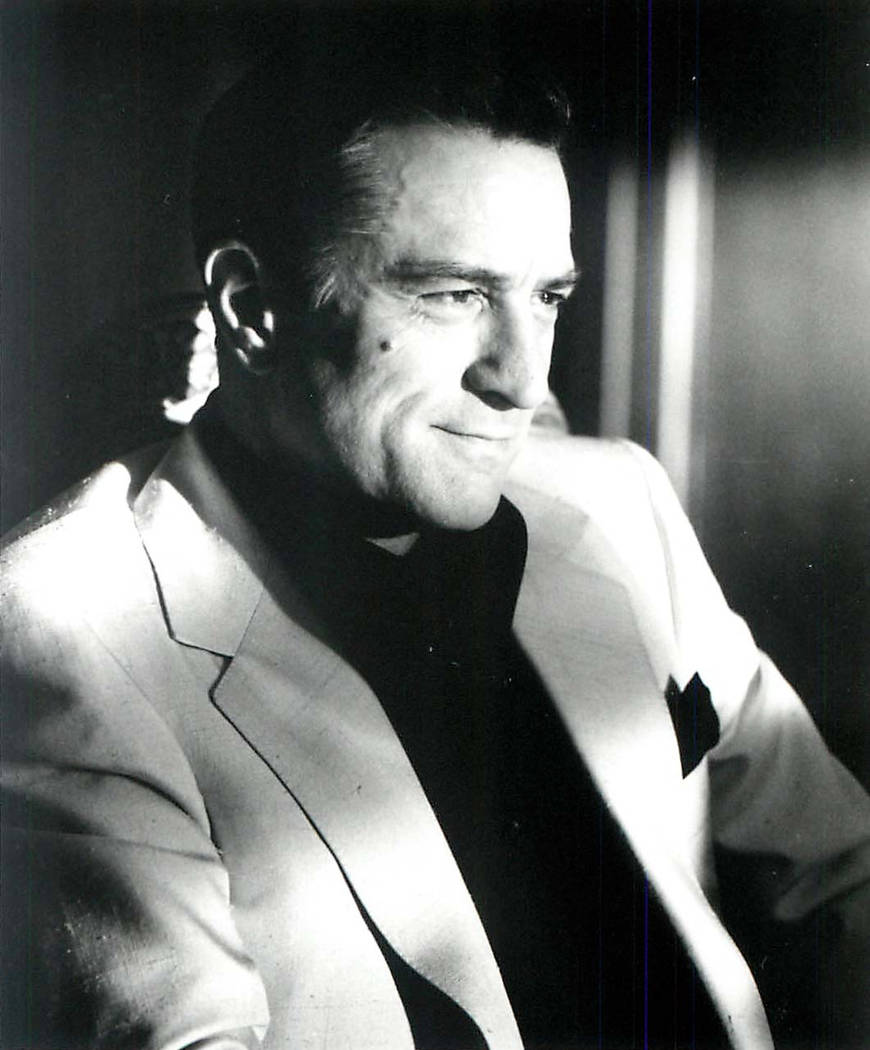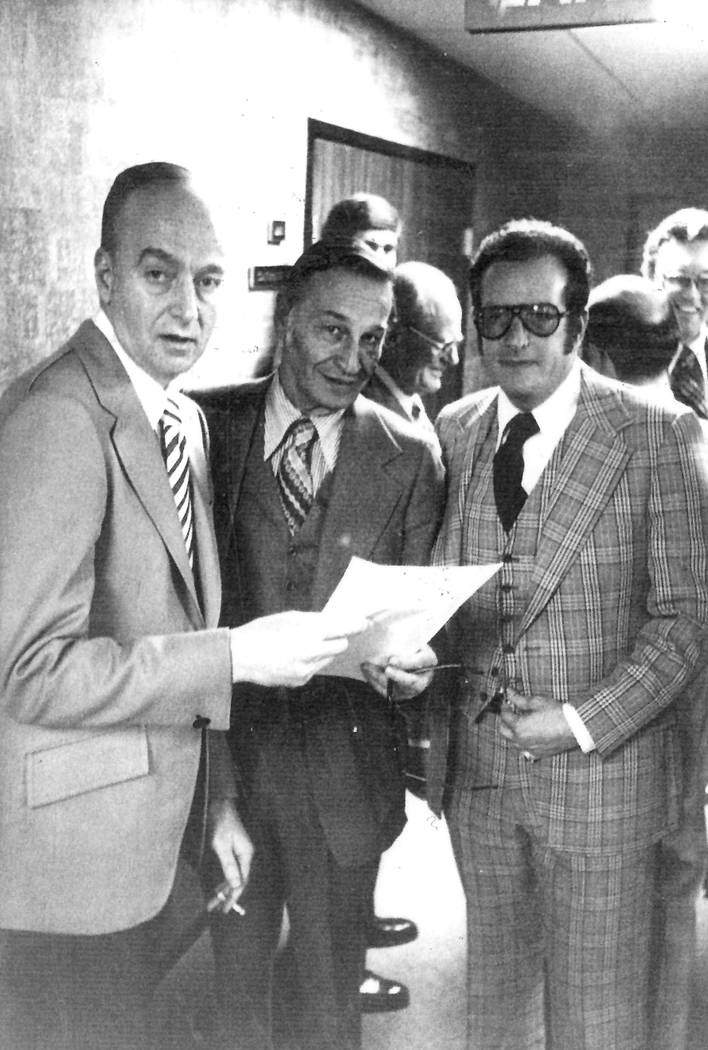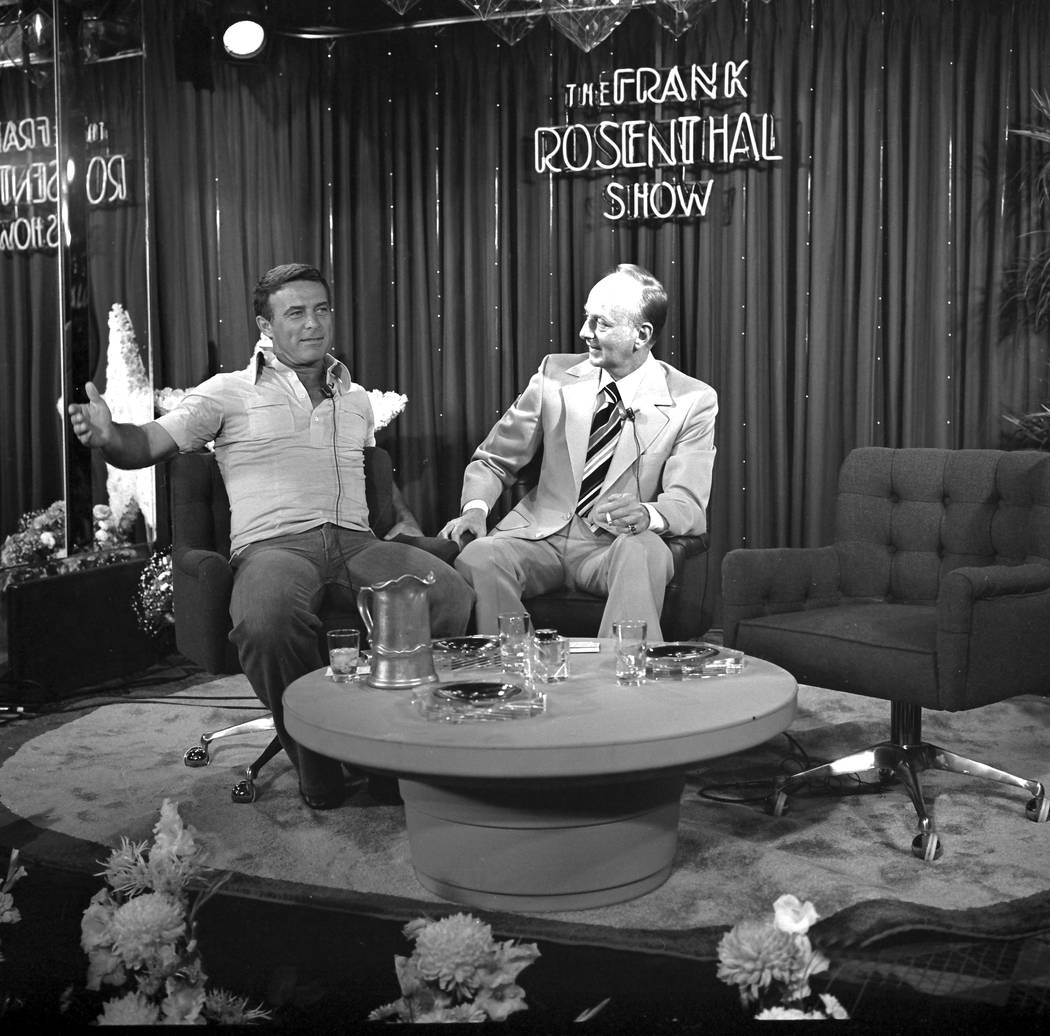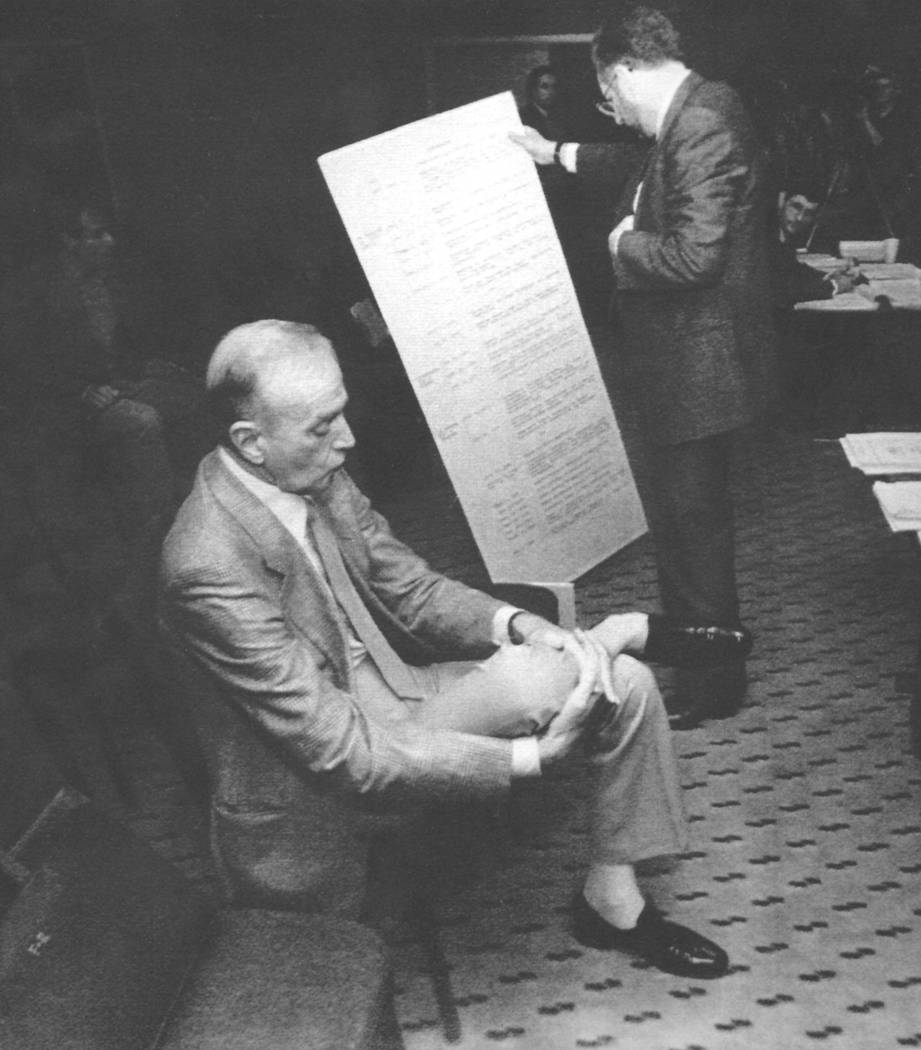 When "Casino" hit theaters in 1995 — 23 years ago today — Las Vegas was growing fast.
Tourism boomed, and corporate owners thrived. It was the sixth anniversary of The Mirage, and the southern end of the Strip was a forest of construction cranes. Oscar Goodman, who portrayed himself in the movie, was four years away from his first term as mayor.
"Casino" put one of the city's biggest storylines in front of moviegoers.
Robert De Niro and director Martin Scorsese made Sam "Ace" Rothstein — the character based on Frank "Lefty" Rosenthal — a romanticized reality for Las Vegas just as the city was coming to grips with its past.
Have a look at the publicity shots released by the movie studio and the real-life photos of Rosenthal from the Review-Journal's files.
RELATED:
Frank 'Lefty' Rosenthal dead at age 79
Frank "Lefty" Rosenthal's former home comes packed with history, mob amenities
'Lefty' Rosenthal's former Las Vegas home back on market — PHOTOS