Man, 22, missing at Lake Mead Marina
Updated May 7, 2017 - 3:28 pm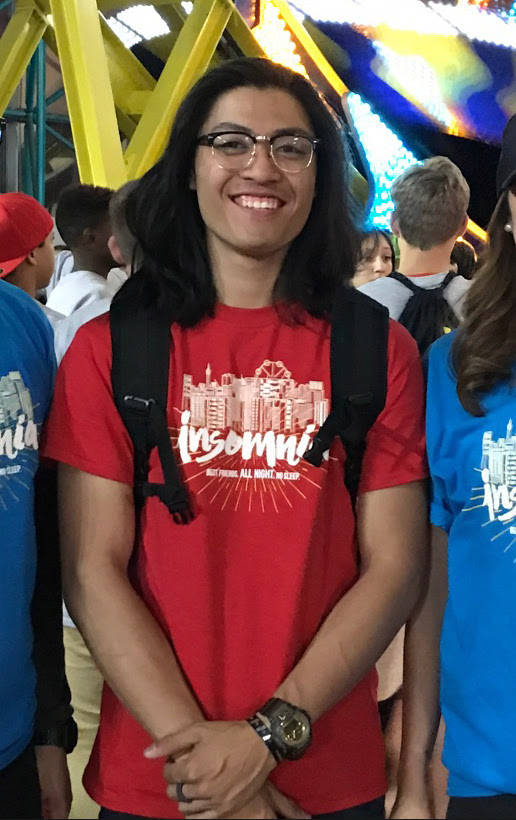 National Park Service rangers and Nevada Department of Wildlife game wardens are searching for a 22-year-old man last seen at Lake Mead Marina.
In a statement, the Park Service said that at around 4:30 p.m. Friday, Wilmer Dante Morales' friends called the Lake Mead National Recreation Area Interagency Communication Center to report him missing. The Park Service said Morales, who stands about 5-foot-11, weighs 150 to 160 pounds, has black hair and brown eyes, is believed to have gone into the water to retrieve a raft. He was last seen wearing dark blue swim trunks.
Rangers and game wardens have searched for Morales by air and boat using a side scanner and remotely operated underwater vehicle. Crews continue to search the area.
The Park Service asks people with information on Morales' whereabouts to call Lake Mead National Recreation Area Interagency Dispatch 702-293-8998.
Contact Matthew Crowley at mcrowley@reviewjournal.com. Follow @copyjockey on Twitter.
Related Articles
Possible human remains found in concrete near Lake Mead
Excursion boat on Lake Mead loses power in heavy winds
2 hurt after dock fire at the Lake Mead National Recreation Area
Lake Mead called America's deadliest park