Man accused of being fake doctor held on new federal charge
November 24, 2015 - 7:44 pm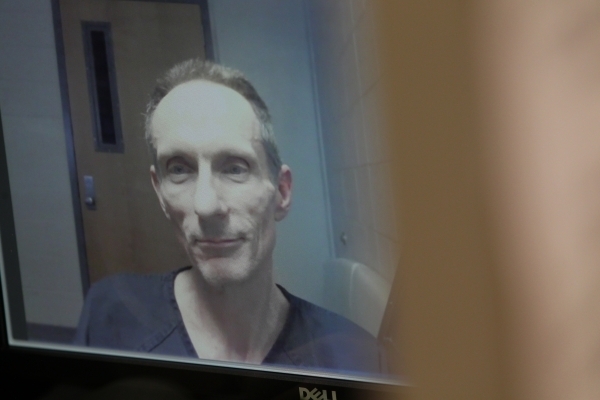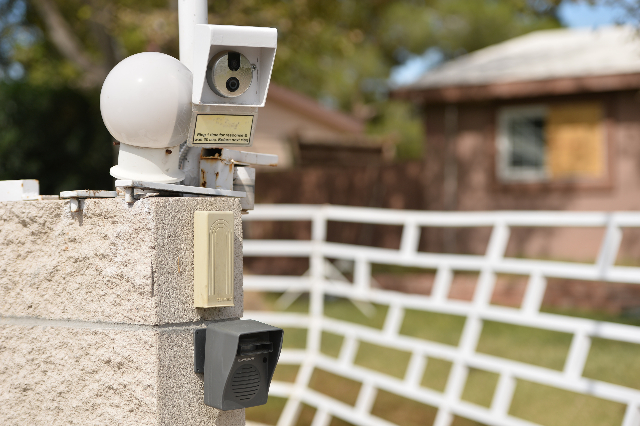 Rick Van Thiel, a man authorities say threatened lives by performing medical procedures without a license, was ordered detained in federal custody Tuesday while he faces a new firearms charge.
U.S. Magistrate Judge George Foley Jr. said Van Thiel, 52, posed a flight risk and a danger to the community.
In arguing for detention, Assistant U.S. Attorney Jared Grimmer cited Van Thiel's lengthy criminal record, ongoing investigations into the health risks he created and his self-proclaimed belief in the "sovereign citizen" movement.
"Mr. Van Thiel espouses a sovereign citizen belief and does not recognize the authority of law enforcement," Grimmer said.
Van Thiel's mother told her son that if he continues to voice his anti-government sentiment he should flee to Mexico, Grimmer revealed.
State authorities are pursuing murder, sexual assault and other possible charges against Van Thiel over his illicit procedures with more than 80 patients. But on Monday, Clark County prosecutors said they were dropping the firearms case and turning it over to federal authorities.
Van Thiel was charged in a federal complaint late Friday with a single felony count of possession of a firearm or ammunition by a prohibited person.
Authorities on Sept. 30 seized two handguns and ammunition from a safe inside a trailer owned by Van Thiel on property at 4928 E. Monroe Ave., the complaint said.
Van Thiel is barred from possessing handguns because of his criminal past. His felony convictions include attempted battery with substantial bodily harm, robbery, attempted robbery, burglary and assault with a firearm on a person, according to the complaint.
A man identified as Ronnie Leonard Grayson told authorities that he gave Van Thiel one of the weapons as collateral for a circumcision Van Thiel performed on him, the complaint said.
On Tuesday Grimmer asked Foley to redact the name of the victim in the complaint, saying the victim had been mistakenly identified.
Foley then ordered the complaint sealed and instructed Grimmer to refile it publicly without the victim's name.
Assistant Federal Public Defender Jason Carr argued that Van Thiel's political beliefs were protected by the First Amendment and should not be used to detain him in federal custody.
Carr also disputed the government's claims that Van Thiel was a flight risk. He said his client is too frail and weak to flee and doesn't have the means to do it.
Foley allowed Van Thiel to sit throughout the hearing after Van Thiel said he wasn't feeling well.
Van Thiel is due in federal court Dec. 8 for a preliminary examination, but he could be indicted by a federal grand jury by then, making the hearing unnecessary.
Contact Jeff German at jgerman@reviewjournal.com or 702-380-8135. Find him on Twitter: @JGermanRJ