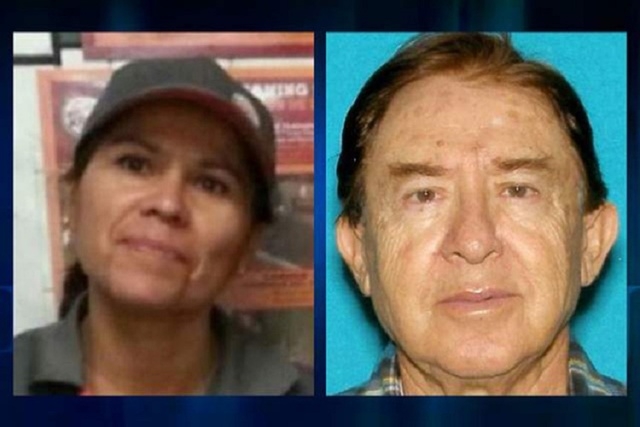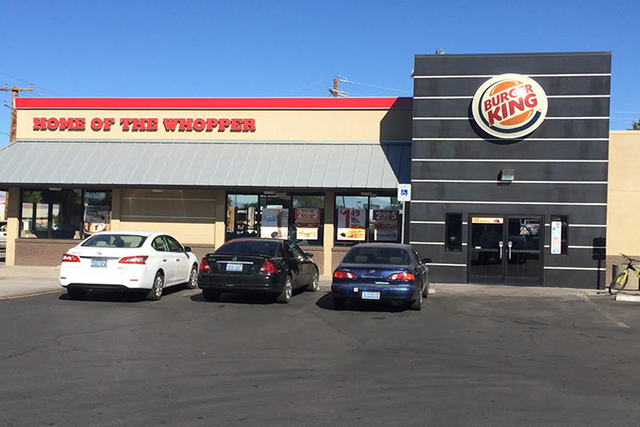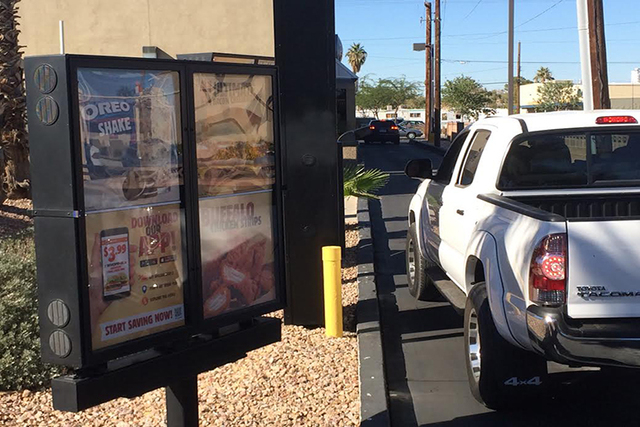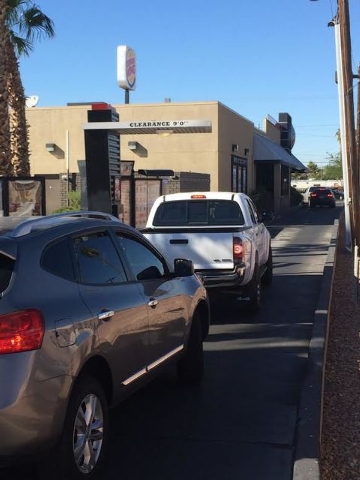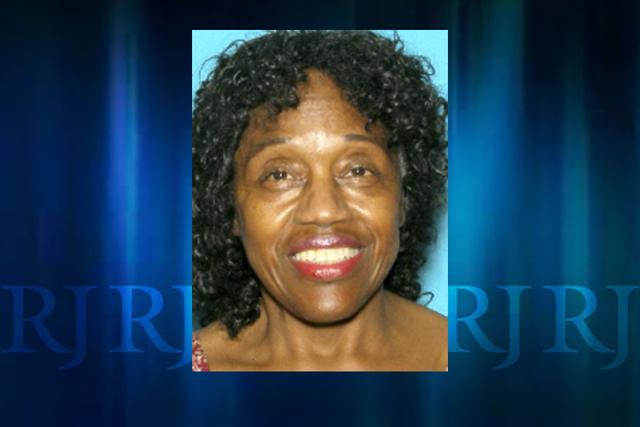 A man reported missing Wednesday died after shooting himself Friday morning as he was leaving a restaurant's drive-thru in North Las Vegas.
Police are still searching for a woman who was last seen with him.
Las Vegas police on Thursday announced they were looking for Samuel Teran, 75, and Susana Villalvazo, 47, also known as Angelica Acosta or Susana Villalvazo-Jimenez.
Metro said the pair had gone missing under suspicious circumstances and that the case was being handled by homicide detectives. They also identified a white SUV as being involved in the missing persons case.
On Friday, officers responding to a call from employees at a Burger King restaurant in the 2000 block of Las Vegas Boulevard North attempted to stop a white Isuzu SUV as it was leaving the restaurant's drive-thru.
Before an officer could reach the SUV, Teran pulled out a gun and shot himself, North Las Vegas police Sgt. Chrissie Coon said.
Teran was taken to UMC, where he later died.
Police said they still are searching for Villalvazo.
No one answered the door Friday at the couple's apartment, near West Sahara Avenue and Valley View Boulevard.
A green police evidence marker pointed to dark red smudges on the door frame.
More than 10 potted house plants and a newspaper were on the front porch. Two pairs of shoes — sandals and slippers — rested in front of the entrance.
The porch light was on in the middle of the day.
Police were inside the apartment investigating and put up crime scene tape Wednesday, a neighbor told the Review-Journal.
A surveillance camera can be seen outside the apartment. An employee at the complex said police detectives had taken video from it.
Another neighbor, Leslie Lowell, said Teran was Villalvazo's stepfather and that they both lived in the apartment with Villalvazo's mother.
"They didn't get along, and he didn't want her there," Lowell said.
Lowell said Villalvazo is "very nice" and that she had often seen her helping elderly neighbors go to the store.
Anyone with information about the missing woman can call Metro's homicide division at 702-828-3521. To remain anonymous, they can call Crime Stoppers at 702-385-5555 or go online to crimestoppersofnv.com.
Contact reporter Colton Lochhead at clochhead@reviewjournal.com or 702-383-4638. Find him on Twitter: @ColtonLochhead. Contact Ricardo Torres at rtorres@reviewjournal.com and 702-383-0381. Find him on Twitter: @rickytwrites.