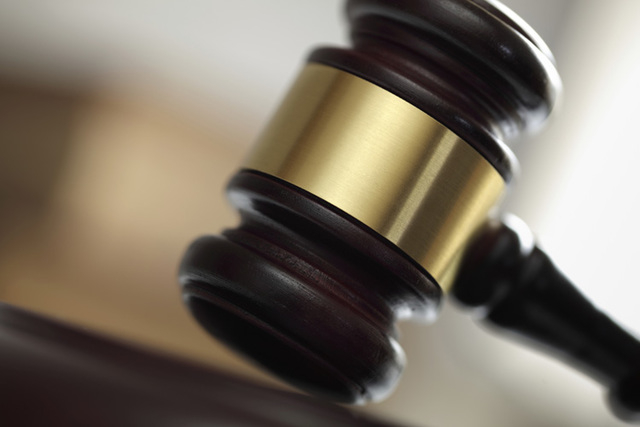 A man who attacked several people, including an elderly woman with Parkinson's disease, inside an apartment complex while he was out on parole after a murder conviction has been indicted, prosecutors said Wednesday.
Jackie Henderson faces 14 counts, including first-degree kidnapping, burglary while in possession of a firearm, robbery with use of a deadly weapon, and coercion the use of a deadly weapon, in connection with the attacks at 231 Mission Newport Lane.
On Dec. 18, Henderson, 39, first broke into an apartment where a 47-year-old woman was helping wrap Christmas presents with a 67-year-old woman, who suffers from "severe Parkinson's," according to prosecutor Michael Schwartzer. Henderson demanded their property, but they said they didn't have anything to give him, so he took them to the apartment's bedroom and tied them up with zip ties, the prosecutor said.
As Henderson left and broke into another apartment, with a 58-year-old man who used a cane and two other women inside, one of the women in the initial burglary broke free from the zip ties and called police, Schwartzer said.
Henderson taped the man's mouth, beat him with a gun and stole marijuana and pills. Henderson then headed back toward the first apartment, but police had already arrived on the scene, and he was arrested.
In 1999, Henderson was sentenced to 10 years to life in prison on a charge of second-degree murder. He was released from prison in early 2014, Schwartzer said.
Contact reporter David Ferrara at dferrara@reviewjournal.com or 702-380-1039. Find him on Twitter: @randompoker