Mayor Goodman recognizes Greek Independence Day in Las Vegas — VIDEO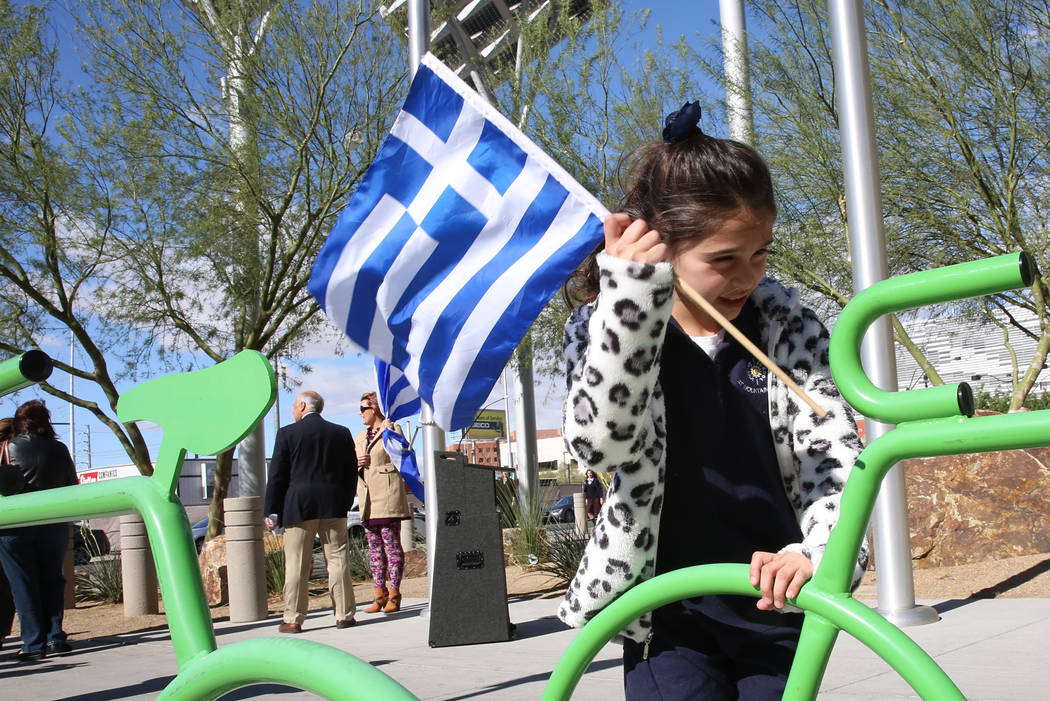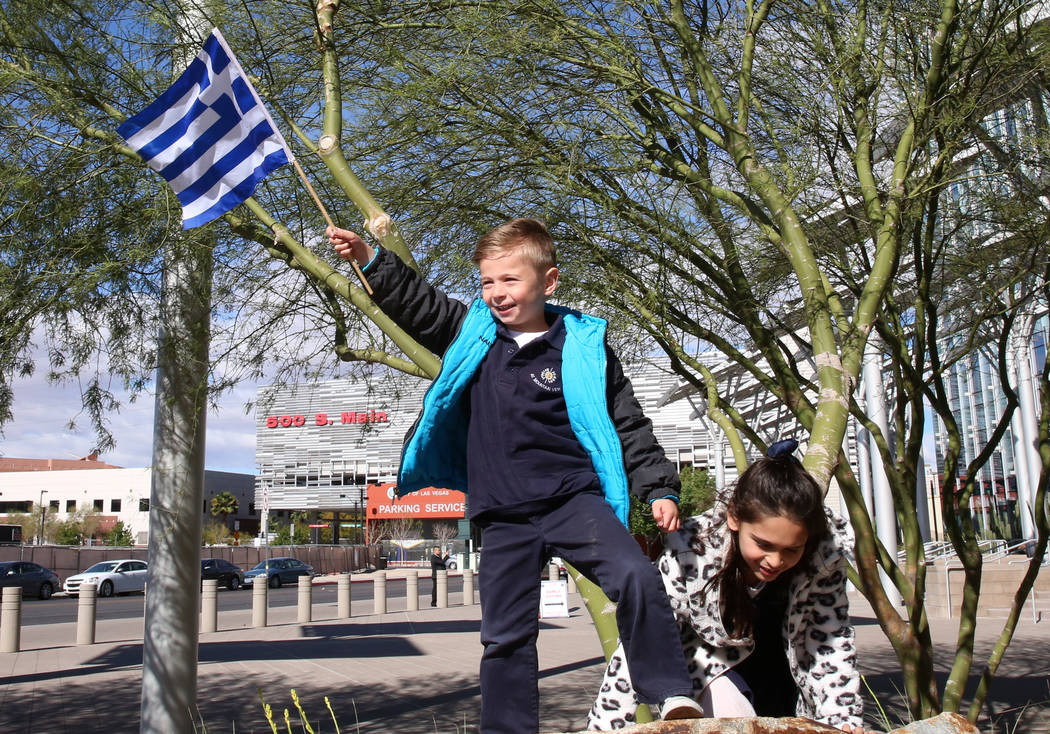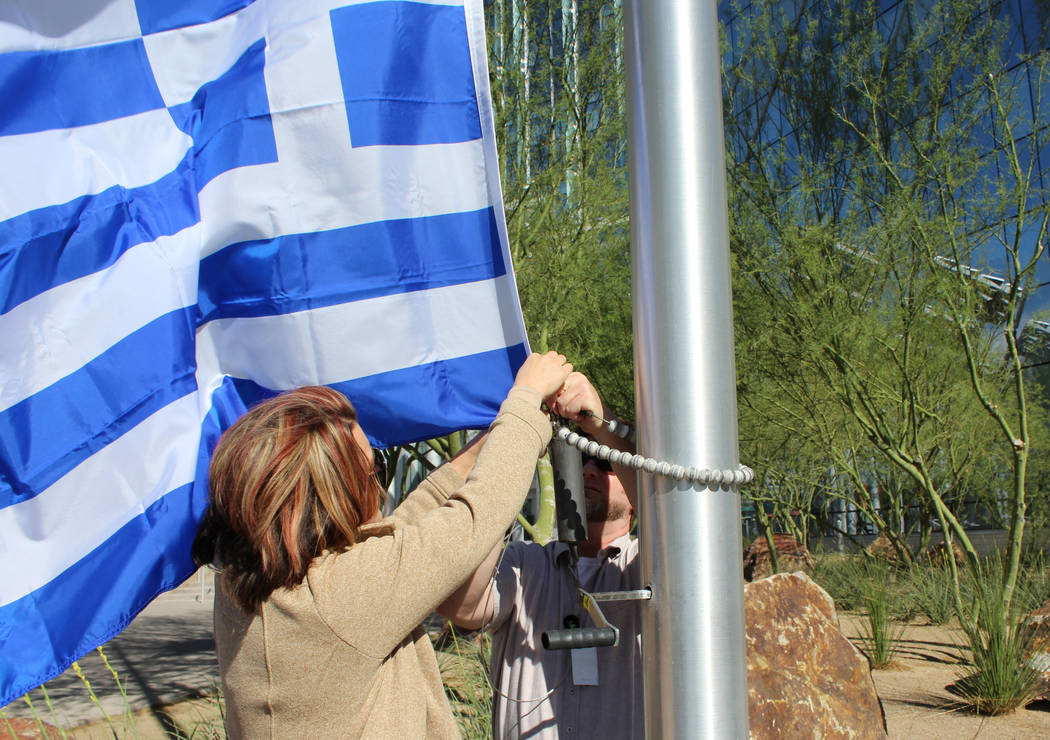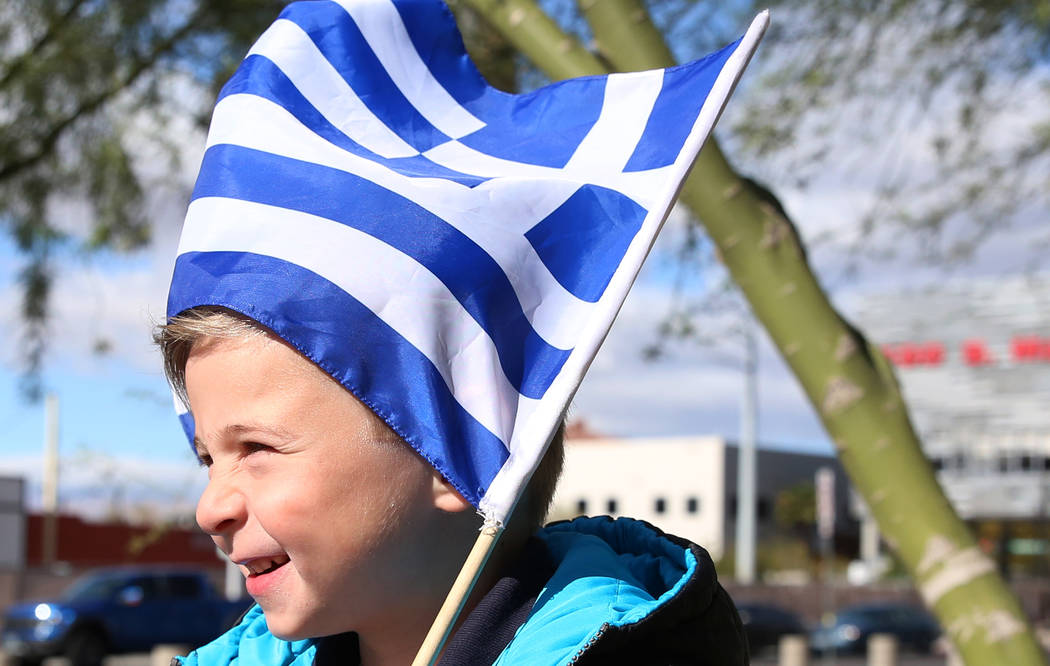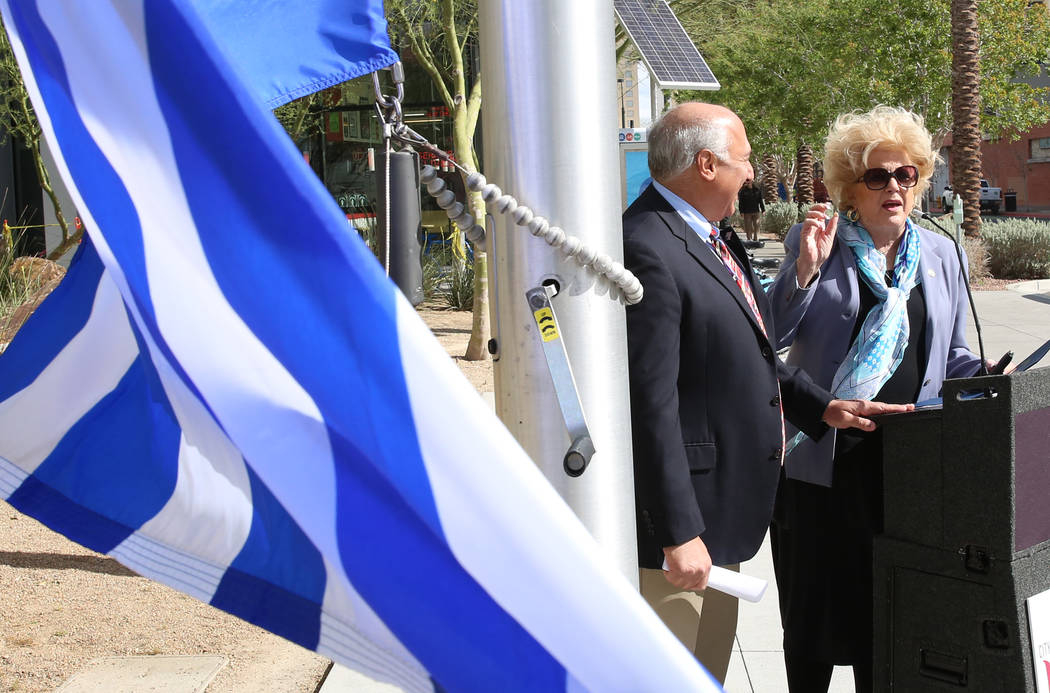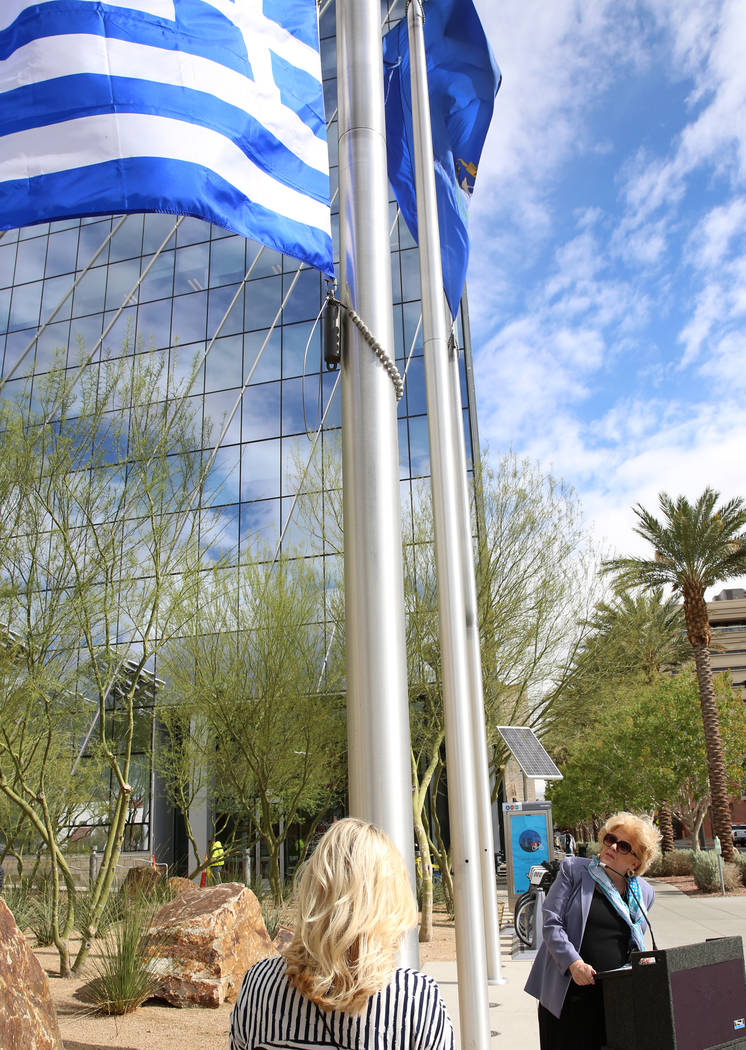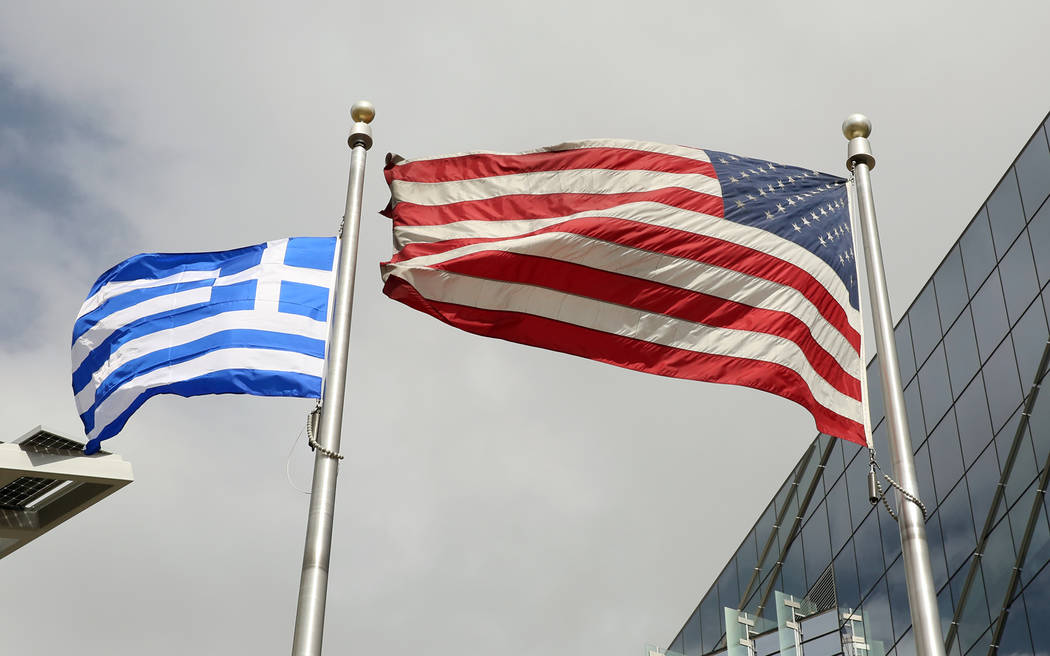 In honor of Greek Independence Day, Las Vegas Mayor Carolyn Goodman hosted a flag raising ceremony outside Las Vegas City Hall on Thursday.
Around the country, communities are raising the Greek flag to commemorate Greek Independence Day. Raising our flag at Las Vegas City Hall. pic.twitter.com/Jo2YBH6QZc

— Stavros Anthony (@StavrosAnthony) March 23, 2017
Check out the photo gallery and video.