Metro investigates shooting near Whitney Elementary School
September 15, 2015 - 1:35 pm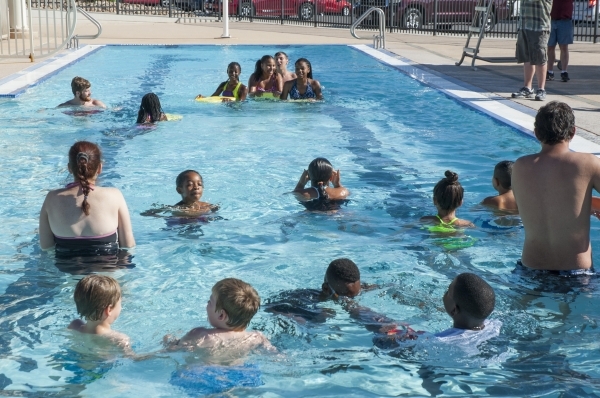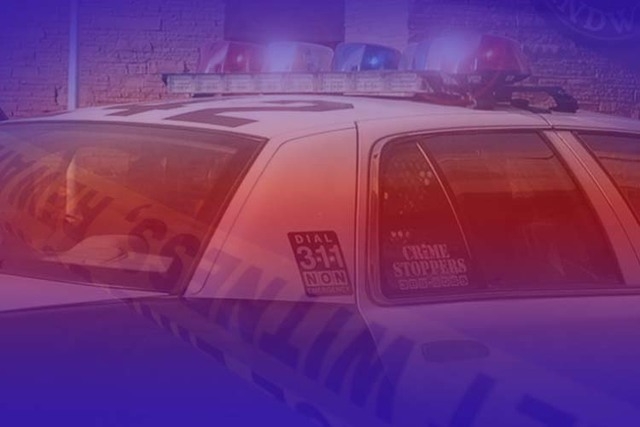 Las Vegas police are investigating another shooting near a valley school.
This shooting, the second reported Tuesday, happened near Whitney Elementary School, Metro said.
Police were called at 1:19 p.m. to the Albertsons at 5500 Boulder Highway, near Tropicana Avenue, where someone was found with a gunshot wound.
The wounded person was taken to Sunrise Hospital and Medical Center, Metro said. That person's condition was not immediately available.
A Metro spokeswoman could not provide the age or gender of the wounded person.
But that person was able to tell police the shooting happened at Whitney Elementary, 5005 Keenan Ave., near Missouri Avenue and Tropicana. The school was not locked down, the Clark County School District said.
The shooting happened on the west side of the school, police said, where a vehicle with at least two people inside fired multiple shots.
The wounded person somehow got to the Albertsons.
A description of the car and the people inside were not immediately available.
Earlier Tuesday, Metro investigated a shooting near Brinley Middle School, 2480 Maverick St. The school was locked down while police searched for the shooter.
This is a developing story. Check back for updates.
Contact Cassandra Taloma at ctaloma@reviewjournal.com or 702-383-0381. Find her on Twitter: @CassandraTaloma