Metro investigating second fatal officer-involved shooting of day
December 14, 2015 - 11:13 pm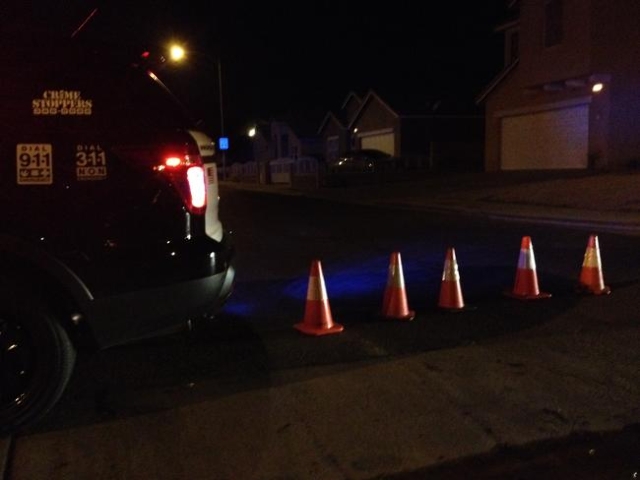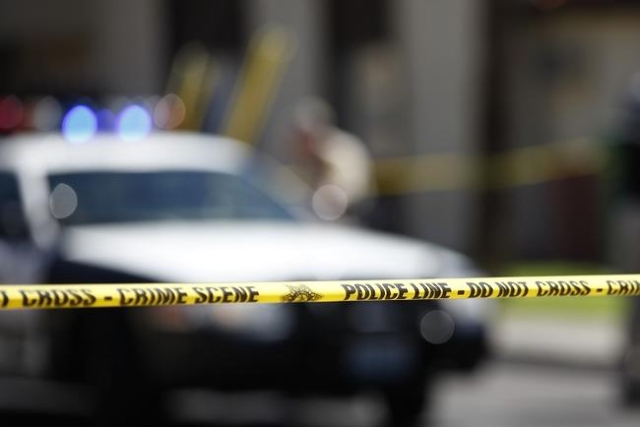 Metro police are on the scene of a second fatal officer-involved shooting.
A person died Monday night at the hands of officers just before 9 p.m., department spokesman Officer Larry Hadfield said. He had few details about what led to the northeast valley shooting but said the investigation was ongoing.
The fatal shooting happened just shy of seven hours after police shot and killed a suicidal woman near Craig Road and Nellis Boulevard after an hours-long barricade situation.
This was the second officer-involved shooting of the day and the 14th this year, Metro said. Last year, there were 16.
As the investigation began, police set up a mobile command center off Idlewood Avenue and Majesty Palm Drive in the northeast valley, less than three miles from the earlier shooting. But Hadfield admitted Metro's manpower was "stressed" because the first officer-involved shooting's investigation was still ongoing.
As of 10:30 p.m., it was unclear if the person killed was a man or woman. Hadfield said no Metro officers were injured.
This is a developing story. Check back for updates.
Contact Rachel Crosby at rcrosby@reviewjournal.com or 702-387-5290. Find her on Twitter: @rachelacrosby